Fresh off appearing in a new documentary about the ups and downs of the rap scene in his city, Sean Leon just dropped some new heat in the form of "Hollywood Tarantino Flow." At just over two minutes in length, the song forgoes typical song structure and features just two verses separated by a dreamy beat breakdown, but it's more than enough time for Leon to flex his poetic prowess and showcase his penchant for going against the grain.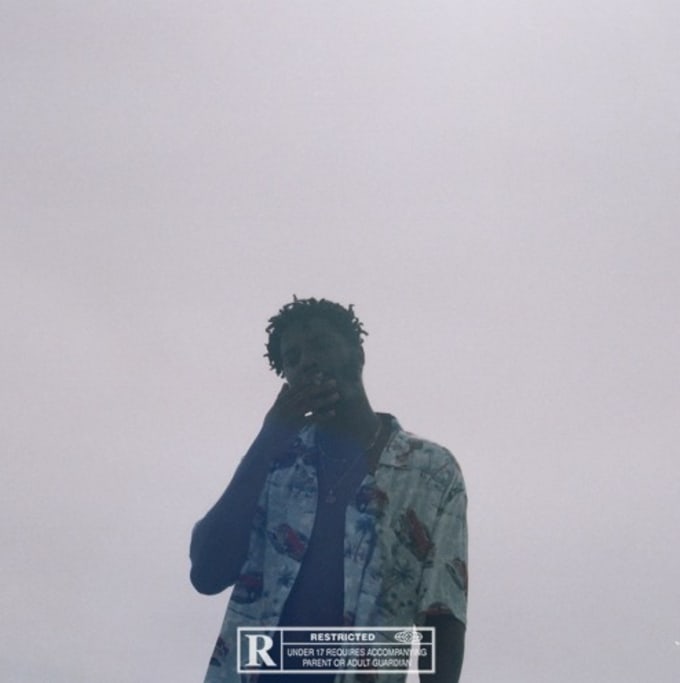 The track—which features production by Jandre Amos (who previously worked with Leon on "Tony Flamingo"), Taiyim and Leon himself—features a slowed-down Spanish guitar sample and a Rhodes-like piano riff. 
Tomorrow (Friday September 22) Leon is due to perform in Toronto at Ryerson's Sundown Music Festival alongside Miguel, Joey Bada$$, The Skins, The Sorority, DJ Intrinity and Jayemkayem. Tickets are still available. 
Enjoy "Hollywood Tarantino Flow" above or listen to it on your favourite digital streaming platform now.