Layla Hendryx warned us two months ago that her new EP would be "LIT, LIT, LIT, LIT, SAUCE" (that's a direct quote) and she wasn't lying. She just dropped off PREEPAID—her first full project in a year and a half—and we are happy to premiere it here on Complex.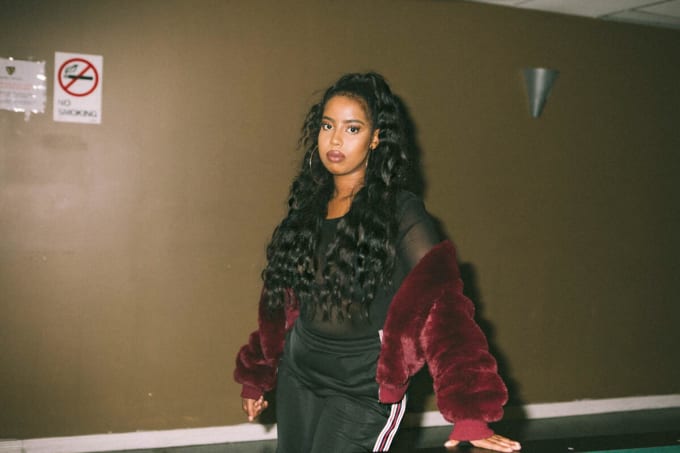 The six-track effort will feel familiar to those who know Layla for her unique and unmistakable style; PREEPAID is an evolution and continuation of her previous works including her debut EP Channel 6.  Layla's greatest strength is her voice and her sing-song style of rap that blends all the best elements of hip-hop and trap-soul R&B is on full display here, along with her witty, lighthearted rhymes—"You such an actor / You need an Oscar / You see the way that you be moving / Like Kevin Costner" (from "Word On Road").
Like Channel 6, this EP is entirely produced by JMAK who Layla has described as being the cheese to her pizza. The two clearly have a great creative chemistry, with JMAK's beats being the perfect canvas for a voice as unique as Layla's: not too minimal but just understated enough to let her trademark flow take centre stage.