Jazz Cartier has worked with a single producer for much of his career thus far, and his relationship with Lantz has been fruitful, to say the least: the two made both Marauding in Paradise and Hotel Paranoia together, and have been able to craft Cartier's signature sound—one that Lantz refers to as "cinematic trap"—in the process. Now Jazz is broadening his horizons a bit, and for his first collaboration with a big, buzzworthy producer has come out of the gates swinging with a Mike WiLL Made-It collaboration.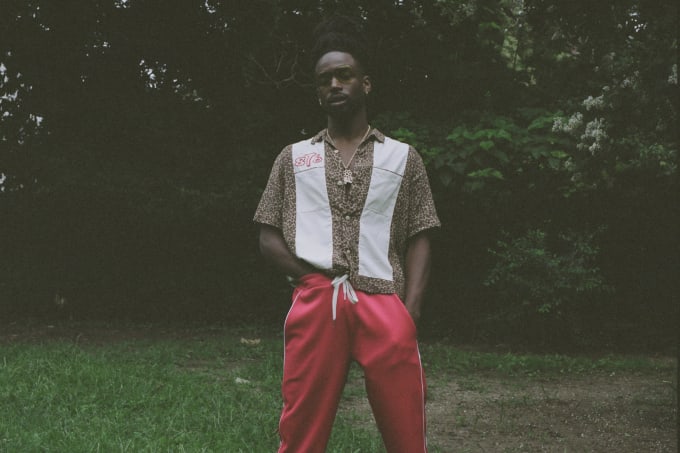 "Nobody's Watching" is part of a two-track digital release, alongside the forthcoming "Make A Mess feat. Ro Ransom." Says Cartier of the project: "'Nobody's Watching,' as well as the upcoming 'Make A Mess,' are cool vibes that stemmed from me and Mike's recording session in LA a while back. Happy they're finally out, a little something for my fans until Fleurever comes."
The two songs will release on August 23 via Red Bull Sound Select, but for now stream "Nobody's Watching" above.