Frank Ocean Drops New Song "Provider"
Frank Ocean released his new song "Provider" on episode 7 of Blonded Radio.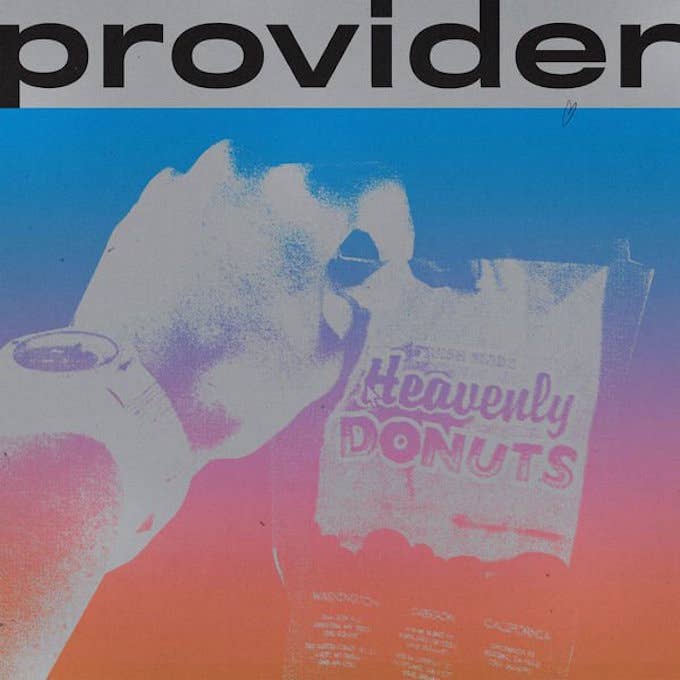 Publicist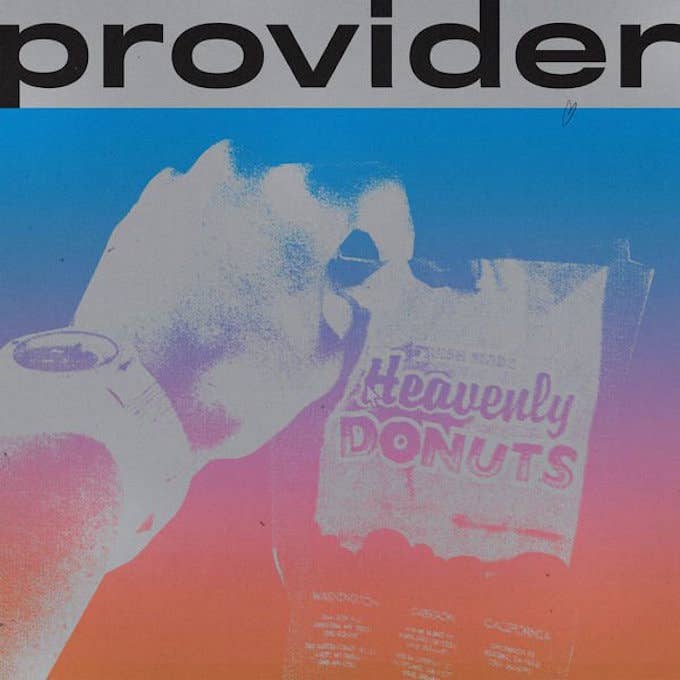 Frank Ocean surprised fans listening in to episode 7 of Blonded Radio by sharing "Provider."
Ocean clearly doesn't care about your little 2017 MTV Music Video Awards show or the season finale of that little known Game of Thrones series. On Sunday night, Frankie delivered some new heat for the fans who actually tuned into the latest installment of his Beats 1 show. As word of the release of "Provider" got around, people collectively started losing their minds, and were forced to wait until either a commercial during the VMAs came around or even worse, tried to hold off listening to the new track until the end of GoT.