Kiiara looks to build upon the massive success of "Gold" with her latest single "Whippin." Billed as a collaboration with producer Felix Snow, the track showcases Kiiara's playful energy, sweet vocals, and an affinity for ridin' around the city. Her new video for the song appropriately shows off multiple modes of transportation.
Like biking through the streets (word to Frank Ocean).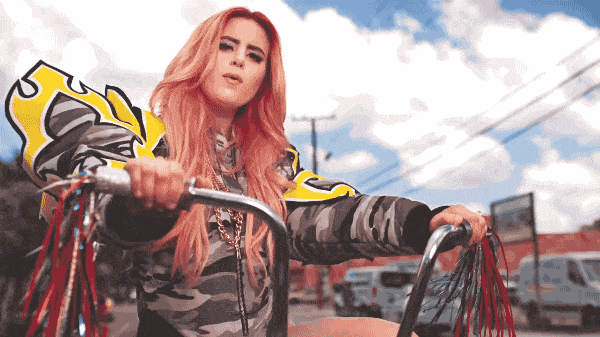 Taking a ride through town with the top down.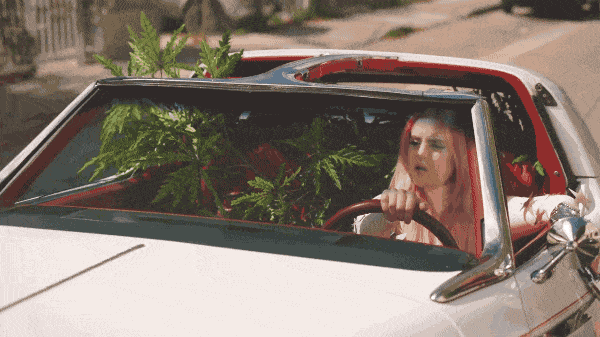 And getting a lift to stunt.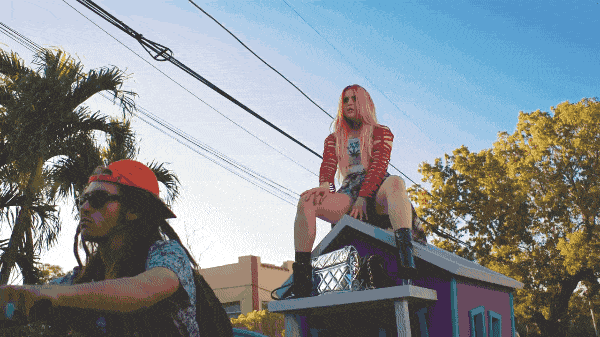 Check out the video for "Whippin" above and grab the song on iTunes. You can also find Kiiara on Linkin Park's latest single "Heavy." Visit her official website for details on her tour dates this spring.