Fyre Fest Just Got Sued for the Third Time
The Fyre Festival has been hit with its third class-action lawsuit.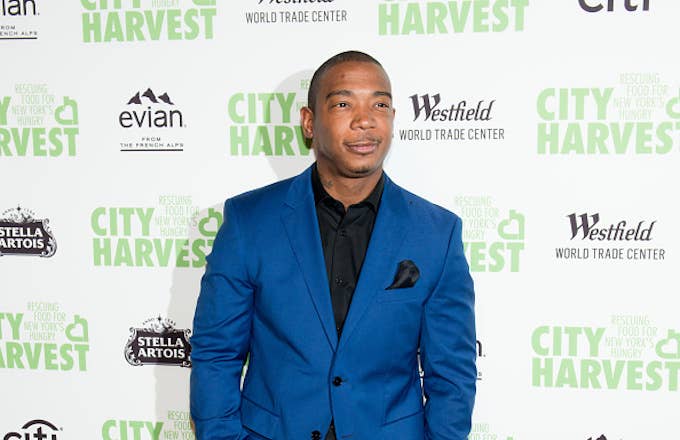 Getty
Ja Rule attends the 23rd Annual City Harvest 'An Evening of Practical Magic' Gala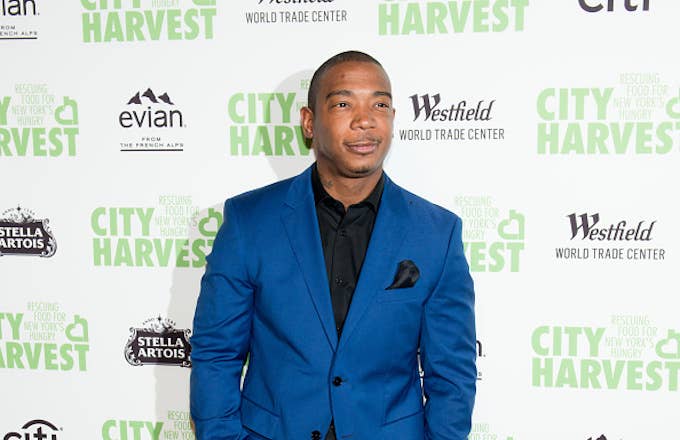 The Fyre Festival, a music festival in the Bahamas that fell apart late last week, is facing the legal repercussions we all expected.
The festival and a number of its masterminds—including co-organizers Ja Rule and Billy McFarland—were first hit with a $100 million class-action lawsuit. We anticipated things would only get worse, and they did. The Fire Festival team members were sued again less than two days after the initial suit was announced, with the second suit stating that social media promotion from influencers like Bella Hadid and Kendall Jenner was illegal.
When it rains, it pours. Following the suits that were announced Sunday and Tuesday, Fyre Festival has been hit with a third lawsuit, which was filed in federal court in New York Wednesday, according to Pitchfork.
Two attendees of the festival, Matthew Herlihy and Anthony Lauriello, are suing for damages because of the Fyre organizers' "false representations, material omissions, and negligence regarding the 'Fyre Festival' and their failure to organize, prepare, and provide attendees with the experience that the Defendants marketed as being a luxurious private-island getaway." In other words: they're suing for pretty much everything going wrong.
It is yet another class-action lawsuit.
"Upon the arrival of guests to the island of Great Exuma for the first weekend, the island was lacking basic amenities, was covered in dirt, and guests had to sleep in tents with wet blankets," according to the complaint. "There were no communal showers or bathrooms as promised; instead there were porta potties (only about one for every 200 yards) that were knocked down and only three showers although there were hundreds of people arriving… Additionally, there were no other basic amenities like soap, sunscreen and shampoo, and no electricity."  
Each of the two men involved in the suit lost over $2,000, according to the complaint, which also states that Lauriello was robbed and lost his headphones, jeans, and sneakers, among other personal items.
There is no clear-cut dollar amount specified in the complaint, but Herlihy and Lauriello are looking for "compensatory, statutory, and punitive damages," as well as "an order of restitution and all other forms of equitable monetary relief."