Kendrick Lamar hit everyone with a new Damn video Tuesday, following up Dave Meyers and the Little Homies' instantly iconic "Humble" with a cameo-stacked video for "DNA." The video, directed by Nabil (Kanye West, James Blake) and the Little Homies (a.k.a. Kendrick and TDE co-president Dave Free), brings the song to life with a series of highly GIFable visuals and a few surprises. After replaying the "DNA" video for approximately the 10th time within the first hour of its release, we decided to break down some of the video's best and most memorable moments.
Don Fucking Cheadle
In retrospect, we should have seen this perfect cameo coming. Cheadle appeared to be teasing something on Twitter and recent days. Unsurprisingly, a Cheadle x Lamar collab does not disappoint. When the two start trading "DNA" lines back and forth? Classic.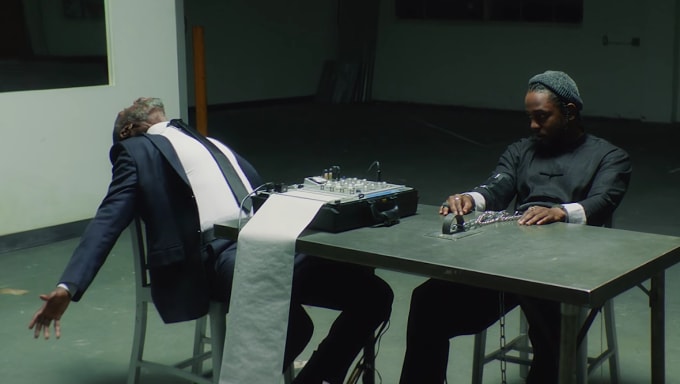 Kendrick Calmly Waking Up in a Casket
The "I'd rather die than to listen to you" line couldn't have asked for a better visual representation.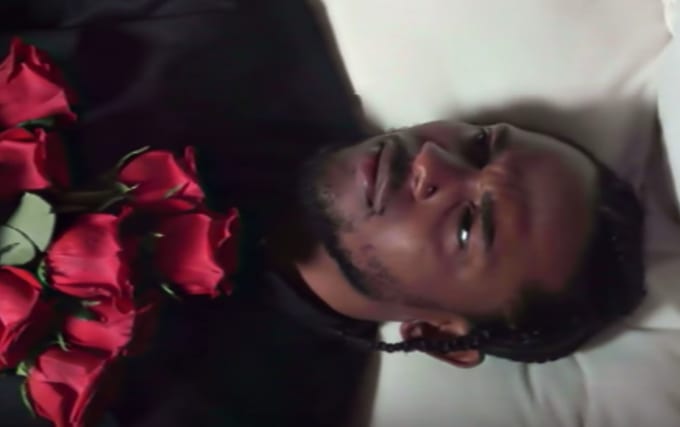 An homage to Snoop Dogg and 2Pac (and K-Dot's Grammy Success)
Loyalty to the West? Check. Royalty with the accolades to back it up? Check.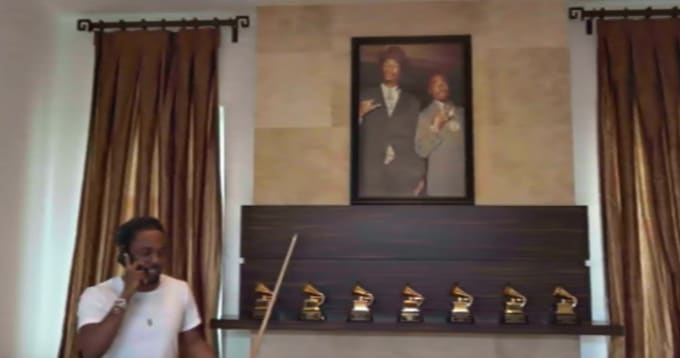 Brocky Marciano
​Brocky Marciano rocking sandals and enjoying a meal. Need we say more? Hopefully not.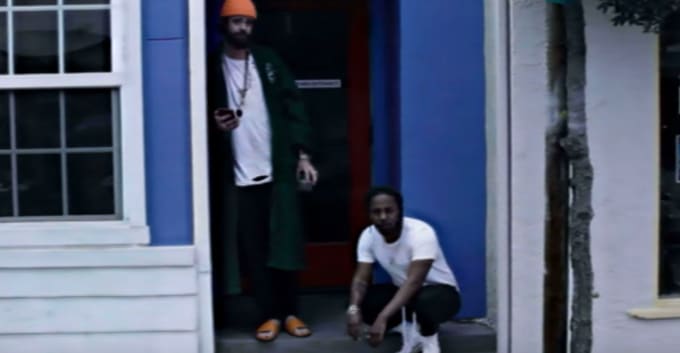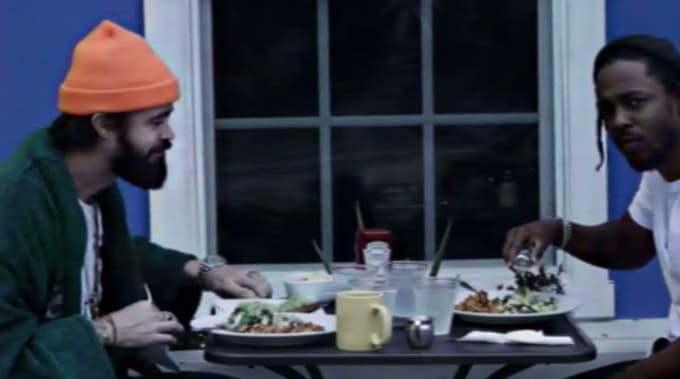 Kendrick's Niece
On "Yah," Kendrick raps, "My latest muse is my niece, she worth livin'." This moment is just perfect.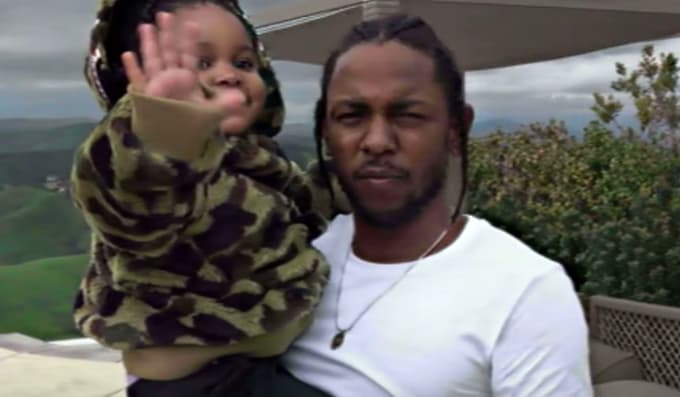 Schoolboy Q's Punch
Expect to see the GIF of Schoolboy Q punching the camera in the replies of many a tweet in the coming weeks. Seriously. Q practically steals the whole damn video in its final 20 seconds.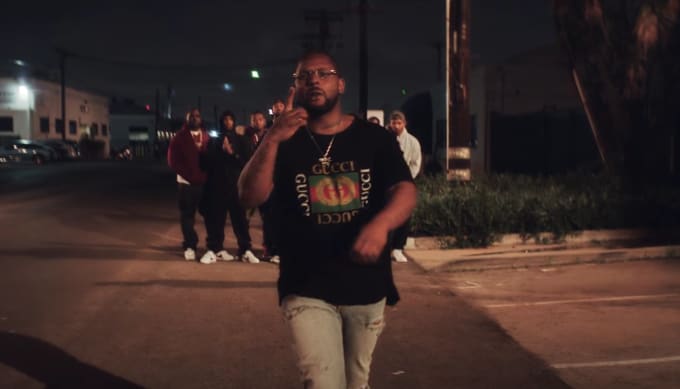 Good luck to anyone trying to top these videos in 2017.