The baddest in the game is back. That's right, Trina is back on her bullshit, as she premieres her official video for "Damn" featuring Tory Lanez. The banging single gets an equally fun video, with Trina and Tory hitting the club to celebrate all of their recent successes. Last month, Trina stopped by the Complex offices to talk about the single, and how her relationship with Lanez goes back years.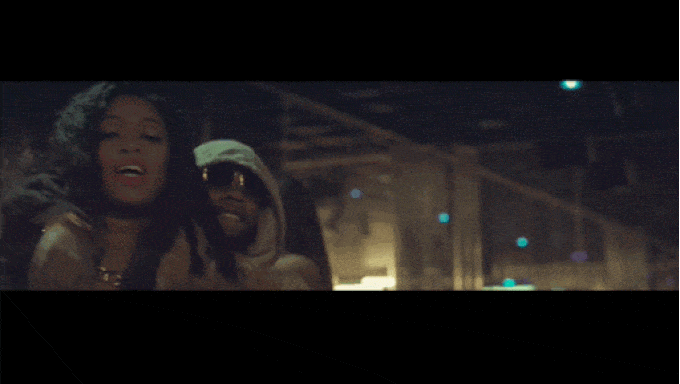 "I wanted the visuals to be fun, diverse and realistic with the women that was portrayed in it," Trina told Complex over email. "Strip clubs, the atmosphere, the music-- this is all apart of our culture daily! Seeing women of all shapes and curves who are confident in their own skin...with their own flaws, yet still can turn heads. The chemistry amongst Tory and I was positive as we work great together when we collab."
This collab is certainly a heater and only a taste of what Trina has coming up, with her first official studio album since 2010 set to come out later this year. Back in December, Trina dropped her Dynasty 6 EP, which you can check out here. You can watch her new video above and check out her recent Complex interview below.