SoundCloud and Universal Music Group Sign Monumental Licensing Deal
The new subscription service is now closer than ever to happening.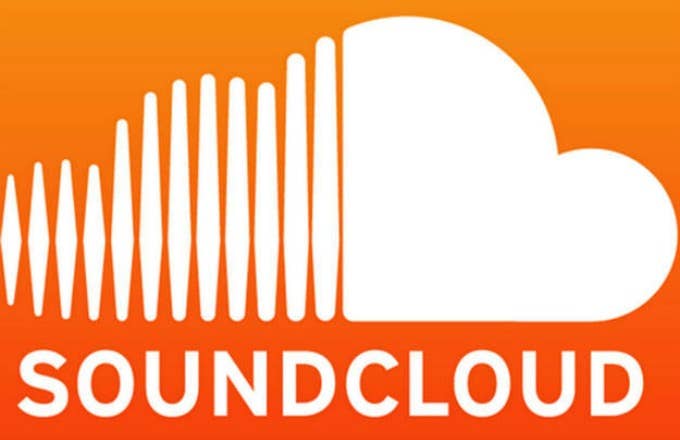 SoundCloud and Universal Music Group have signed a landmark deal that creates new creative, commercial, and promotional opportunities that will allow UMG to monitor and monetize songs from its catalog on the service. Rumblings of this partnership first made waves last August with the two groups reportedly in licensing talks. SoundCloud already inked similar deals with Warner Music Group and 20,000 independent labels. As of today, Sony/ATV is now the only major music company that hasn't signed a deal with SoundCloud.
With the new deal in place, SoundCloud's plans for a subscription tier on the platform are now closer than ever to becoming a reality. SoundCloud's Chief Content Officer, Stephen Bryan, says that the service will arrive this year, according to Billboard. The platform will reportedly not mirror Spotify, but instead will allow paid tiers and ad-backed streams. However, a future deal or understanding with Sony is a crucial component to the success of this new service. You can read UMG's press release on the new partnership here.