Fetty Wap Remixes Future's "Trap N****s"
Fetty's debut album arrives next month.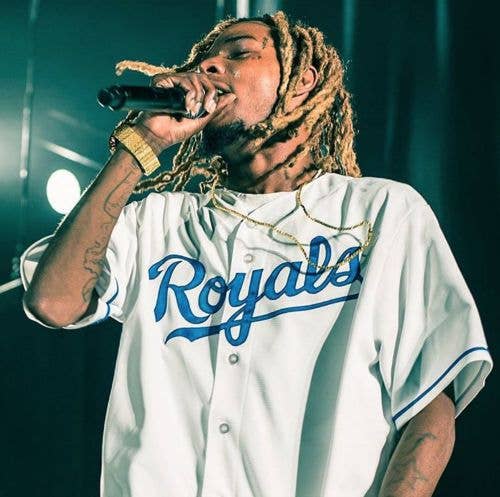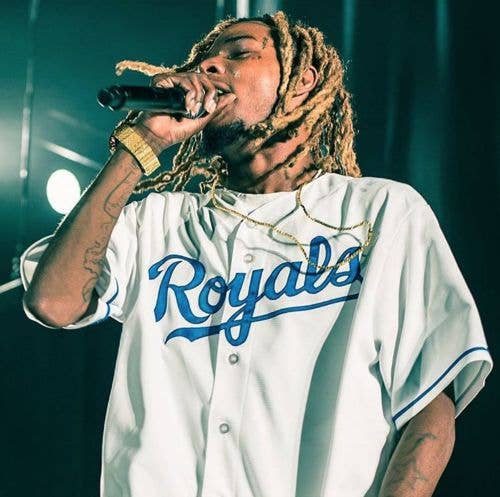 Fetty Wap​'s debut album is finally dropping next month, but that isn't stopping the young crooner from delivering more new music to his fans in the meantime. Today, Fetty dropped a new remix of Future's DS2​ track, "Trap N****s," on this SoundCloud, and in typical Fetty fashion, this one is a true banger. Fetty has yet to reveal many details about the upcoming album, but it's currently scheduled to be released on September 25. Stream his new remix below.