Adele's New Album Is Reportedly Coming Out This Fall
Look for collaborations with Pharell, Danger Mouse and Max Martin on the new album coming this November.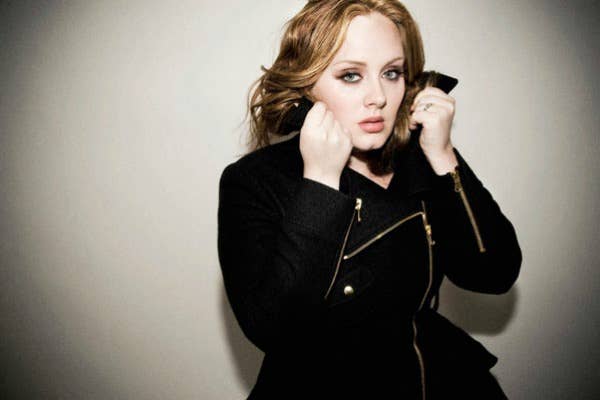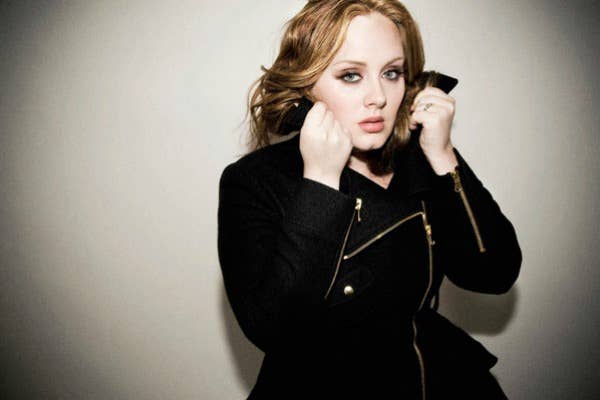 It's been too long since we've heard new music from Adele and now some good news is in sight. While Pharrell told Ryan Seacrest earlier this summer that he is working with the singer on her new album, a release date may now be in sight as well. According to Billboard, the follow up to her chart-dominating, Diamond-selling sophomore album 21 could see a release this November. While Adele teased her new album 25 last year, her label XL Recordings remained tight-lipped on the subject. In addition to Pharrell, Danger Mouse, Max Martin, Tobias Jesso Jr. and Ryan Tedder have all contributed to the album. 
Ed Sheeran told U.K.'s Capital FM back in July "I haven't heard [Adele's album], but everyone I know who've worked on it is just like, 'Dude... that record!' Apparently, it's really good." With hits like "Rumour Has It" and "Rolling In The Deep" still holding up four years after they're release, we don't doubt it.