Whether you flocked to Times Square to watch the live premiere or ran it back on Vevo, by now you've probably watched Kendrick Lamar's "King Kunta" video a dozen times or so. The visual is super West Coast, immediately evoking the style of video Kendrick's rap heroes used to make. We hopped on the phone with the clip's director, famed rap video shooter Director X, to talk about filming Kendrick's day-in-the-life in Compton, from throne-mobbing with his homies, to the Compton swap meet, and what went into crafting the video technically and inspirationally. Peep his breakdown below.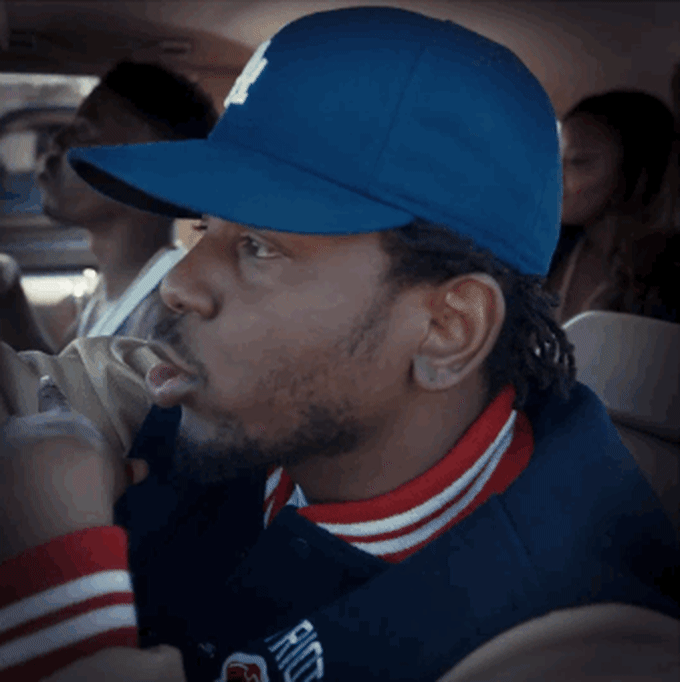 "From what I understand they went in wanting to recreate the "Still D.R.E." video, which is like a trademark for West Coast visuals."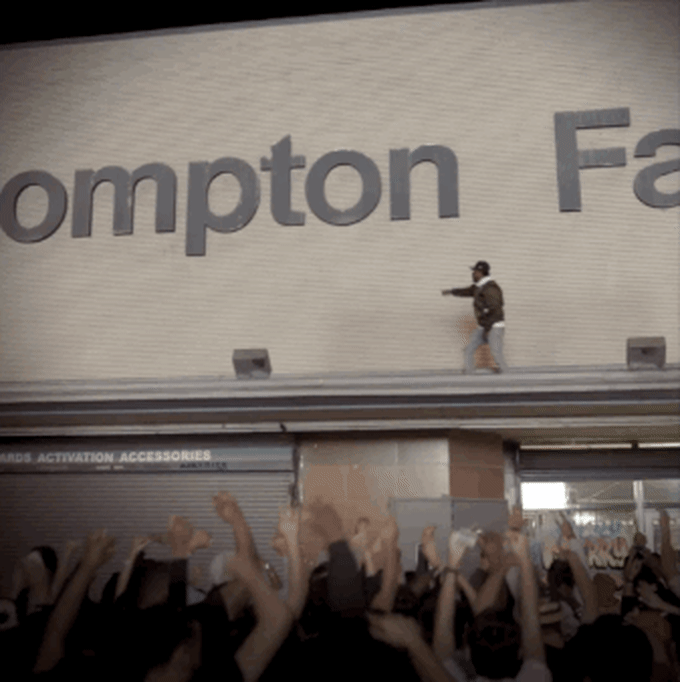 "I'd heard [the story about a young Kendrick seeing 'Pac at the swap meet], but I don't know anything definitively. We went there really just to keep with the West vibe. I mean we knew that Wal-Mart bought it, but once we got there and saw it's actually closed it became this kind of big going away party."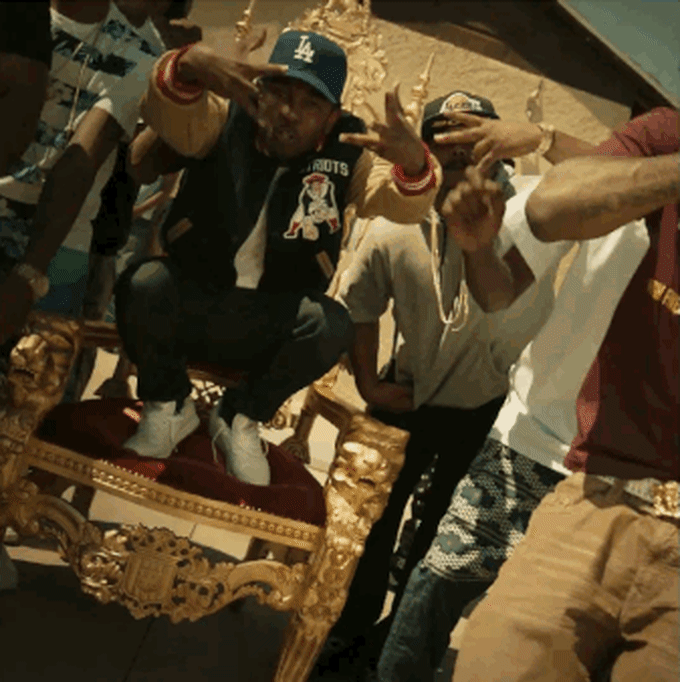 "The throne, that's a very specific line in the song, about people sitting in the throne, so we wanted to visualize that."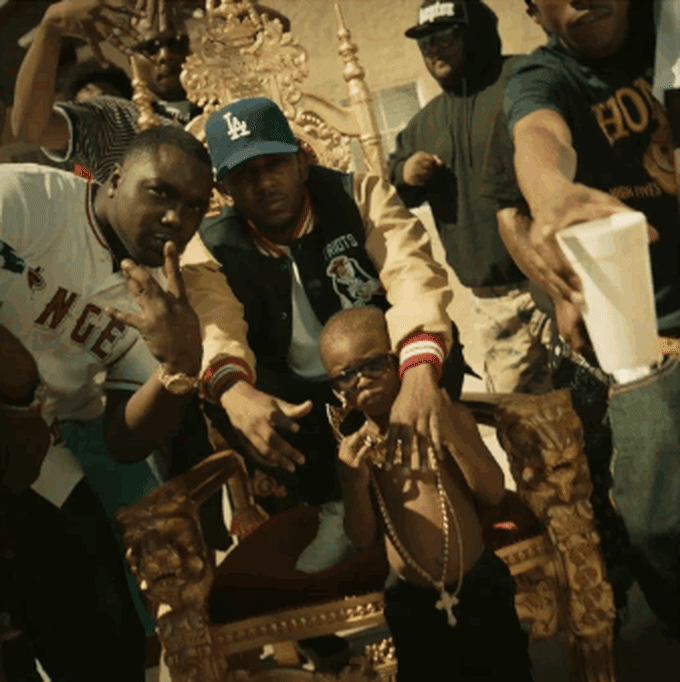 "The kid wasn't in the treatment. I'm not really sure whose kid it was, one of his friends'. They brought him down to set and you know, how could you not get him on film?"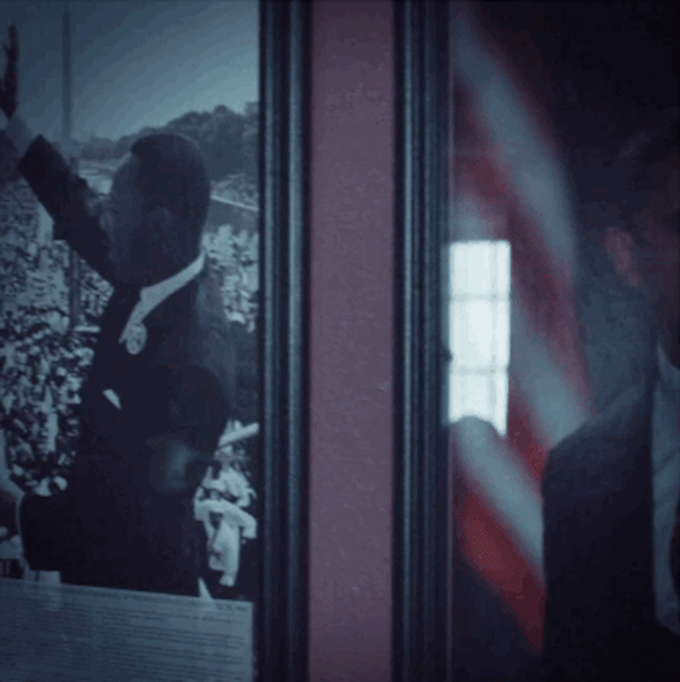 "That's one of his friends' house. I won't say which, but it's a friend's place."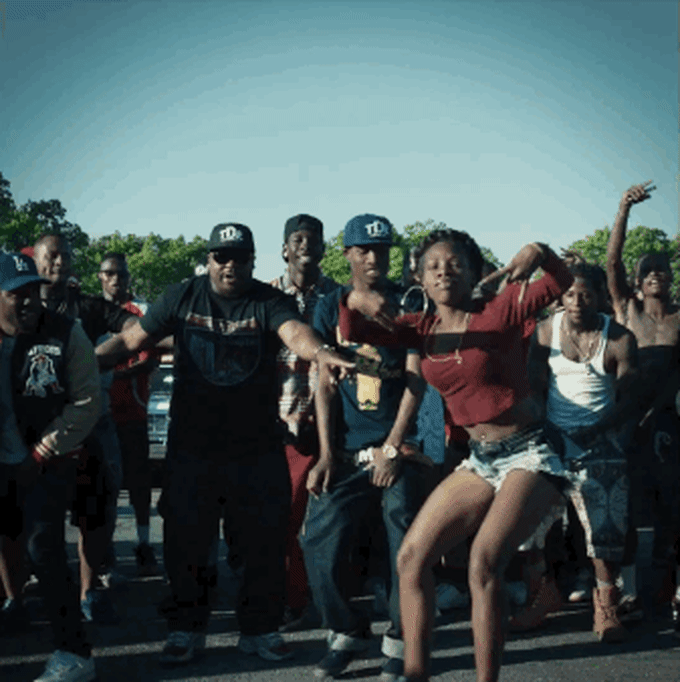 "The guys are all friends. The girls [in the backseat were] cast, but with the neighborhood in mind. It's a hood video. We wanted girls who looked like they belong, girls that look good but not straight-up models, real girls. And as you saw those girls are definitely thick, definitely have a few moves."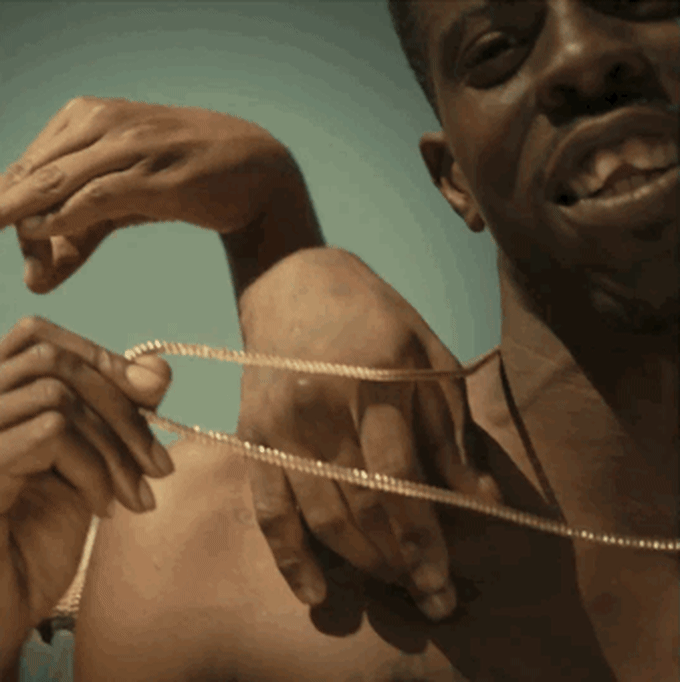 "The little homies, Kendrick and Dave Free, asked me to put that in there. Kendrick was heavily involved in the editing of the video, for two whole days straight."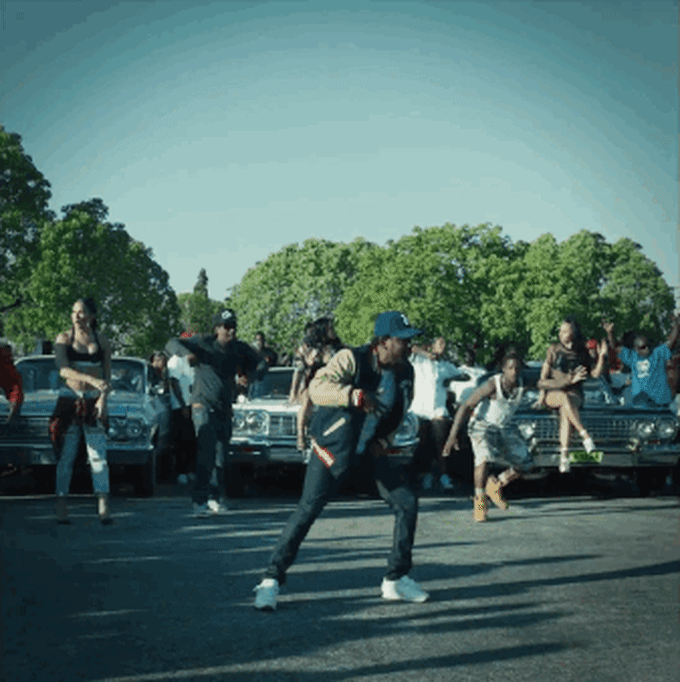 "It's a new age man. Instagram and all that, we're in a new age of aspect ratios and you've gotta embrace that. So we played with aspect ratios, new filters, everything. So we wanted to play to that this time around. It's exciting to me to see people sharing clips of the video on social media and it's in that aspect ratio. [It was my idea] to shoot in that format. That's something I'm definitely going to be playing around with on all of my videos going forward."