Judge Upholds Verdict in Tesla Racism Lawsuit, but Slashes Payout From $137 Million to $15 Million
A federal judge determined the electric car manufacturer to ex-employee Owen Diaz, who sued the company for racial discrimination and harassment.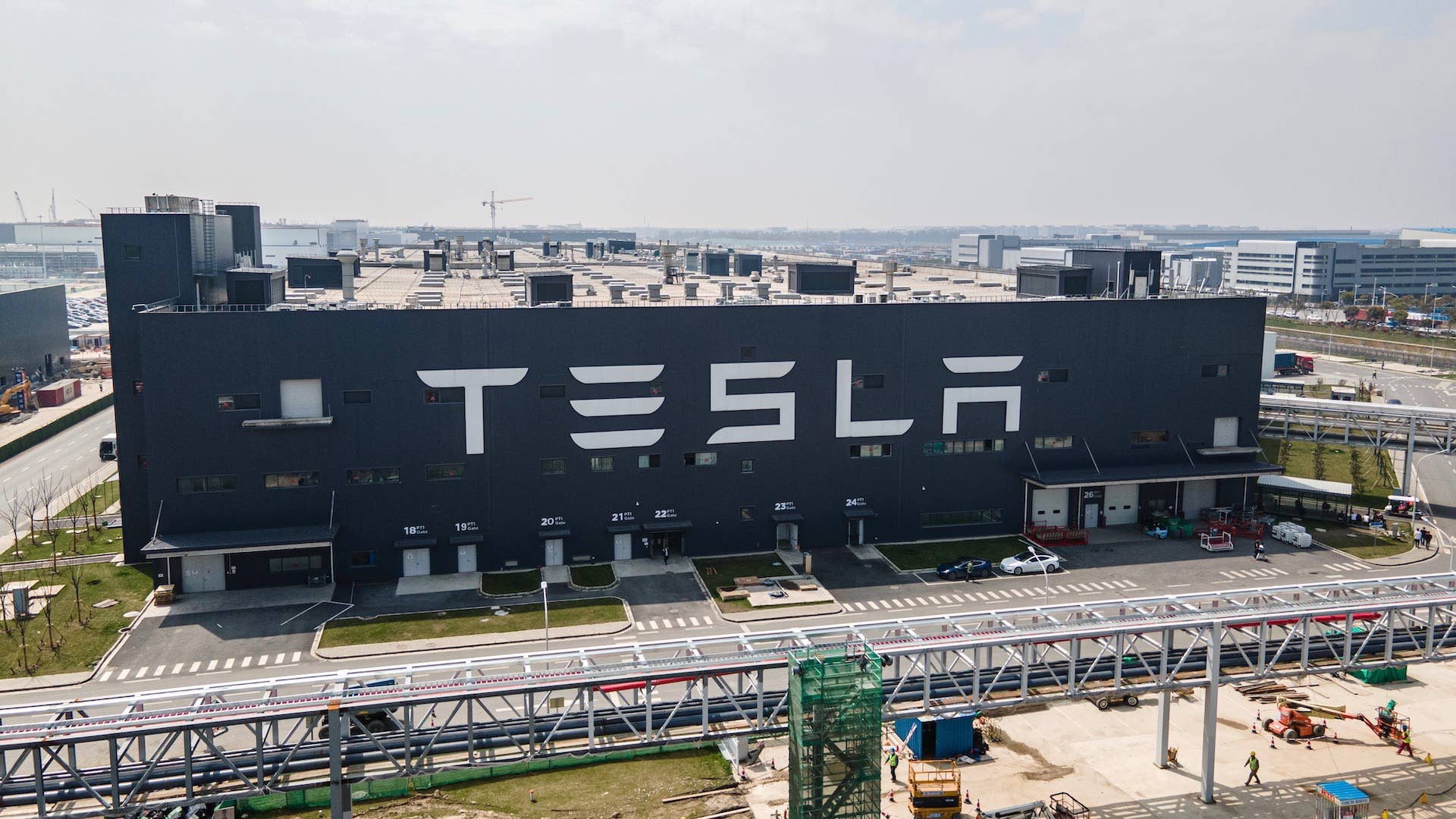 Getty
Image via Getty/Xiaolu Chu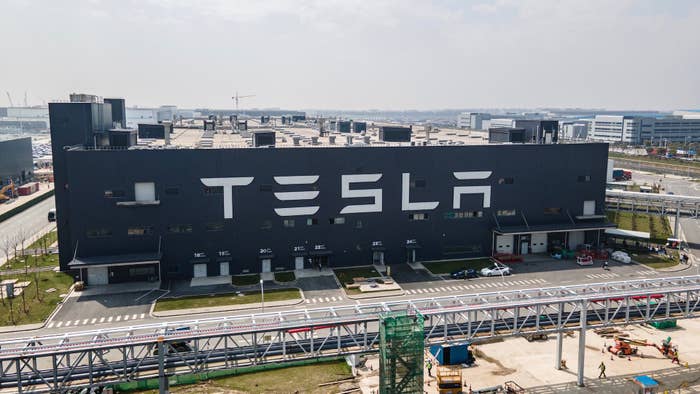 A federal judge determined Tesla was liable to a former employee who successfully sued the company in 2021 for racial discrimination and harassment; however, the judge slashed the plaintiff's damages award from $137 million to $15 million.
Owen Diaz went public with the allegations in 2018, about two years after he quit his job at the auto-maker's production facility in Fremont, California. The 53-year-old Black man told the court he was subjected to constant harassment while working as a Telsa elevator operator between 2015-2016, and that his complaints to the company were ultimately ignored.
According to the lawsuit, Diaz's coworkers allegedly left him racist notes in his work area; called him racial slurs; and, in one instance, told him to "go back to Africa." He also claimed that the facility's restroom's feature racist graffiti, and that his supervisor had referred to him as the n-word more than 30 times. Diaz told the court that the experience caused him severe emotional distress, so much so he decided to quit after the company allegedly failed to intervene.
Last October, a jury ruled in Diaz's favor and awarded him $130 million in punitive damages and $6.9 million for emotional distress. Tesla executives immediately requested a retrial, claiming the facts of the case did not "justify the verdict." On Wednesday, Judge William H. Orrick formally rejected the company's motion and upheld the jury's findings.
"Despite Tesla's attempts to characterize it any other way, its treatment of Diaz — and the treatment of its supervisors and employees (or contractors) — falls high on the reprehensibility scale," Orrick said in his ruling, as reported by the New York Times.
However, the judge expressed concerns over the payout, which he described as "unconstitutionally large." He ruled that Diaz will instead receive $1.5 million in compensatory damages and $13.5 million in punitive damages. Diaz's attorney's told Reuters they intend to appeal the decision.
"We're pleased that the court upheld the jury's finding that Tesla's conduct was absolutely reprehensible," Diaz's lawyer Bernard Alexander said. "The award of $15 million is substantial but does not come close to reflecting the harm caused to Mr. Diaz, or the reprehensibility of Tesla's conduct."