Crypto Market Loses $200 Billion in Single Day
There is debate as to the seriousness with which these concerns should be treated, with some arguing it's temporary while others insist it's only the start.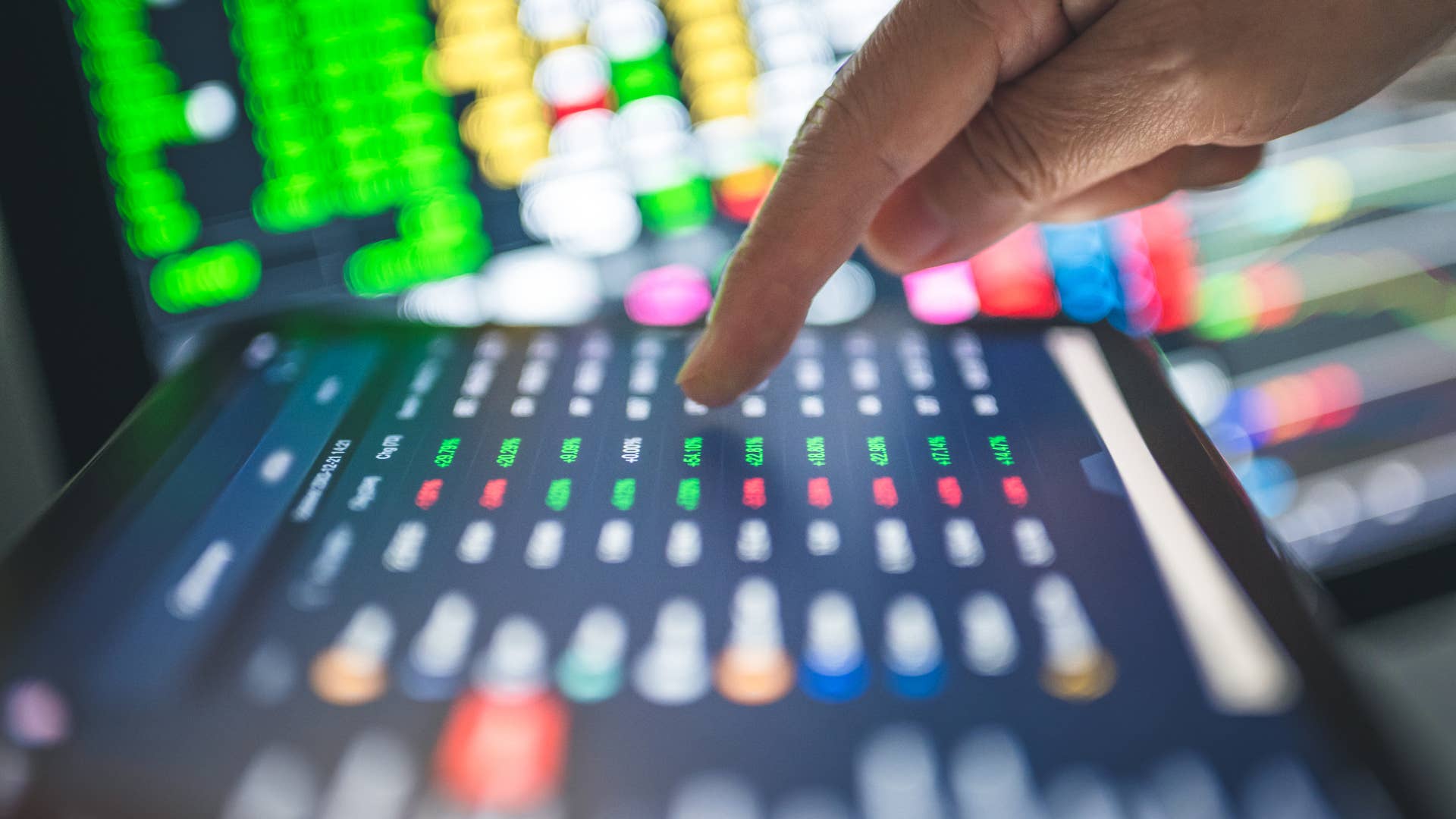 Getty
Image via Getty/TERADAT SANTIVIVUT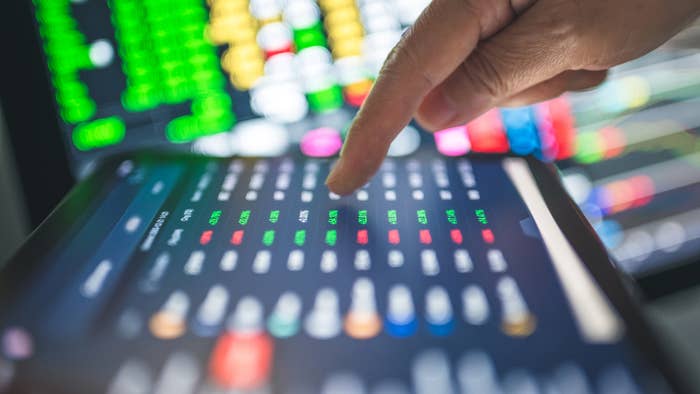 Perpetually annoying news of the crypto variety has taken a panic-inducing turn in recent days, with concerns stemming in part from a widely reported TerraUSD crash.
Thursday morning, CNBC reported on the price of bitcoin having fallen as low as $25,919.33. The last time a number this low was associated with bitcoin was back in December of 2020. Furthermore, the bitcoin fall comes—per CNBC and Bloomberg-cited data—as a crypto selloff has resulted in the shedding of more than $200 billion from the market in a single day.
Ether, the native currency of the Ethereum platform and the second-largest in the overall market, was also reported to be down. Meanwhile, the Associated Press reported Wednesday that Coinbase—a platform for crypto trading—had lost roughly half its value over the course of a week.
Included in the AP report, notably, were comments from Raymond James analyst Patrick O'Shaughnessy addressing the discourse surrounding speculation over whether or not these latest developments marked a repeat of previous periods of brief tumultuousness or instead stood as a sign of something more serious.
According to O'Shaughnessy, it's believed there is "more than a bit of truth" to the latter option.
While bitcoin had pared some of its losses by the time of this writing at a price of $29,672.62, overall concerns were still in motion. Janet Yellen, the current U.S. Secretary of the Treasury, commented on the TerraUSD run during Senate testimony this month. Per CNN, Yellen believes the resulting value fall shows "this is a rapidly growing product and that there are risks to financial stability."