Career Karma Raises $40 Million in Series B Funding as Company Expands Into Higher Education
The latest funding round was led by Top Tier Capital Partners. Back in December 2020, the company raised $10 million to help workers break into tech.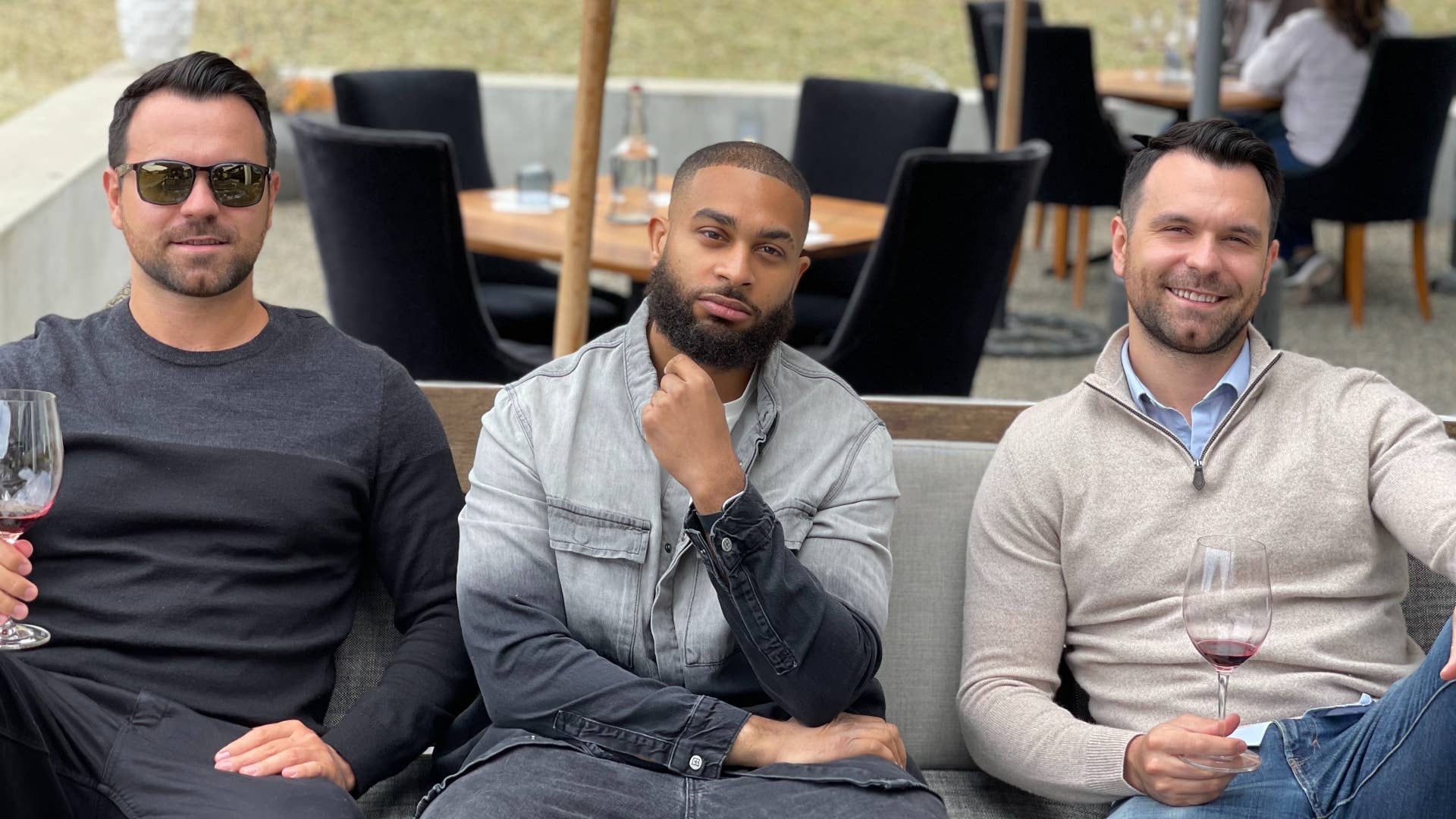 Publicist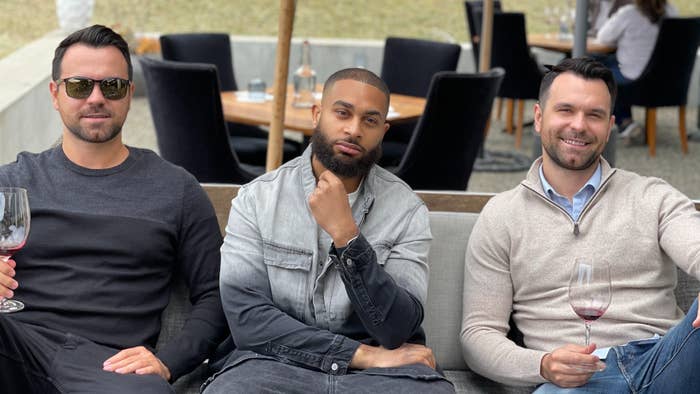 Career Karma has raised $40 million in Series B funding as the ever-expanding job training platform expands into the higher education field, as well as the enterprise to assist those seeking alternative education avenues in the larger post-secondary education market.
Series B funding was led by Top Tier Capital Partners, whose managing director Sean Engel touted Career Karma as a "massive opportunity" for the future of the market.
"Career Karma's mission to up-skill America's workforce is not only a needed, worthwhile endeavor, but also a massive opportunity to redefine the post-secondary education market," Engel said in a press release. "We're incredibly excited to help the team as they expand into higher education and the enterprise."
Per company-shared stats, Career Karma's growth since first launching as a mobile app back in 2018 has recently seen the service hitting three million monthly organic visitors seeking career insight. Series B funding, notably, was made possible thanks to continued support from previously announced investors, in addition to a fleet of newcomers. First-time investors participating in Series B included Google Ventures, Stardust, Bronze Venture Fund, Trousdale Ventures, and Alumni Ventures Group.
Funding for the latest round will also go toward hiring in the company's data, product, design, sales, and enterprise divisions. A larger aim moving forward, per Career Karma, is for the platform to become the proverbial "town square" for everyone who's in the middle of a career transition.
Back in December 2020, Career Karma—founded by Ruben Harris, Artur Meyster, and Timur Meyster​​​​​​​—announced that it had raised $10 million to help workers get a leg up in the tech space. For more info on Career Karma, including how to sign up, click here. All the entries to date in Complex's Get Money initiative, meanwhile, can be found here.