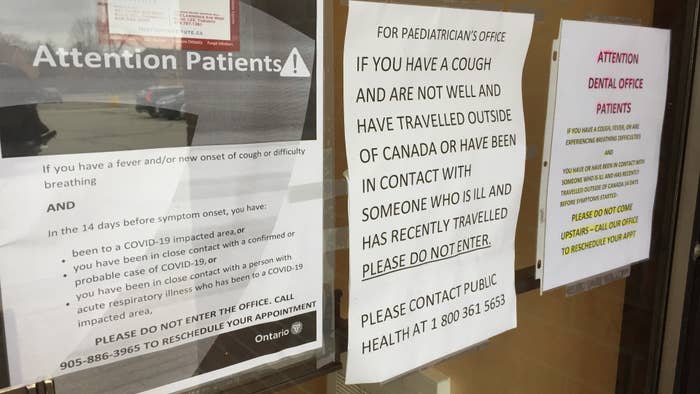 A research team in Canada says it has successfully isolated severe acute respiratory syndrome coronavirus 2 (SARS-COV-2), i.e. the agent responsible for worldwide COVID-19 concerns.
The team includes researchers from Sunnybrook Research Institute, McMaster University, and the University of Toronto. Per a news release shared on Thursday, the isolation is the result of a "nimble collaboration" between the institutions, who were able to culture the virus in question from two clinical specimens in a Level 3-categorized containment facility.
"Researchers from these world-class institutions came together in a grassroots way to successfully isolate the virus in just a few short weeks," Dr. Rob Kozak, a clinical microbiologist at Sunnybrook, said. "It demonstrates the amazing things that can happen when we collaborate."
The successful isolation bodes well for the continuation of "essential research" into the virus, allowing for a greater potential for similar success in long-term containment solutions. The isolated virus, researchers said, will help in the development of diagnostic testing, treatments, and vaccines. 
"Now that we have isolated the SARS-CoV-2 virus, we can share this with other researchers and continue this teamwork," Dr. Arinjay Banerjee, NSERC post-doctoral fellow at McMaster, said.
Meanwhile, back in the States, a purported POTUS was busy trying to blame the CDC and Barack Obama on Twitter early Friday. Later that same day, Trump was expected to declare a national emergency as part of coronavirus containment efforts.