Police Charge 3 People in Fatal Shooting of Security Guard After Face Mask Policy Argument (UPDATE)
Calvin Munerlyn, father of eight children, was fatally shot in the head while working security at a Family Dollar in Flint.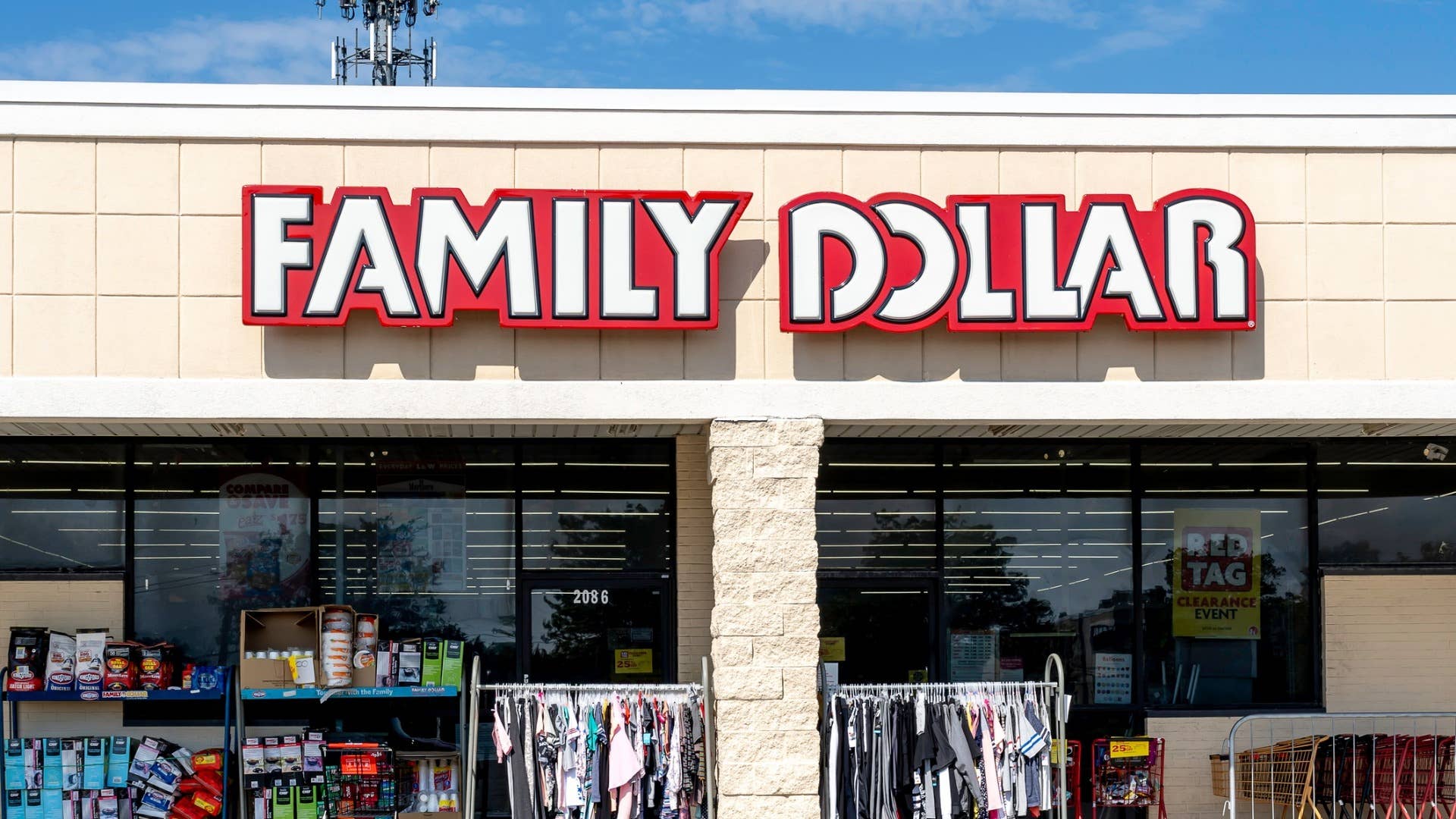 Getty
Image via Getty/JHVEPhoto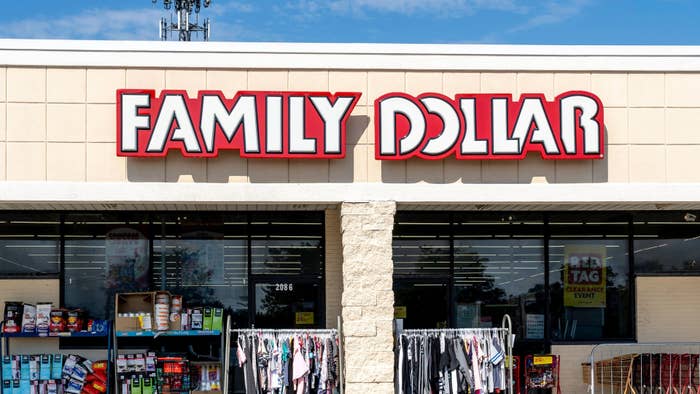 UPDATED 5/4, 6:48 p.m. ET: ABC News is reporting that a woman, her husband, and their adult son have been charged in the fatal shooting of security guard Calvin Munerlyn after the woman took issue with Michigan's COVID-19 face mask order.
Genesee County Prosecutor David Leyton said it all began after Sharmel Teague's daughter she couldn't be on the premises without a mask. The woman's husband Larry Teague and son Ramonyea Bishop later arrived to the store and confronted Munerlyn. According to ABC News, witnesses have pointed to Bishop as being the one who shot and killed Munerlyn.
The family is being hit with gun charges and first-degree premeditated murder. Bishop, 23, and Larry Teague, 44, have yet to be apprehended by authorities. Sharmel Teague, who's 45, has been arrested. The daughter, who was not charged, has not been identified. 
"They didn't have to take my baby and it wasn't that serious," Bernadett, the mother of Munerlyn, said on Monday. "All you people just have to do is listen to the law, listen to the governor. Just stay home. If you don't have to come out, then you wouldn't need a mask unless you're out getting groceries or necessities. All my baby was doing was his job working and doing his job."
See original story below. 
A Family Dollar security guard who was fatally shot in Flint, Michigan last week may have been killed over over a fight spurred by a customer refusing to wear a face mask.
NBC Newsreports that 43-year-old Calvin Munerlyn, a father of eight, was fatally shot in the head on Friday while working as security at a Flint location of Family Dollar. Social media reports added potential context to the shooting, with many alleging that the ultimately fatal dispute began with "a patron at the store not wearing a mask."
In comments to reporters over the weekend, Michigan State Police 1st Lt. David Kaiser said social media accounts of the incident were being looked into as part of a larger investigation.
"We're seeing a lot of these reports on social media, so we're investigating them," Kaiser said, perDetroit News. "We'll talk to all the potential witnesses." 
CNN, citing Genesee County prosecutor David Leyton, reported that an argument was initiated when a customer was informed she had to wear a mask in the store as part of a policy put in place by Governor Gretchen Whitmer in response to COVID-19. Around twenty minutes after the woman reportedly left in a SUV, the same car returned with two men getting out and entering the store. The men then allegedly confronted Munerlyn, with one saying he disrespected his wife while the other man shot the guard. 
As of Sunday, Michigan had reported 29 new COVID-19 deaths and 547 new cases. The total number of cases in the state, per the most recent update, is 43,754 with more than 4,000 deaths.