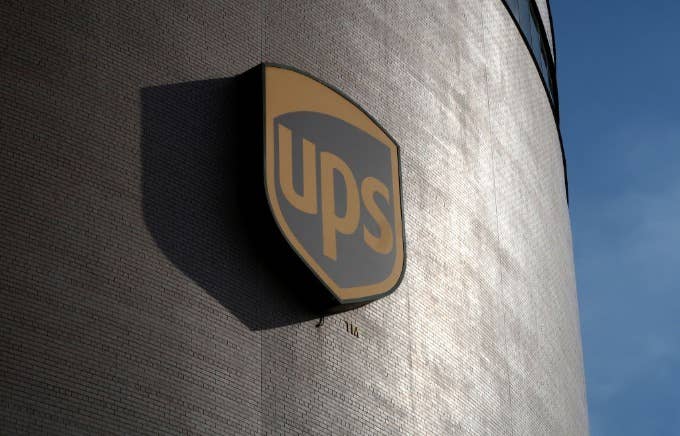 UPDATED 7:20 p.m. ET: Authorities confirmed that the suspect, identified as 39-year-old William Owens of Sicklerville, New Jersey, was fatally shot by police. According to ABC Action News, the state attorney general's office said Owens was hit by gunfire after he and the two hostages exited the building. 
See below for original story.
An armed male suspect has been shot after reportedly taking hostages at a UPS facility in Logan Township, New Jersey.
The suspect was "taken into custody after an apparent confrontation with police," per a report from ABC Action News. At the time of this writing, the suspect had not been publicly identified. Both hostages were women, one of whom is believed to have previously had "some kind of relationship" with the armed suspect. Neither woman was seriously injured during the incident.
"UPS is working with law enforcement as they respond to an active shooter situation at one of the company's supply chain processing facilities in Logan Township, New Jersey," a UPS rep said in a press release. "We cannot provide information about the identity of people involved at this time."
According to witness Charlene Carter, who worked at the facility, the suspect was targeting an ex-girlfriend. "[He said] 'Everybody get the fuck back,'" she told reporter Jeff Chirico. "He hit the security guard and he pulled out his gun . . . You can't be a man. How could you be a man if you can't tolerate rejection?"
Nearby schools were also placed on a "modified lockdown" during the incident.