A 65-year-old man has been charged with murder after allegedly shooting and killing an innocent 20-year-old woman who was in a vehicle that accidentally pulled into his driveway while looking for a friend's house in upstate New York.
Kevin Monahan, 65, was arrested and charged with murder in the second degree in connection with the fatal shooting, which took place at the suspect's home in the Hebron area on Saturday.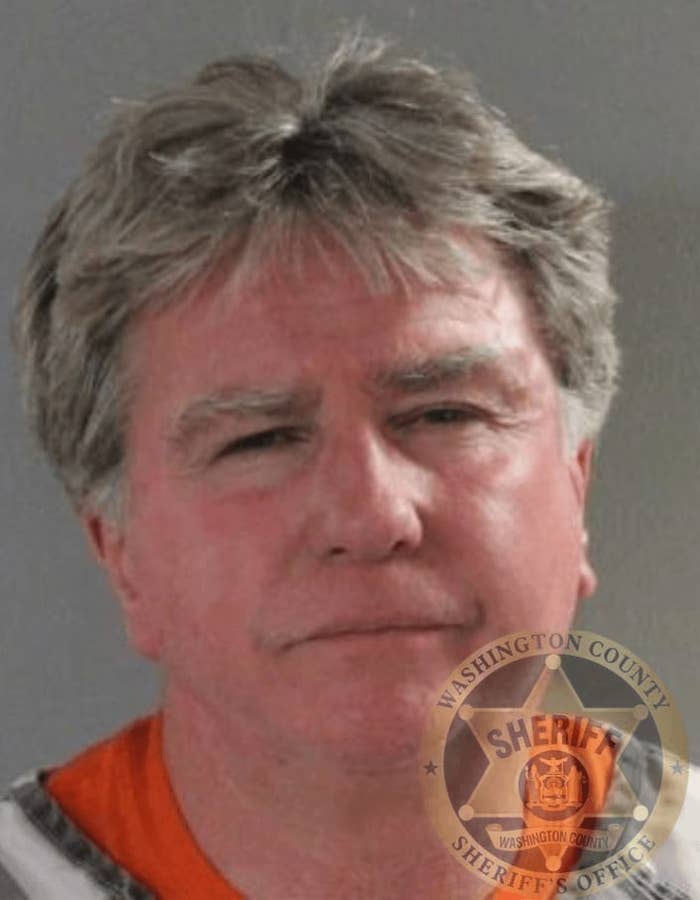 Initially, the fatal shooting was confirmed by the Washington County Sheriff's Office to be under investigation. Per the department, a 911 call first came in just before 10:00 p.m. local time on Saturday reporting that a woman had been shot in the Hebron area. At the time, it was only confirmed that an unnamed suspect had been charged in connection with the shooting.
During a press conference on Monday, Sheriff Jeffrey J. Murphy elaborated further on the current status of the investigation, noting the shooting ended with "the life of a 20-year-old innocent young girl being taken in our country." The victim was later identified as Kaylin Gillis of Schuylerville. Responding officials are said to have started CPR efforts on the victim upon arrival, although she was ultimately pronounced deceased at the scene.
Per Murphy, the scene where officials first arrived and found the victim with her three friends was not the site of the shooting. Subsequent calls, he said, revealed the original location of the shooting to be roughly five miles away.
"While they were leaving the residence once they determined they were at the wrong house, the subject came out on his porch for whatever reason and fired two shots, one of which struck the vehicle that Kaylin was in," Murphy told reporters on Monday. "They left that area in the vehicle, went to the Cemetery Road location—again, with poor cell phone reception. They were able to make contact with our 911 center and that's how the [initial] call came in."
Monahan was booked into the Warren County Jail and is expected to make his first court appearance soon. According to law enforcement, the suspect "was not cooperative," spurring a back-and-forth that lasted "more than an hour" before he was ultimately taken into custody.
Describing this as a "very sad case," Murphy added that he knew the victims family personally.
"She was a young girl that was taken way too young," he said.
News of the New York shooting follows a case in Kansas City, Missouri in which 16-year-old Ralph Yarl was shot and injured after mistakenly ringing the wrong doorbell when trying to pick up his younger siblings. The suspected shooter in that case, Andrew Lester, was announced late Monday to be facing charges including assault and armed criminal action.