Elon Musk's Neuralink Says It Has Received Federal Approval to Test Brain Implants in Humans
Hopefully Musk is better at brains than he is at Twitter.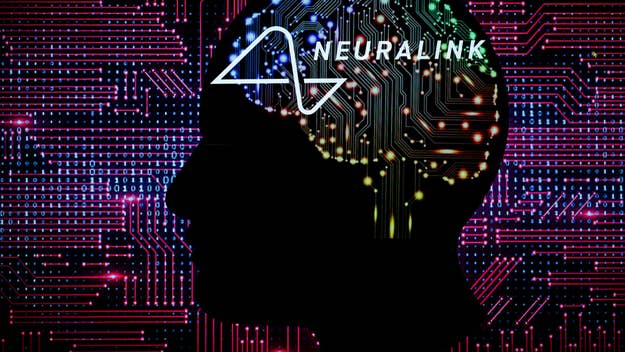 Image via Getty/Jonathan Raa/NurPhoto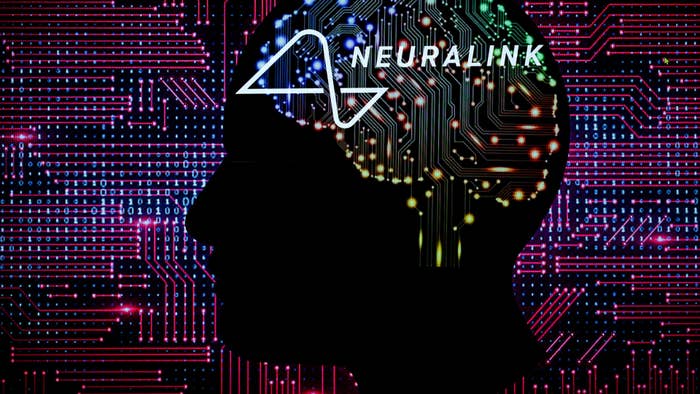 Neuralink says it has received approval from the U.S. Food and Drug Administration (FDA) to test its brain chips in human beings, marking the confirmation of a pending pairing—billionaires and brains—that's sure to generate a sustaining series of impenetrably annoying headlines for many years to come.
"We are excited to share that we have received the FDA's approval to launch our first-in-human clinical study," a rep for the company, co-founded by Elon Musk, said on Thursday. "This is the result of incredible work by the Neuralink team in close collaboration with the FDA and represents an important first step that will one day allow our technology to help many people."
Per the same statement, recruitment for an eventual clinical trial has not yet launched, though "more information" on that front is expected to be announced soon.
Given how abysmally Twitter has been mishandled under Musk's watch, what could possibly go wrong?
In March, a Reuters report revealed that the FDA had rejected an FDA application from the company last year. Among the concerns raised by the agency, according to current and former Neuralink workers cited in the report, were possible safety issues stemming from the removal of the device.
The company's stated goal is to "create a generalized brain interface to restore autonomy to those with unmet medical needs" while also unlocking "human potential" in the future, according to a mission statement published on the company's official site.
Over the years, the company has been met with critical coverage and controversy, specifically surrounding concenrs over animal testing. People for the Ethical Treatment of Animals (PETA), for example, has repeatedly called out Neuralink for alleged Animal Welfare Act violations.
In 2021, PETA urged Musk to "leave monkeys alone" by instead offering up his own brain.
"PETA challenges Musk to behave like a true pioneer and have the wireless implant put into his own brain instead," it said. At the time of this writing, it was unclear if Musk had taken this advice.
When reached for comment by Complex on Friday, a rep for the FDA offered the following statement:
"The FDA acknowledges and understands that Neuralink has announced that its investigational device exemption (IDE) for its implant/R1 robot was approved by the FDA and that it may now begin conducting human clinical trials for its device."
Complex has reached out to Neuralink for comment. This story may be updated.