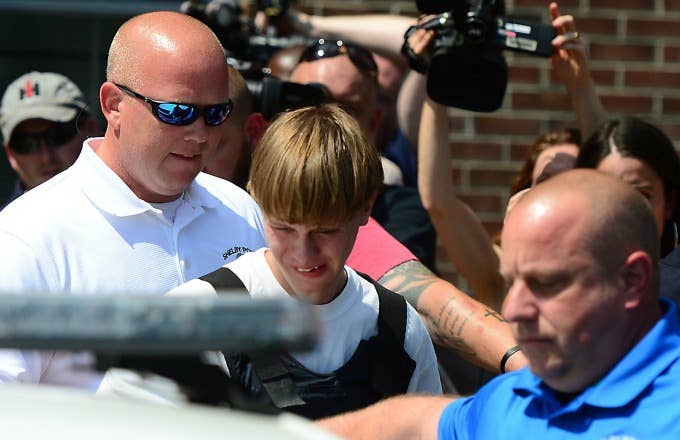 Charleston terrorist Dylann Roof wants to fire his attorneys because they are Jewish and Indian. Roof made the request and filed a handwritten motion in the U.S. Court of Appeals for the 4th Circuit Monday, the Washington Postreported. Roof, who murdered nine black churchgoers at Emanuel African Methodist Episcopal Church in 2015, received a federal death sentence in January.
"Alexandra Yates and Sapna Mirchandani, are Jewish and Indian respectively," Roof wrote in his filing. "It is therefore quite literally impossible that they and I could have the same interests relating to my case." Roof also claimed that their representation has created a "barrier to effective communication," adding that his attorneys are his "political and biological enemies."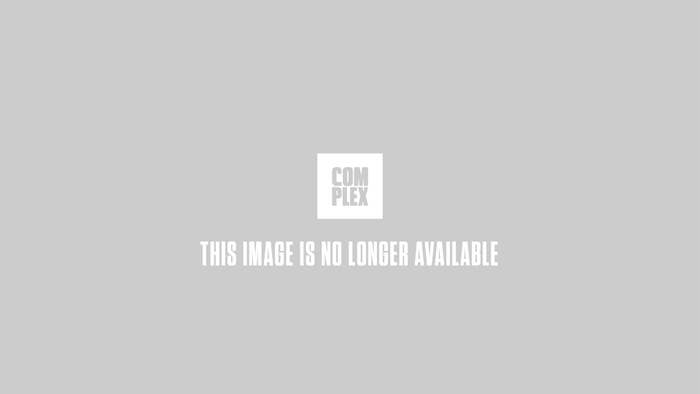 On Jun. 17, 2015, Roof entered the Emanuel African Methodist Episcopal Church in Charleston, South Carolina during bible study and opened fire. Roof ultimately killed nine people, later telling investigators in a videotaped confession that his actions were "so minuscule." Roof, prosecutors have said, intended for the attack to initiate a "race war."
Before fleeing the scene, Roof told one of the survivors that her life had been spared so that she could tell his "story." Roof was detained the following morning. In his closing argument in January ahead of receiving a federal death sentence, Roof expressed no remorse. "I felt like I had to do it, and I still feel like I had to do it," he said.
After agreeing to plead guilty to nine murder counts at the state level, Roof avoided a second death penalty trial earlier this year and was instead given nine consecutive life sentences.