Ex-Deputy Killed Woman He Had Affair With Over Penis Size Insult, Sentenced to Life
The former cop pleaded guilty to the 2020 murder, which was followed by an eight-hour standoff.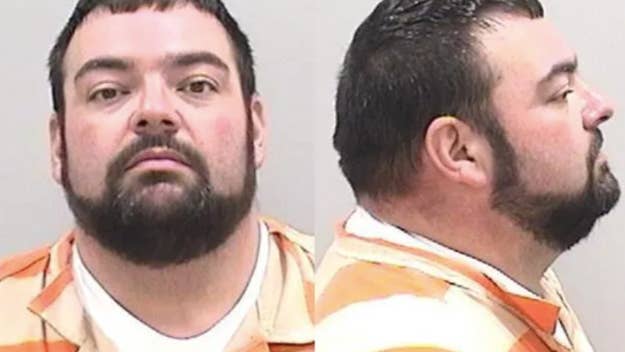 Image via Richmond County Sheriff's Office/Augusta Chronicle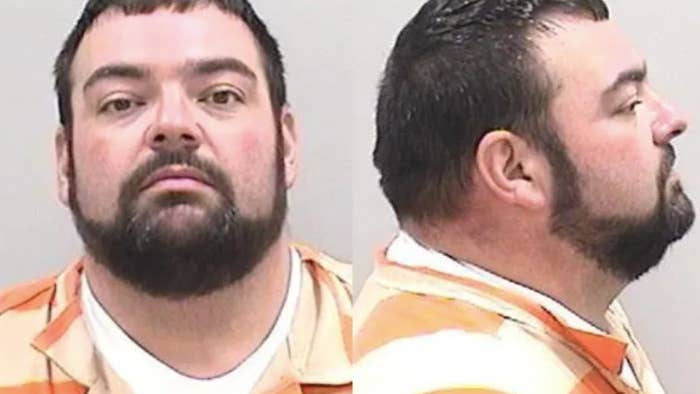 A former deputy in Georgia has received a life sentence after pleading guilty in connection with the murder of a woman with whom he was having an affair. According to prosecutors, citing the man's own comments, the ex-deputy fatally shot the woman for "insulting" the size of his presumably small penis.
Jason "Moose" Cunningham, whose LinkedIn profile shows that he previously served as a deputy with the Richmond County Sheriff's Office, was sentenced to life for malice murder, plus another five years on a possession of a firearm during the commission of a felony charge.
When reached for comment by Complex on Friday, a spokesperson for the Augusta Judicial Circuit District Attorney's Office noted that the victim in this case, a 37-year-old Florida woman by the name of Nicole Harrington, was survived by three children.
"This was an extramarital affair in which the defendant was living a double life," a rep for DA Jared Williams said in an email to Complex. "According to the defendant, he shot the victim for insulting the size of his manhood. He shot her in the back of the head, leaving her for dead in a parking garage elevator. After alerting authorities to his involvement, the defendant engaged in an eight-hour standoff with police before ultimately being taken into custody."
Cunningham, according to documents cited by WFXG back in 2020 in the wake of his initial arrest in the murder, resigned from the department in 2018 (his LinkedIn lists him as having been employed there starting in 2001) after back-to-back positive drug tests. The first test, per the report, was spurred by an on-duty "accident."
A rep for the Richmond County Sheriff's Office offered the following to Complex via email:
"Jason Cunningham was not employed with the Richmond County Sheriff's Office at the time of this incident. His employment ended with RCSO in 2018."