Cafeteria Worker Arrested for Allegedly Selling Homemade Weed Edibles to High School Students
The woman in question, age 45, was taken into custody last week following an anonymous tip to school officials and local law enforcement agencies.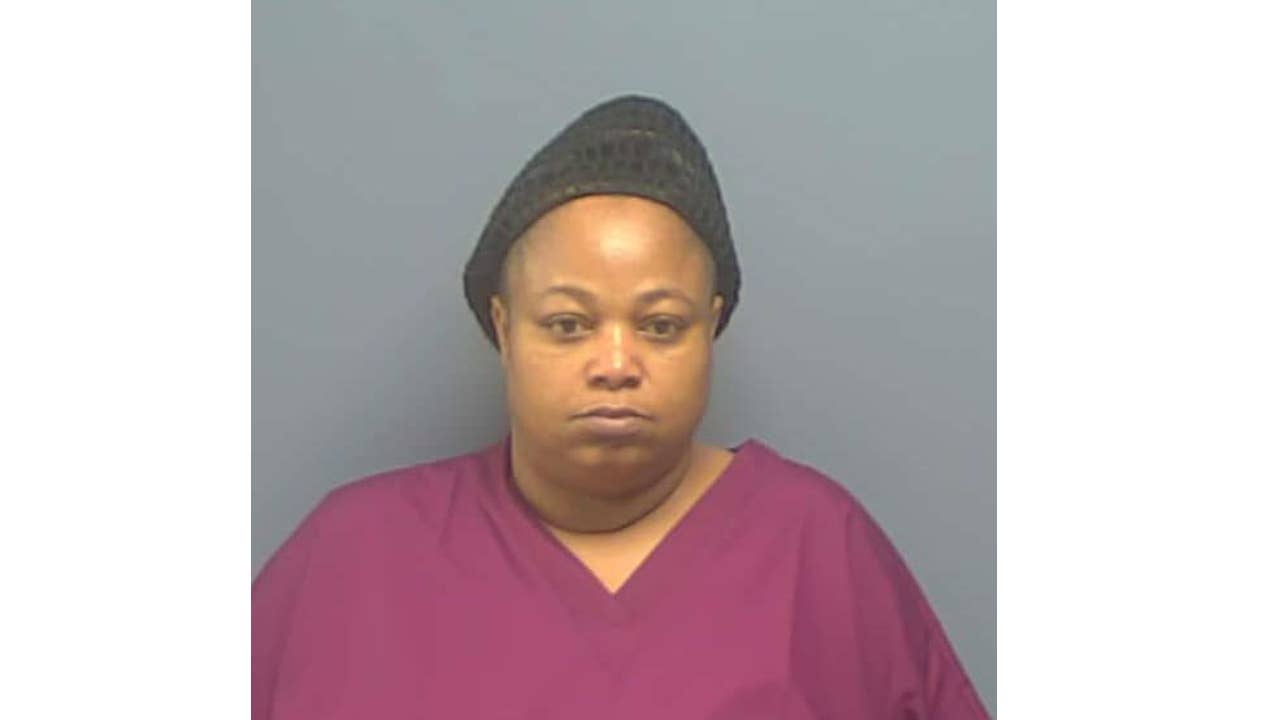 Publicist
Image via Tangipahoa Parish Sheriff's Office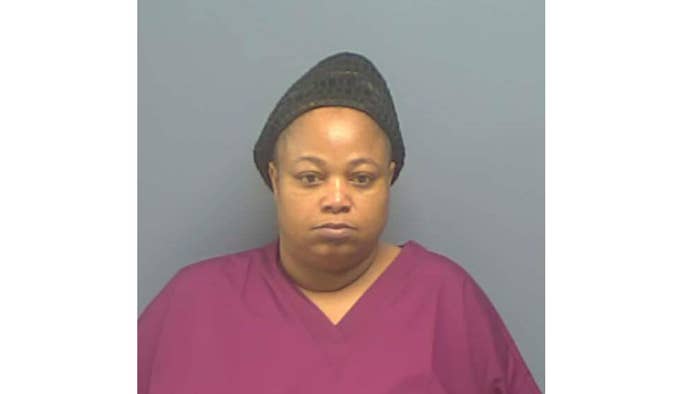 A temporary cafeteria worker at a high school in Louisiana was arrested last week after allegedly selling homemade weed edibles to students.
Per a publicly shared comment from Tangipahoa Parish School Superintendent Melissa Stilley, the worker—later identified as Tymetrica Cohn, 45—was removed from the Sumner High School campus on Friday and placed into the custody of the Tangipahoa Parish Sheriff's Office.
In the statement, Stilley said that school officials had received word of what was described in the news release as "a possible threat involving a substitute cafeteria worker allegedly selling a homemade baked good laced with marijuana also known as edibles." According to Stilley, this information was first shared with authorities using the anonymous reporting app P3.
"I want to commend this student who saw something and used the P3 app to bring this threat to the attention of our school officials and law enforcement," Stilley added.
As noted by police, as well as in ensuing reports (including this one from WFTV), Cohn did not work directly for the school system but was instead employed by way of a local staffing agency. She was ultimately charged with one count each of possession/distribution of a controlled dangerous substance and distribution of a controlled dangerous substance in a drug-free zone.
According to online jail records, Cohn was booked into the Tangipahoa Parish Jail on Friday afternoon. At the time of this writing, she was still listed as being in custody. 
Additional information on the case has not been made public. An investigation, however, remains in progress.