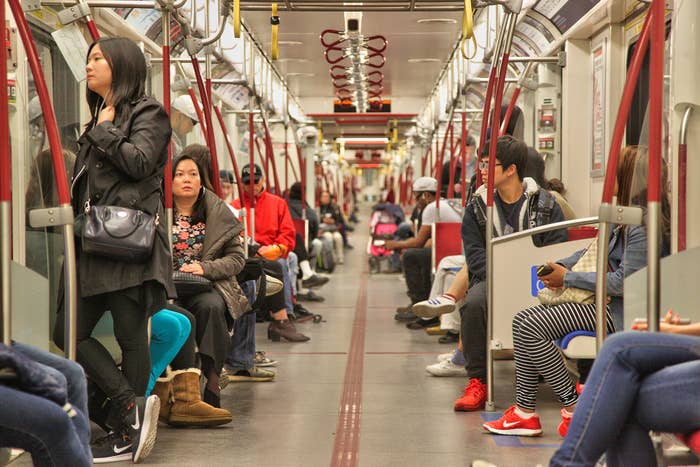 A Toronto man has been taken into custody after allegedly spraying people with an unknown substance eight different times. 
24-year-old Delan Lewis was arrested by TTC Special Constables at Finch Subway Station on Saturday March 5, according to a Toronto Police Service news release. He has since been charged with three counts of carry concealed weapon, three counts of possess weapon dangerous to public peace, 11 counts of assault with a weapon or imitation weapon, and 11 counts of administer noxious thing, intent to aggrieve, annoy. 
Police say the alleged incidents took place between October 16, 2021 and March 5. They also say that at the time of his arrest, Lewis was in possession of bear spray, a baton, and an airsoft pistol.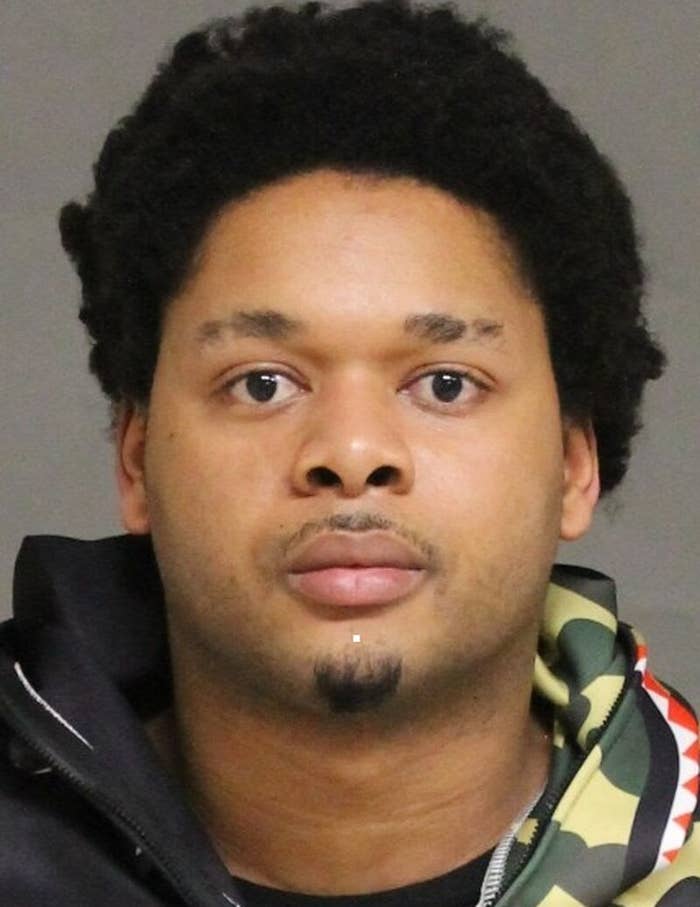 Being attacked with weird, even gross substances isn't something new to Torontonians. The 2019 Peepeepoopoo man saga still haunts university and college campus goers across the city. 
Lewis appeared in a Toronto courtroom on Sunday, and police say they believe there are more victims. Anyone with information is being asked to contact police or to call Crime Stoppers.