The Pope Finally Apologizes for the Church's Role in Residential Schools
After week-long audiences with First Nations, Inuit, and Métis delegates, Pope Francis has apologized for the Catholic Church's role in residential schools.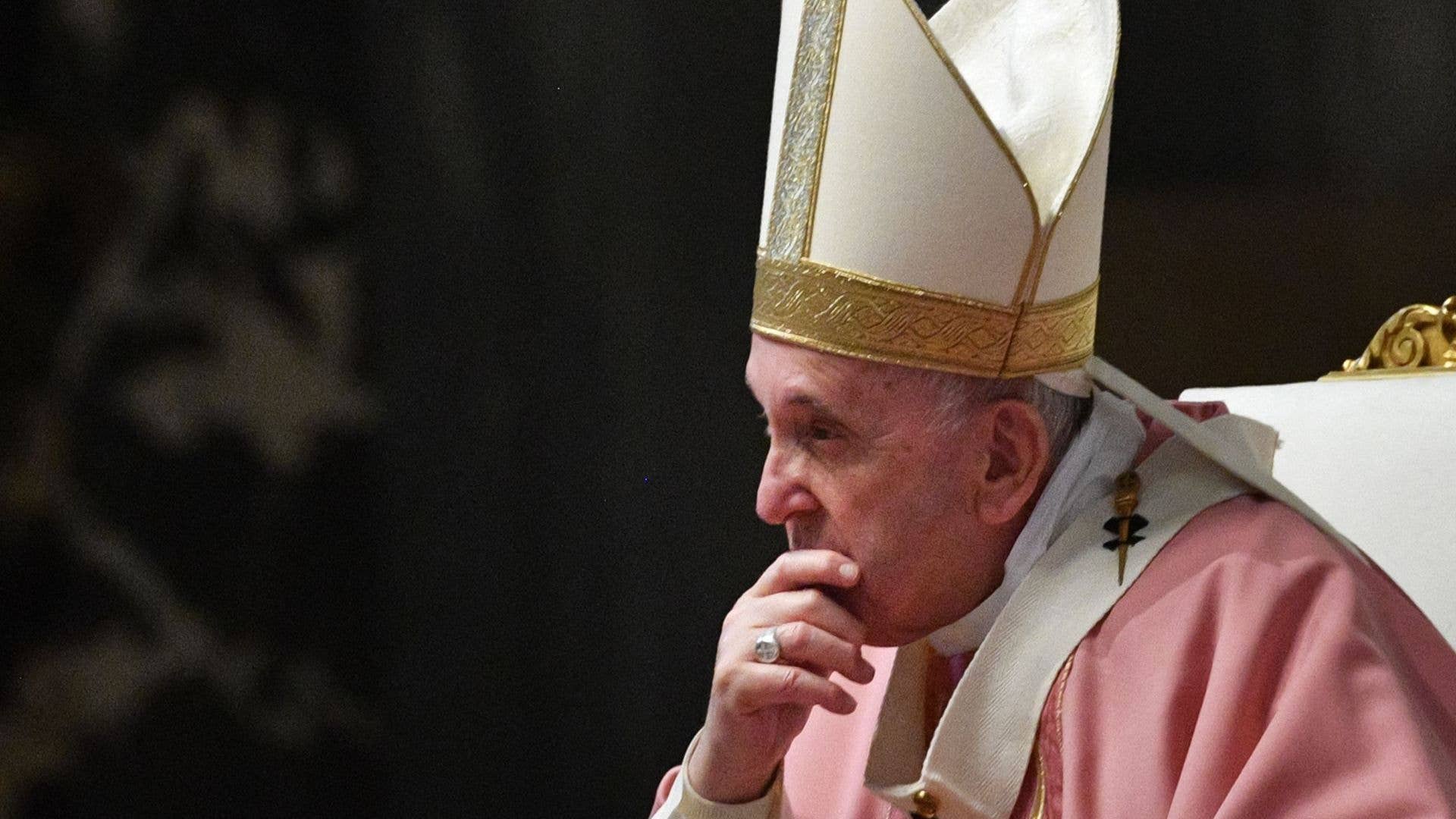 Getty
Image via Getty/TIZIANA FABI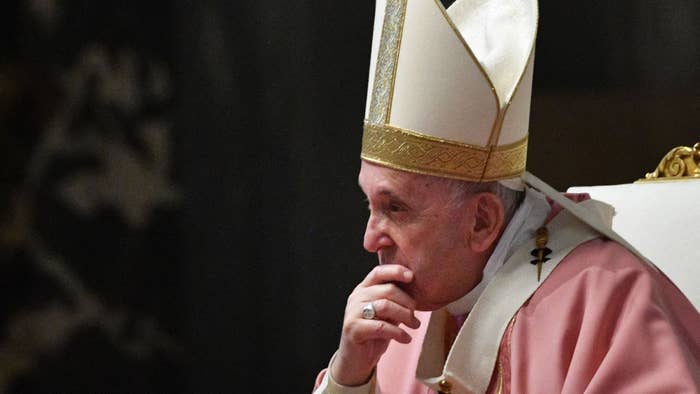 After continued meetings with First Nations, Métis, and Inuit delegates throughout the week, Pope Francis has apologized for the Catholic Church's role in Canada's residential school system. 
Speaking in Italian, the Pope apologized during his final and public audience with the delegates. "For the deplorable conduct of these members of the Catholic Church, I ask for God's forgiveness and I want to say to you with all my heart, I am very sorry. And I join my brothers, the Canadian bishops, in asking your pardon," he said, according to CBC. 
"I also feel shame . . . sorrow and shame for the role that a number of Catholics, particularly those with educational responsibilities, have had in all these things that wounded you, and the abuses you suffered and the lack of respect shown for your identity, your culture and even your spiritual values."
This turn of events comes after Pope Francis notably didn't apologize after hearing three Métis residential school survivors tell their stories on Monday. An apology from the Pope was one of 94 recommendations made by the Truth and Reconciliation Commission.
Pope Francis repeated his commitment to travel to Canada after issuing the apology, which some residential school survivors have said would make his apology more meaningful. Though a specific date has yet to be set, he says he hopes to visit Canada around July 26th during the Church's Feast of Saint Anne.