10 LGBTQ+ Canadian-Owned Businesses to Support Now and Always
There is no limit of LGBTQ+ small businesses to support in Canada this Pride Month. Here are 10 of our favourite queer-owned shops, bars, restos, and more.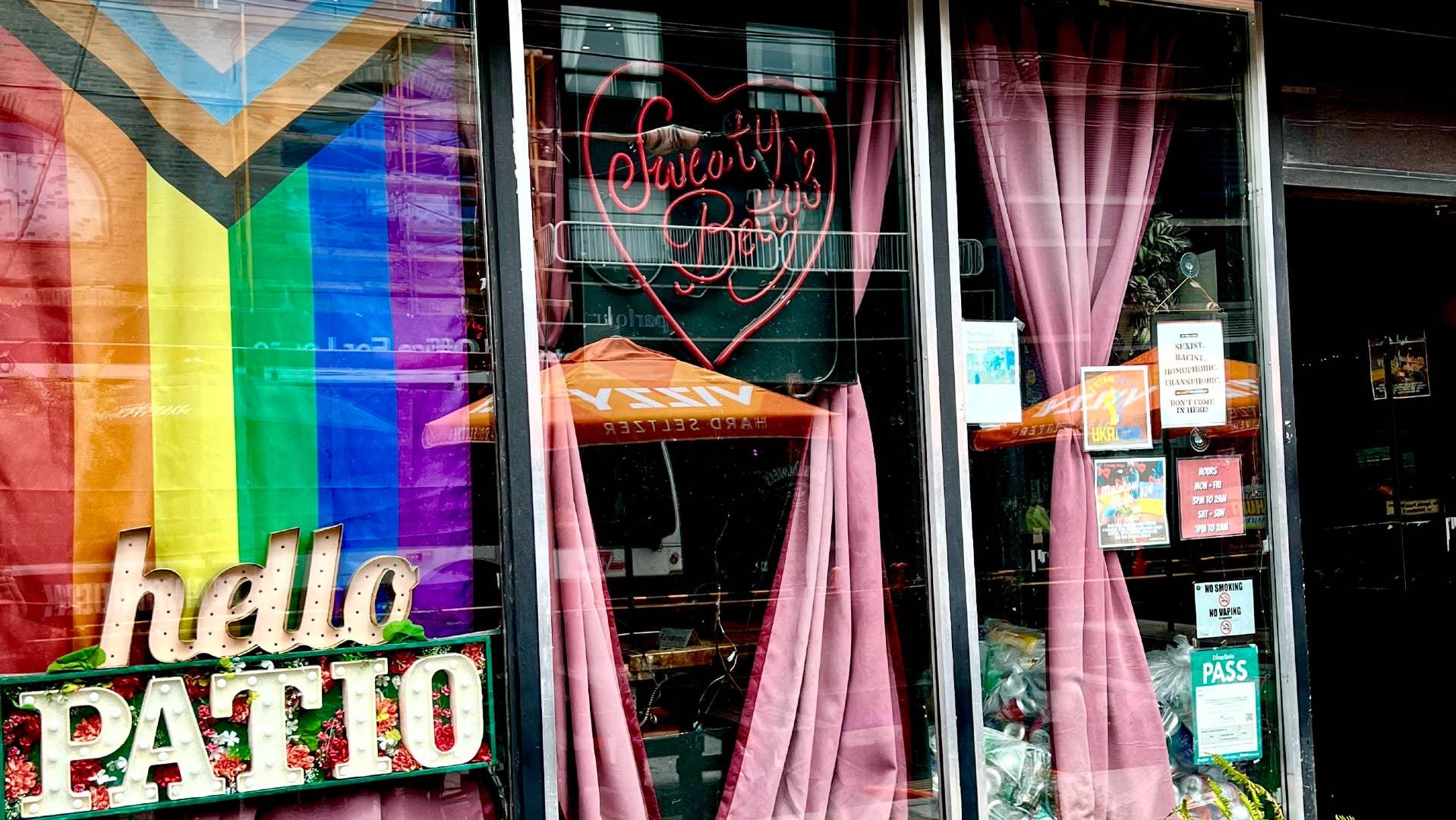 Publicist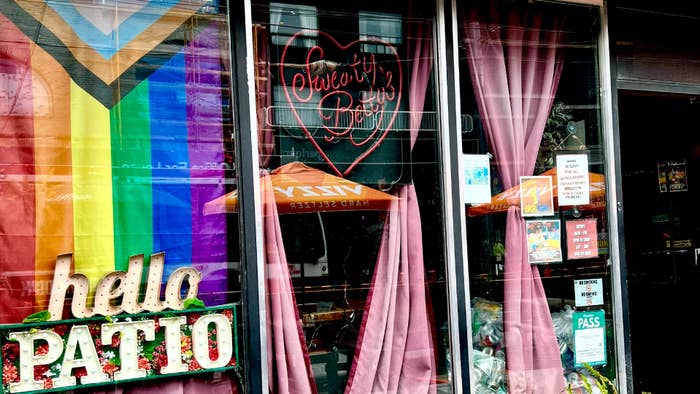 Happy Pride Month, Canada! Celebrating our LGBTQ+ community is extra sweet this year, as Pride parades and festivals are finally back in full swing after a grueling two years. 
Despite how much progress we've made, there's still much work to be done. LGBTQ2+ individuals were more susceptible to economic vulnerability throughout the pandemic, according to Stats Canada. Beyond some of the harrowing statistics queer people face, last month, students at a high school in Labrador walked out of class to protest a trans student who was told they could only use a specific bathroom. It comes to show that instances of homophobia and transphobia—both covert and intentional—still happen far too often in this country. 
Every June, big corporations profit off of the struggles faced by LGBTQ+ people by putting rainbows on their products and buildings, all for said iconography to be torn down at the end of the month. If you're as tired as we are of meaningless gestures, there are a plethora of small businesses to choose from that directly support queer business owners and the causes that they back. While there's no lack of openly LGBTQ+-owned restaurants, shops and retailers in Canada, here's ten of our favourites that we're sure will keep their Pride flags flying year round.
Lox + Schmear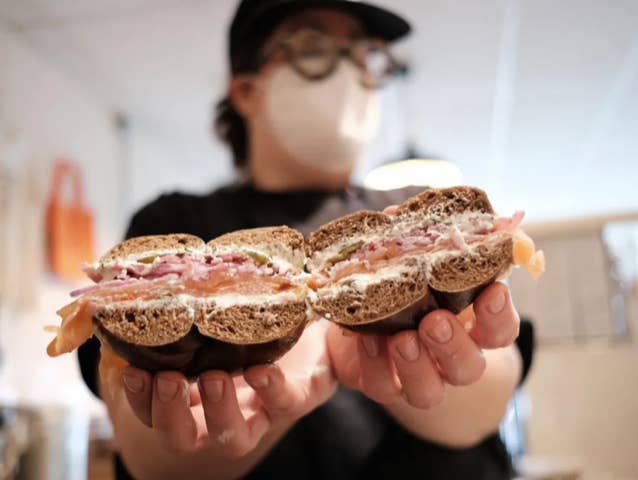 Chubby Fem Thrift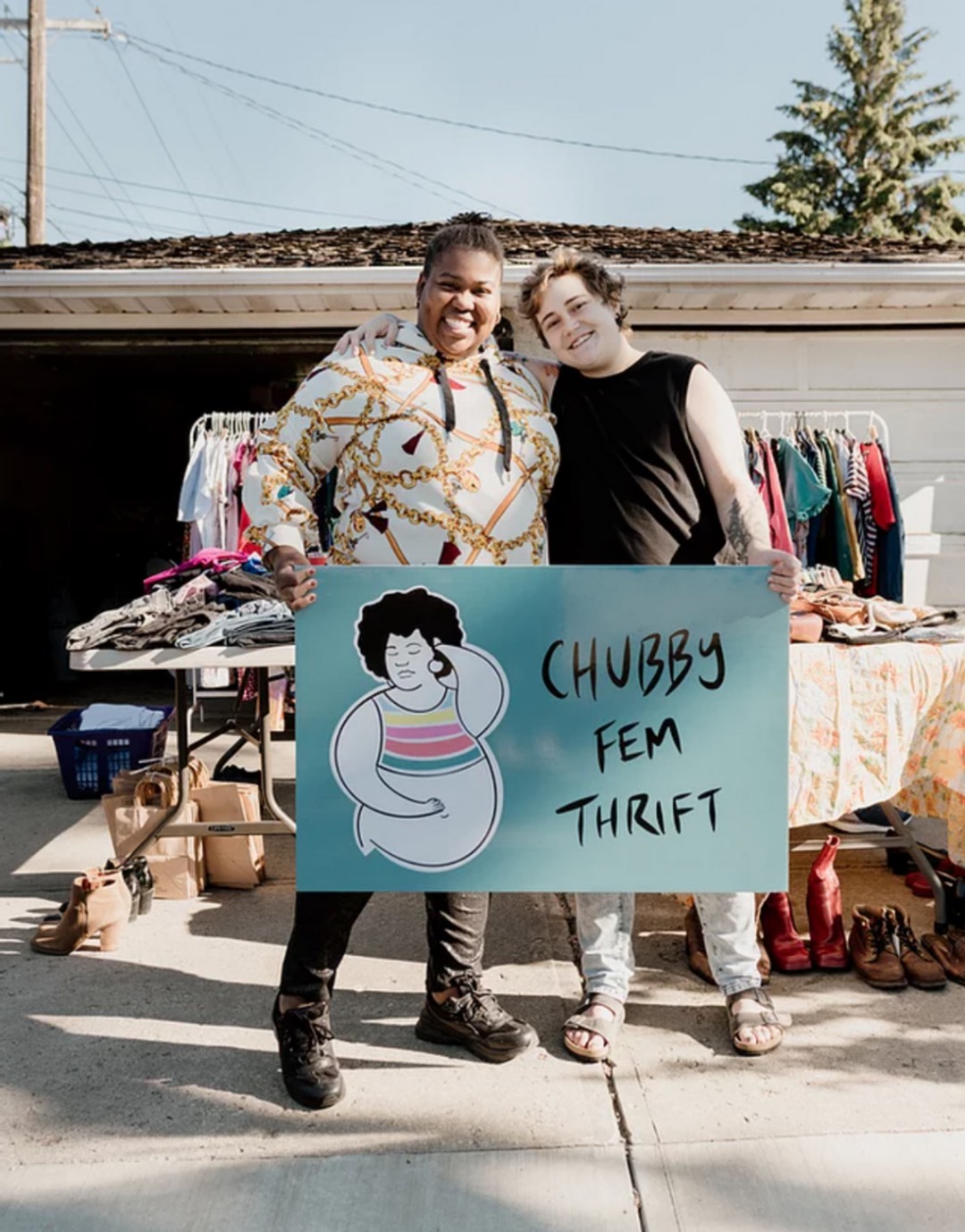 Badger and Burke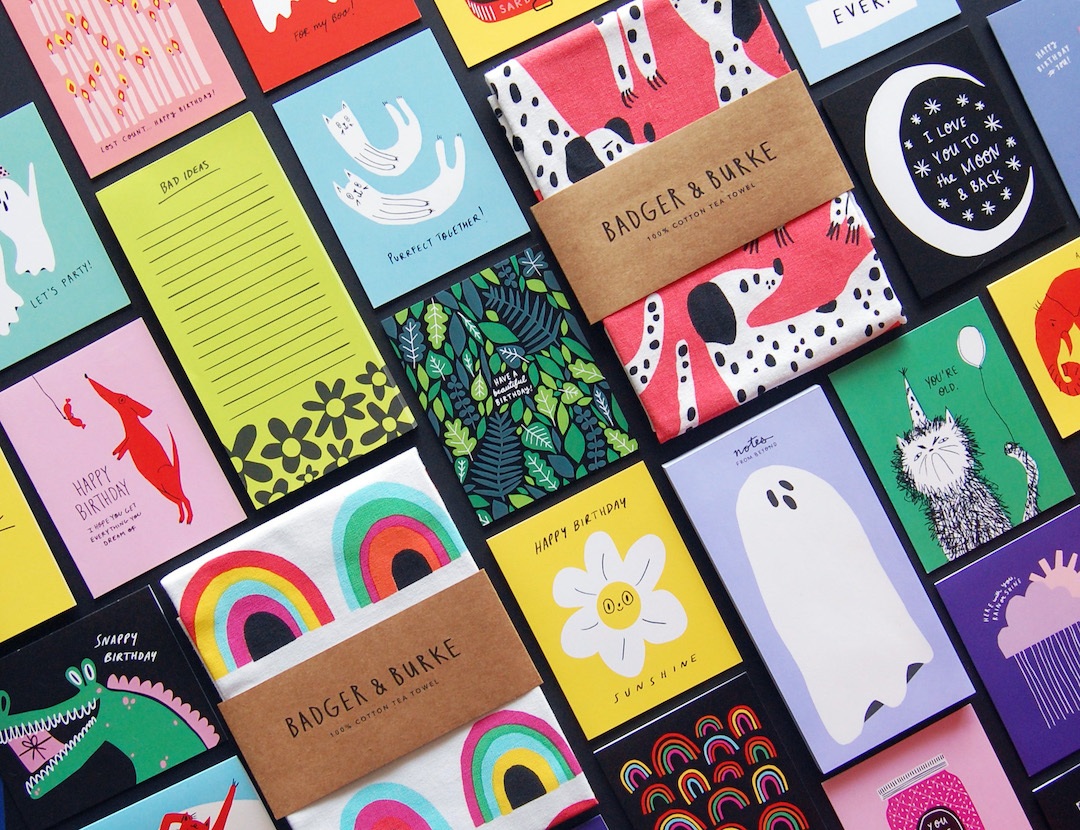 Alysia Myette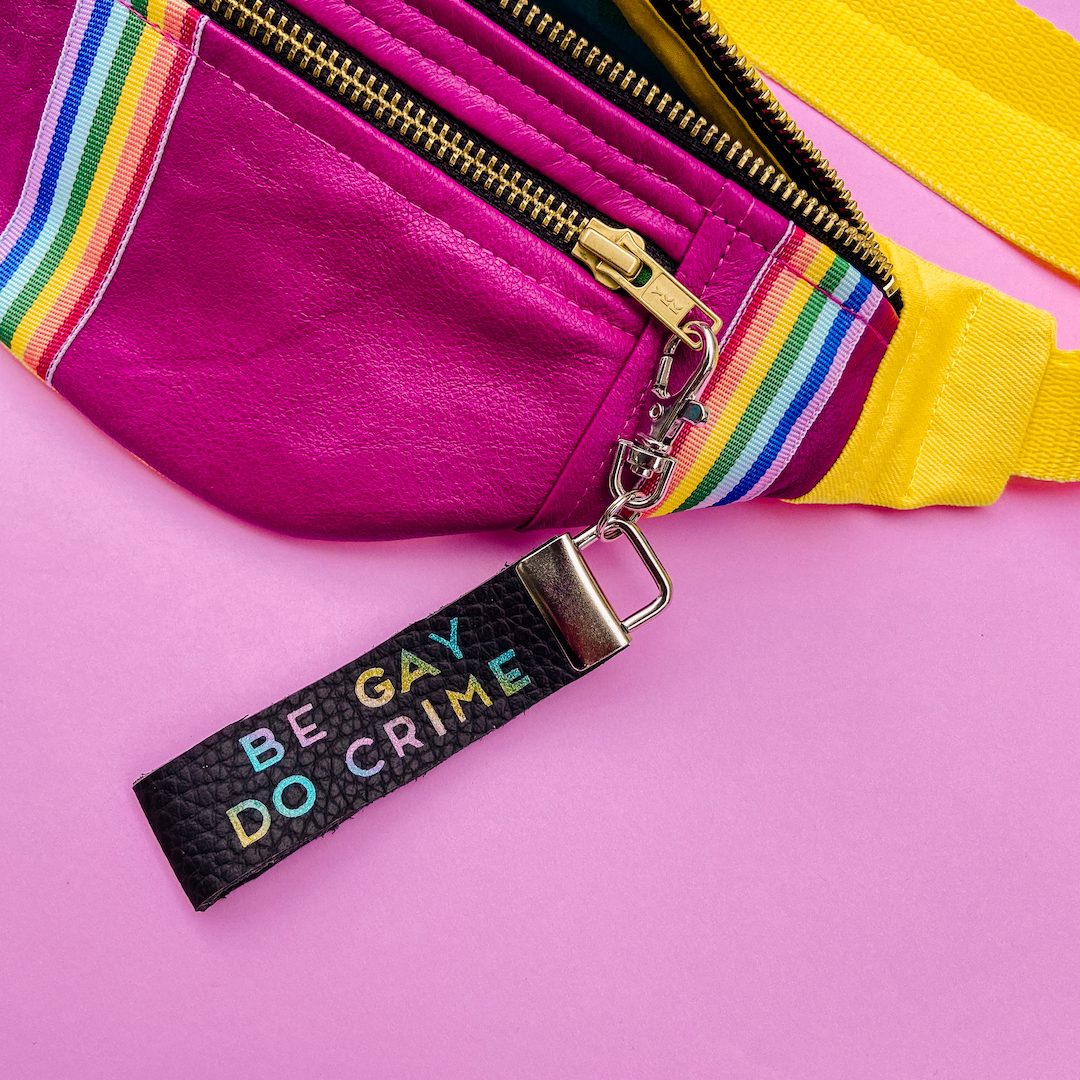 Sweaty Betty's