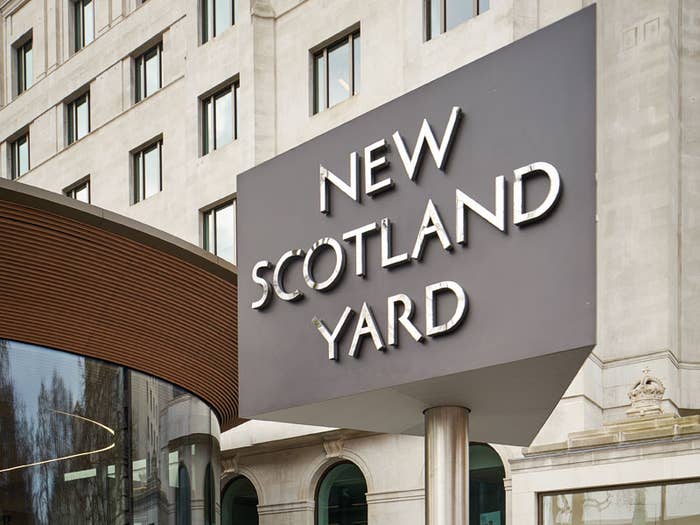 A Scotland Yard commander, who drew up the anti-drugs strategy for the Metropolitan Police, has been accused of using cannabis every single day, a misconduct tribunal has heard.
Commander Julian Bennett, who first joined the Metropolitan police in 1976, is also accused of using LSD and magic mushrooms, while also failing to give a drug sample in July 2020. The officer claimed he had taken medical cannabidiol in order to mask the symptoms of his facial palsy—which an earlier hearing was told he "knew to be untrue".
Bennett's lawyer, John Beggs QC, told the hearing in South London that his client's work was regularly praised by senior officers, including former commissioner Dame Cressida Dick. He was reported to the police by Sheila Gomes, a nurse who resided with Bennett as a lodger, and remains suspended for two years on full pay. During the hearing on Friday (Sept. 2), Mark Ley-Morgan QC, representing the police, said Bennett's response for refusing to give a sample for the test—that he had taken CBD for a medical condition that caused facial symptoms—was implausible.
"He tried to resign on the spot, asked someone to go to speak to the commissioner and ask if she would let him resign," said Ley-Morgan. "He then provided an explanation for why he thought his sample might be positive. Why would you provide that explanation but then refuse to give a sample? It makes no sense."
Bennett, who is now in his sixties had previously been applauded for his work on the Met's drug strategy for 2017 to 2021.