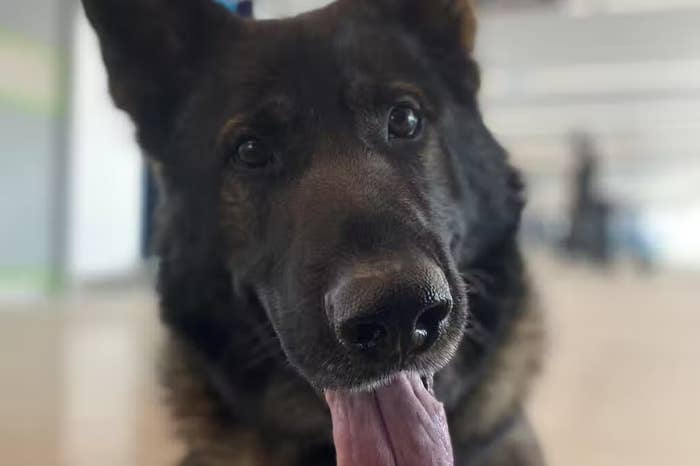 Two men have been jailed for eight years after a Metropolitan Police dog led officers to an AK47 in South London. 23-year-old Umar Pervez and 25-year-old Kyal Truong-Clarke were found guilty of conspiracy to transfer a firearm, conspiracy to possess a prohibited firearm, and conspiracy to possess ammunition.
Officers explained how they carried out the operation when they saw Pervez carrying a holdall on Mitcham Common last year. Pervez was subsequently stopped but was no longer in possession of the bag. The holdall—containing an assault rifle, magazine and ammunition—was then sniffed out by a police dog called Chase. The AK47 was recovered and secured, while Pervez was arrested and taken into custody.
Further enquiries then revealed that he had liaised with Truong-Clarke in the days leading up to the firearm being found, and that Truong-Clarke had made enquiries about how much to resell the firearm for. When confronted, Truong-Clarke also pleaded guilty to the possession of cannabis and the intent to supply.