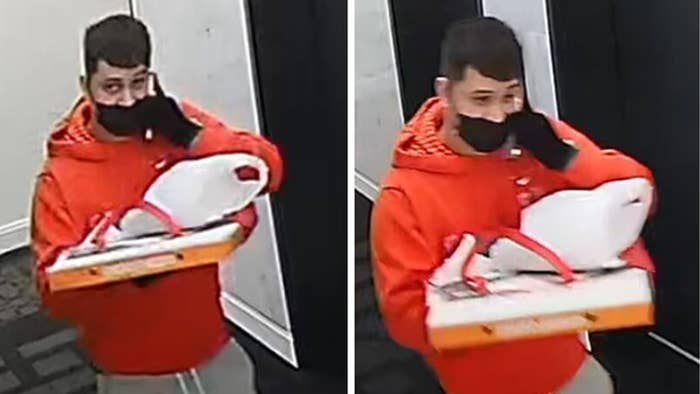 When it comes to robberies, ski masks are pretty much the standard for what people envision as a disguise. However, one suspect in a Toronto break and enter investigation decided to get creative by posing as a pizza delivery person in order to gain access to an apartment.
According to a news release from Toronto police, on March 30 two men arrived at a building in the Park Lawn Road and Lake Shore Boulevard West area and entered the lobby. One suspect was dressed as a pizza delivery person and was given access to a condo in order to deliver the dish. But instead of dropping off the pie, he entered the unit and took "a large quantity of cash" from a safe inside.
Then, he and another suspect departed the scene in a green Land Rover Defender SUV. The vehicle had no front license plate.
Police are asking the public for assistance in identifying the suspects and have supplied photos and descriptions. The fake pizza delivery person who drove the vehicle has been described as being 5-foot-10 and 190 pounds with black hair.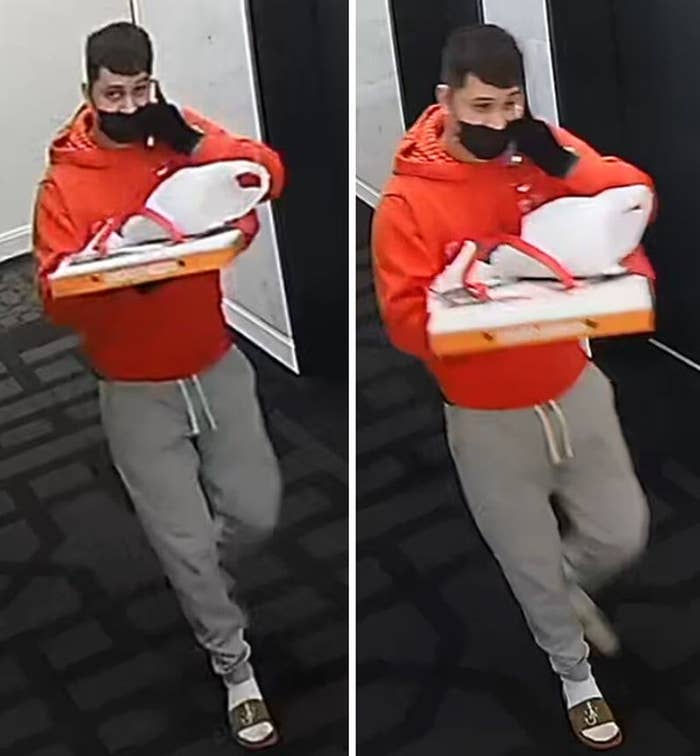 The passenger is described as being 5-foot-10, 200 pounds, and unshaven.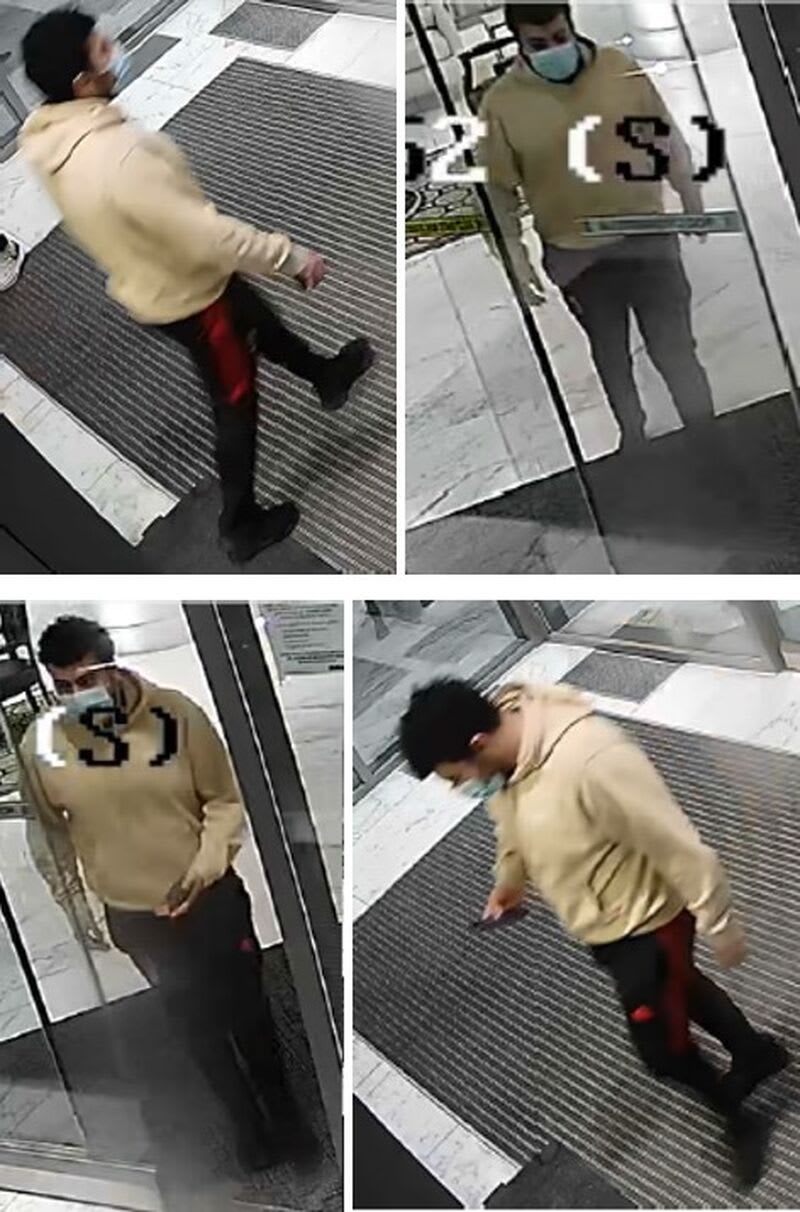 Anyone with information on the suspects or their vehicle can contact Toronto police at 416-808-2200, anonymously via Crime Stoppers at 416-222-TIPS (8477), or at www.222tips.com.