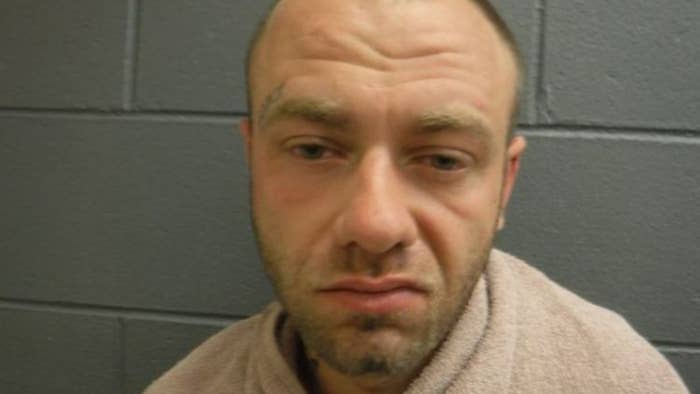 A man in Indiana who recorded a voicemail while committing a murder was sentenced to 85 years, according to court documents obtained by PEOPLE.
Cody Allen Wade received his hefty sentence on Wednesday as Clay County Superior Court Judge Robert A. Pell made the decision. Wade was convicted on August 3 of murdering his mother's boyfriend, Carl Haviland, back in June 2020.
Wade was sentenced to 60 years for the murder, with an additional 15 years added for being a habitual offender. He had another ten years tacked on for two counts of felony battery on a public safety official with injury and was given concurrent sentences for three other charges, including misdemeanor resisting law enforcement.
Judge Pell stated Wade had stabbed Haviland multiple times while he was unknownkingly recording himself. Fox 59 reported that prosecutors said Wade left his mother a voicemail before committing the crime. However, he didn't hang up the phone, and the entire murder was recorded on the voicemail, which was played in the courtroom.
After Haviland was stabbed, Wade kicked him and threw several taunts as he was bleeding. According to the sentencing document, Wade was diagnosed with bi-polar disorder.
"The defendant repeatedly stabbed Carl Haviland not only in front of the defendant's own mother but did so in spite of her efforts to physically prevent him from committing the crime," wrote Judge Pell.
Before he attacked Haviland, Wade attended a cookout and left for his mother's house but stopped at another person's home to announce he was going to murder someone.