Jeopardy! Masters Winner James Holzhauer Shouts Out Mattea Roach's Dominance
James Holzhauer took to Twitter to highlight just how masterful Canadian Mattea Roach has been in the finale of Jeopardy! Masters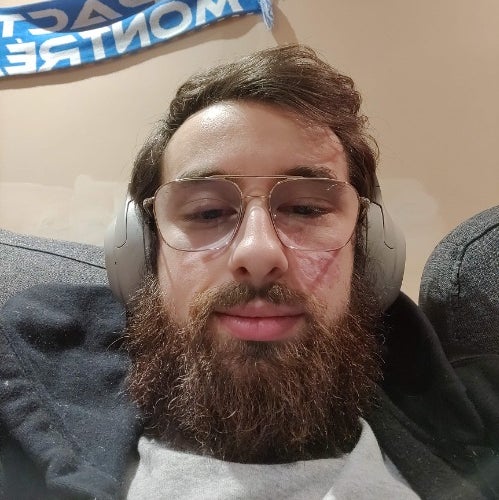 Writer. Passionate about music, movies, (some) sports, and video games
May 25, 2023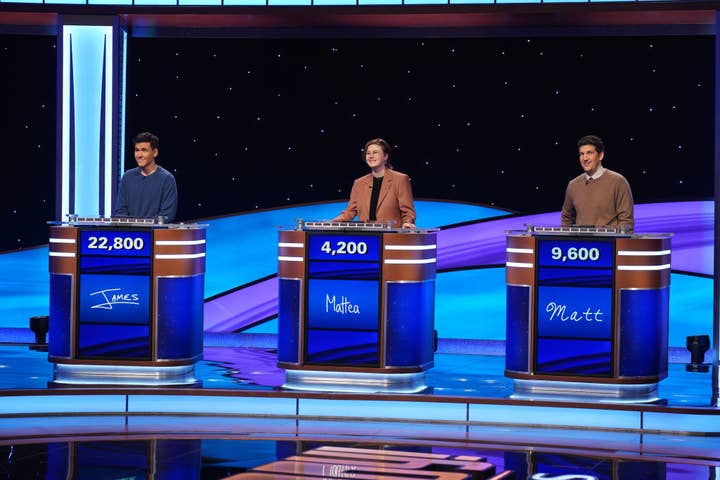 Christopher Willard / ABC via Getty Images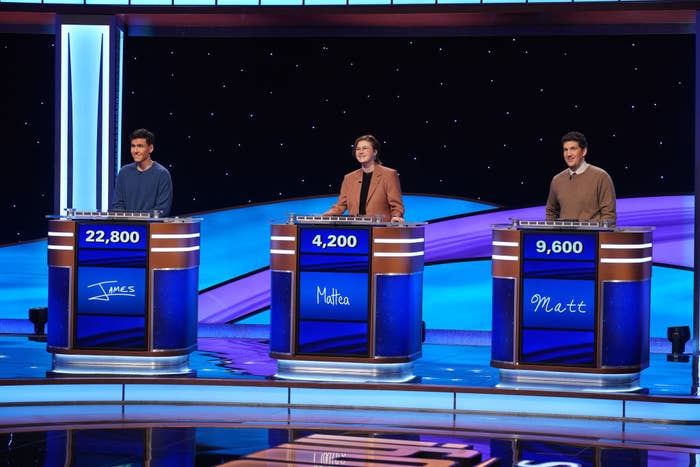 The first edition of Jeopardy! Masters came to a close this week and ended with veteran player James Holzhauer winning it all. While Mattea Roach wound up coming in second place, Holzhauer still found time to shout out his Canadian competitor's dominance in the series.
"In 50+ games I had never once felt absolutely frazzled, completely unable to ring in, merely spectating as an opponent takes over the game... until Mattea Roach did it this week. Twice," Holzhauer wrote.
Holzhauer continued by saying Roach had been incredible in their performance despite the fact that their father had passed away in May.
"An absolute star-making masterclass in how to play the game," he continued.
He concluded by saying he benefitted from luck to win the game, but that Roach had performed so well that no one would forget it.
Roach hasn't responded to Holzhauer yet, but given the circumstances, it's understandable why they would want their privacy.
Back in 2022, Roach had their 23 winning game winning streak snapped, bringing them to fifth place in the all-time earnings list on Jeopardy!