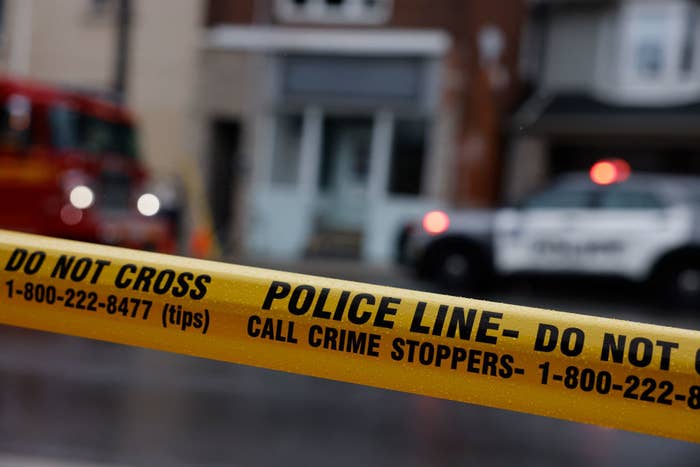 Three people in Hamilton are dead following a dispute between a landlord and his tenants.
According to the city's police, a landlord shot and killed his two tenants following a dispute over the conditions of the home on Saturday, May 27. The landlord then engaged in a shootout with the police, which resulted in his death.
The victims included a 28-year-old man and a 27-year-old woman. Detectives said that both had been fleeing the home before the landlord opened fire.
"To my understanding, this was a dispute regarding the condition of the home, and that's something that we're continuing to look into to determine the motive," Det. Sgt. Steve Bereziuk explained to Global News. "There was a disagreement in relation to the condition of the home."
Prior to the shootout between the landlord and the police, the latter attempted to negotiate with the former in an effort to get him to surrender. When their attempts failed, the landlord began shooting at the police and its armoured vehicle.
The shooting began just after 10 p.m. and police confirmed via social media at 1 a.m. that the situation has been "contained" and that there was no risk to the public.
Global News added that the Ontario Special Investigations Unit is investigating the shootout between the landlord and the police, while the latter is investigating the initial homicides.