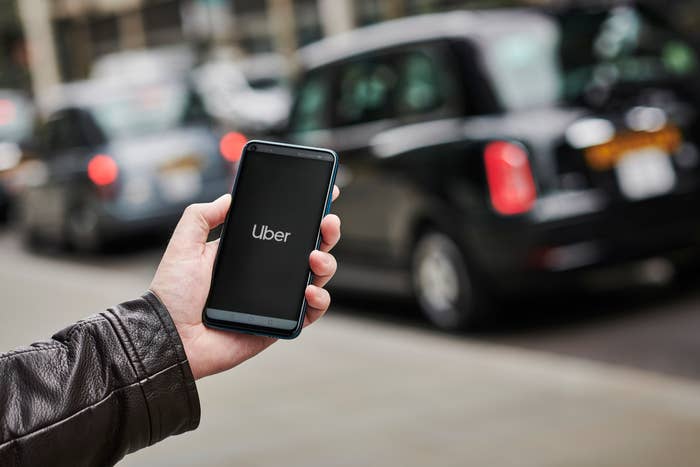 Uber Canada took to Twitter to reveal which Canadian cities ranked the highest and lowest in rider ratings.
Ottawa ranked last with the lowest average rider rating, followed by Toronto, Montreal, Hamilton, and then Edmonton.
At the top of the list is Sherbrooke, Quebec, while Trois-Rivières, Quebec; Red Deer, Alberta; Winnipeg, Manitoba, and Halifax, Nova Scotia round out the top five.
Uber Canada added that Winnipeg and Halifax are the newest cities to enter the top five, while Red Deer dropped from the number two spot to three.
London, Ontario, however, managed to escape the bottom five cities after originally placing in that range last year.
In the thread, Uber Canada added a GIF explaining how riders can check their ratings within the app and can see how Uber calculated them.
Finally, the ridesharing company gave tips explaining how riders can improve their ratings.
Some of the suggestions included cleaning up after their mess, buckling their seatbelts, being punctual, treating the drivers and passengers with respect and avoiding slamming the door.