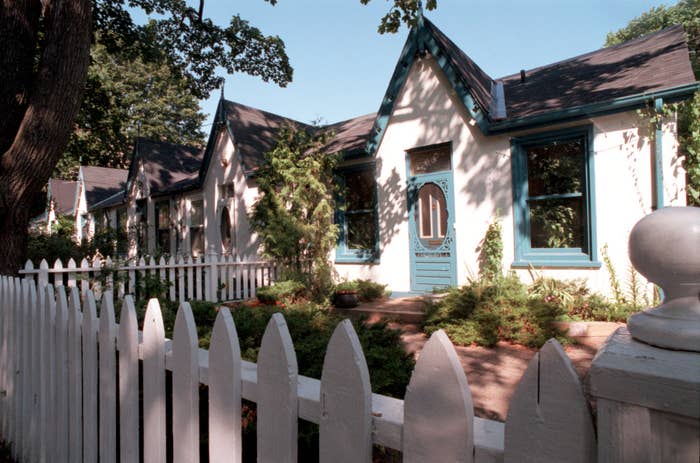 For the first time, the national rent average for all types of property in Canada soared over $2,000 in November, marking a 2.5 per cent rise from October, according to a report from Rentals.ca
Renters in 2022 are paying approximately $224 more this year than they were in 2021, marking a 12.4 per cent increase.
Rent was highest in Vancouver, where the average price for a one-bedroom apartment was $2,633. A two-bedroom apartment cost nearly $1,000 more per month.
Toronto ranked second with an average price of $2,532 for a one-bedroom, while the two-bedrooms cost on average $3,347.
Meanwhile, Montreal clocked in at 23rd place with the average rent being $1,572 for a one-bedroom. A two-bedroom apartment in Montreal cost approximately $2,072.
Seven of the top 10 most expensive cities to live in are in Ontario, while British Columbia had the remaining three. 
Atlantic Canada represented the fastest-growing rental market in Canada, according to the report with a 31.8 per cent rise in rental rates as of November. Halifax ranked 13th in the list of most expensive cities to live in.