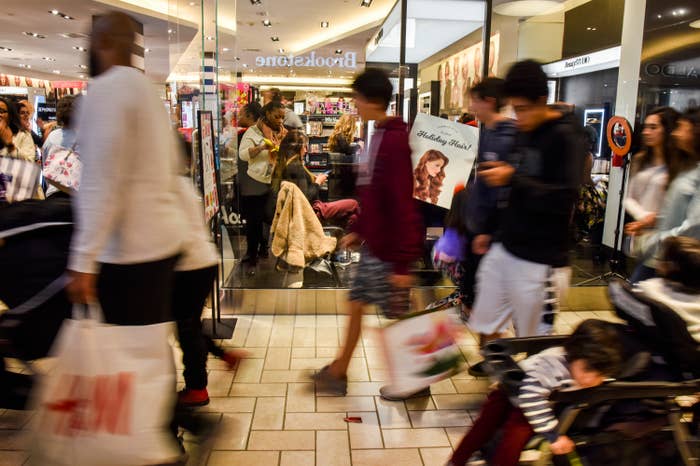 Although Thanksgiving has become a staple in "the best holidays of the year," it's gone from a fire turkey-driven meal to an entire weekend of amazingness. Many will be heading home to get their Thanksgiving Eve swerve on, while others will be making sure they capitalize on many Black Friday deals.
For those unaware of the massive post-Thanksgiving shopping holiday, Black Friday goes down on the Friday after Thanksgiving. It's been seen by many retailers as the day when their books go from being in the red (aka losing money) to in the black (aka making all kinds of bank). In an effort to entice shoppers into their stores, department stores started offering deals for all kinds of hot, big-ticket items on their selves. It's turned into a holiday unto its own, and we're here to help you navigate it properly.
This year, you can cop a new PlayStation 4, Xbox One X, iPhone X or more for the low (or at least for a relatively cheaper price). There are also great deals on everything from the Nintendo Switch and the Google Home to gaming computers, Apple's iPhone 8, the iPad Pro, smartwatches, and much, much more. For those of you looking to make informed decisions on your forthcoming purchases, we've got you covered. Here's a quick look at 2018's freshest Black Friday deals. It's nowhere near ALL of the deals out there, but if you're in stores already, it's a great look at what you can look for. Happy hunting.
With games like Red Dead Redemption 2 in stores, it sounds like it might be easy to satisfy the casual gamer, but this Black Friday, Sony's got some awesome deals out there.
Their "Black Friday Week" actually runs from Nov. 18 to Nov. 26 (aka Cyber Monday), and features some awesome PS4 bundle deals. There's a slick Spider-Man standard edition bundle for $200 floating around, featuring a 1TB PS4 with a physical copy of one of 2018's best games.
Depending on the retailer you hit, you can find deals on DualShock 4 wireless controllers in a variety of colors (from Blue Camouflage to Magma Red), as well as deals on the PlayStation VR system, featuring Creed: Rise to Glory, which was a hit during this year's ComplexCon.
Nintendo Switch
Apple iPhone X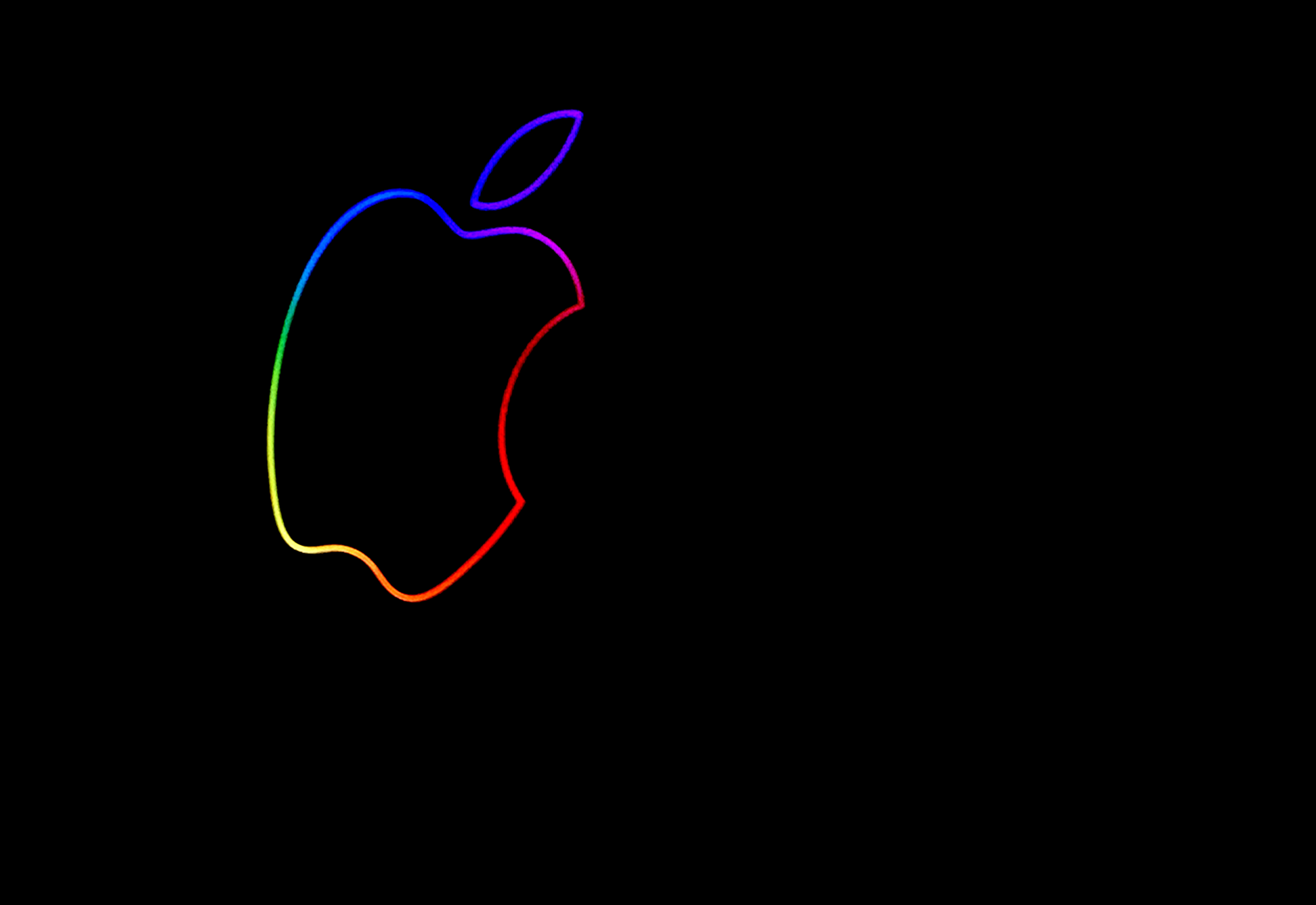 Google Pixel 3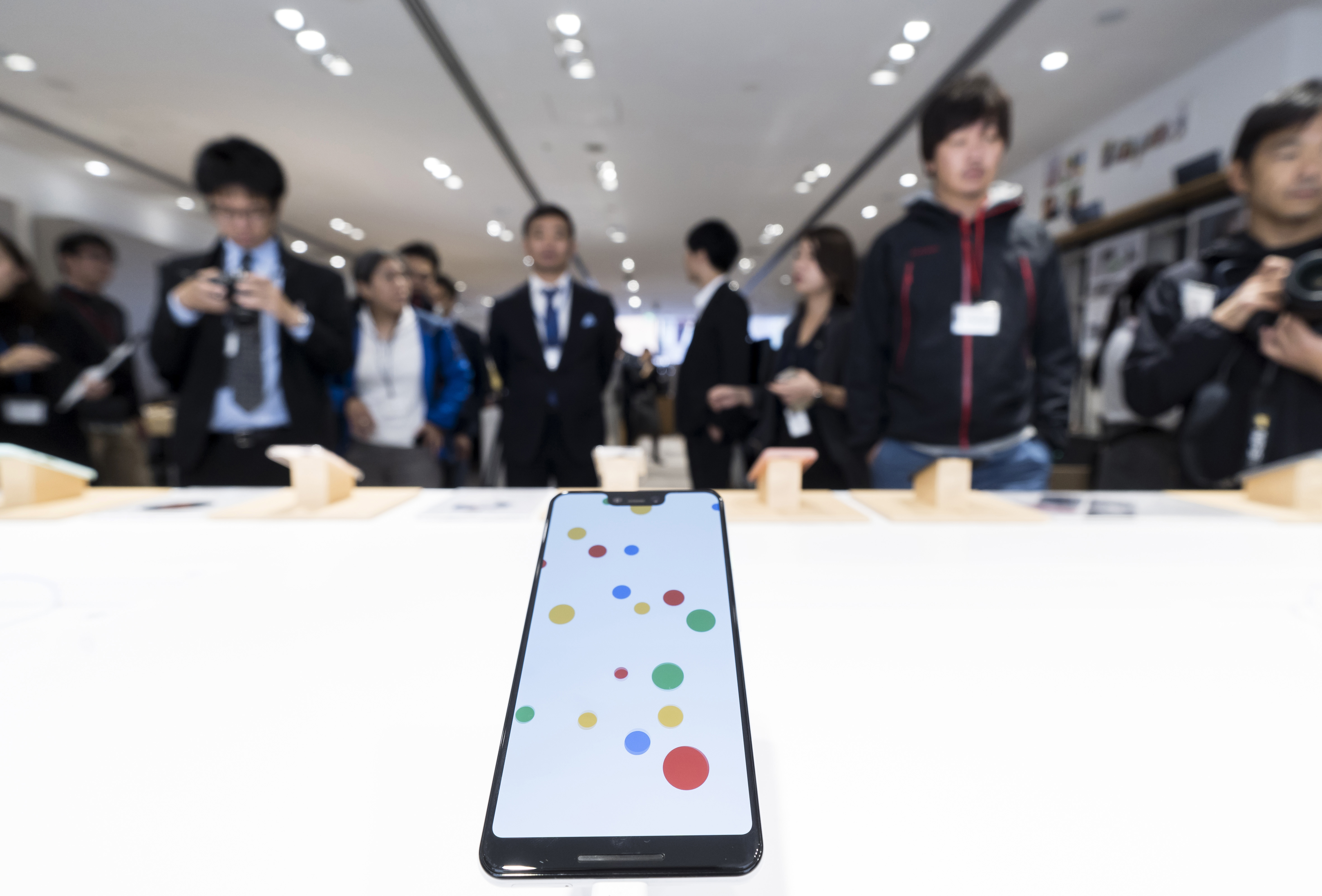 Samsung Galaxy S9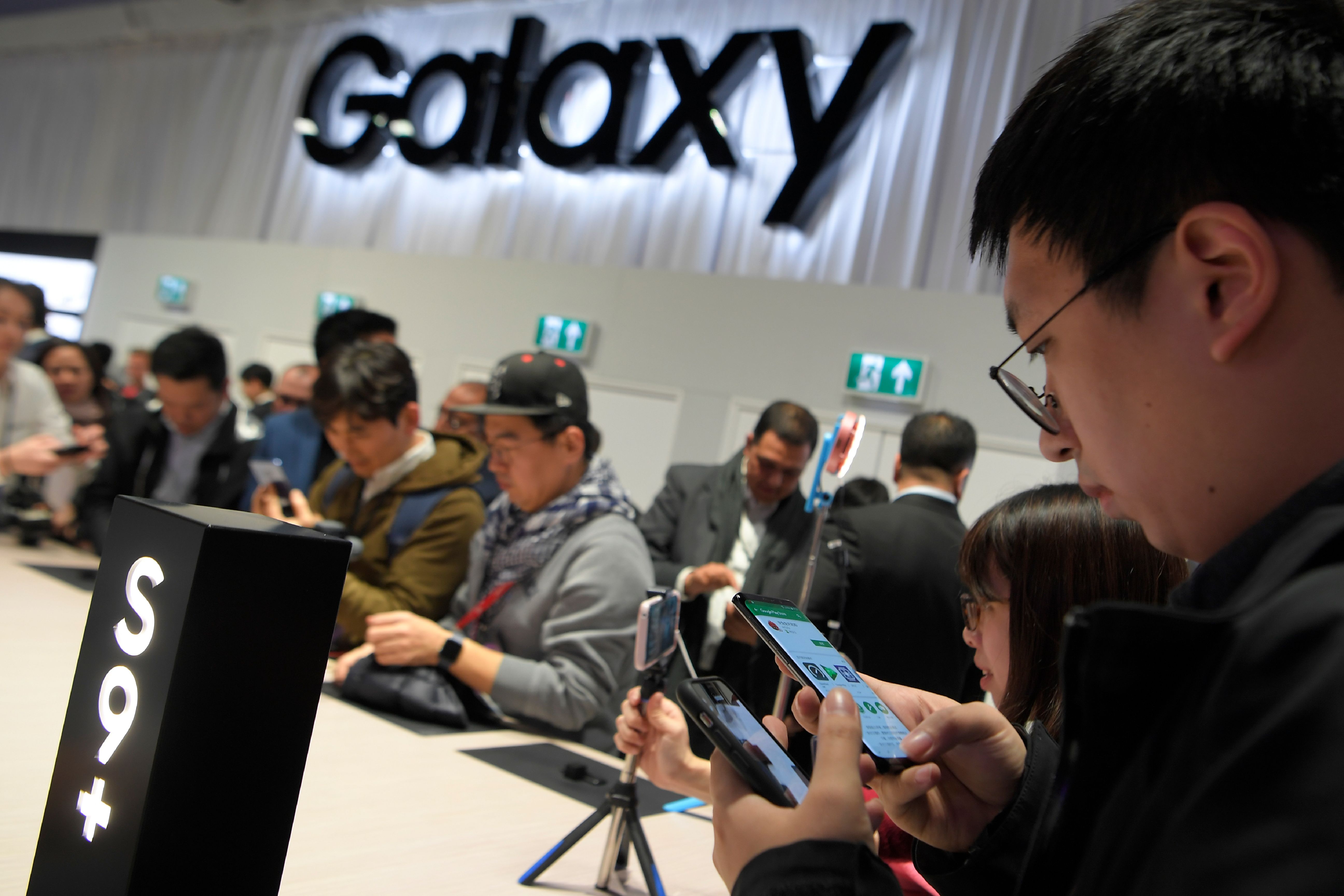 Laptops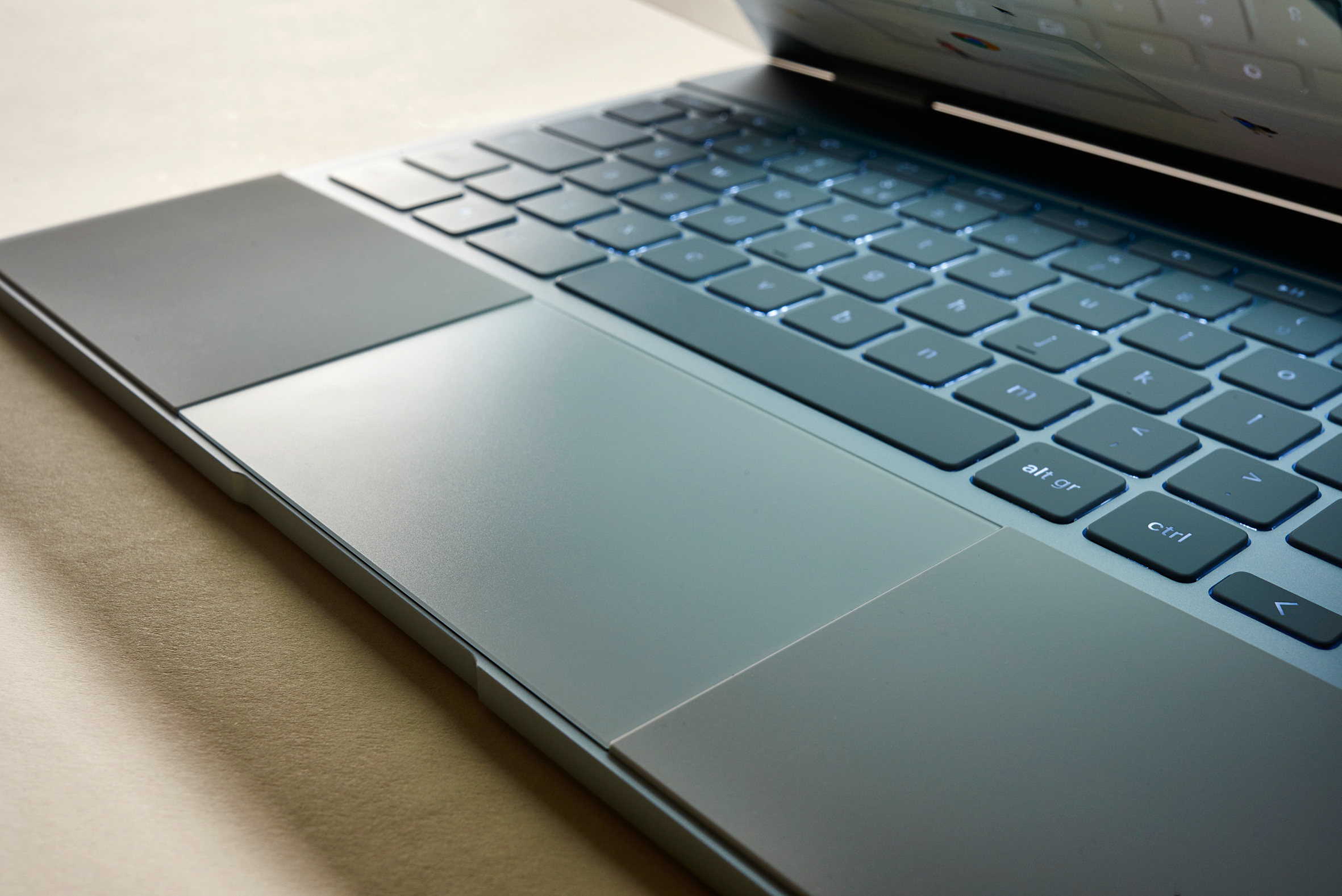 Televisions