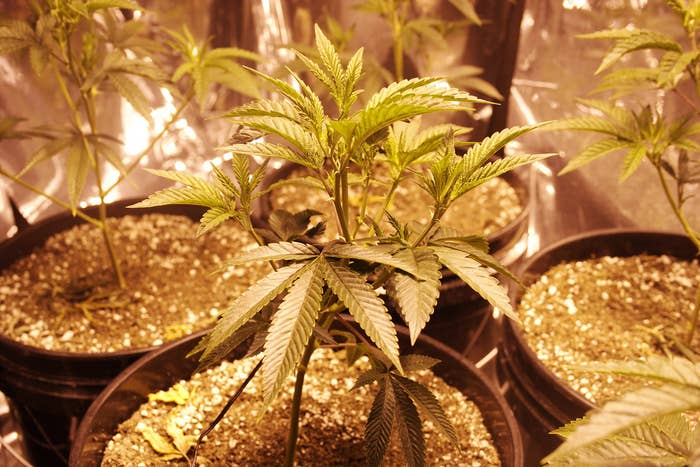 In the United States, the battle rages on for the legalization of marijuana for both medical and recreational use. It's proven to be a pretty lucrative business for Girl Scouts in Colorado but many conservative lawmakers are still convinced the plant doesn't belong in the hands of its citizens. Things are playing out similarly in Canada, which bans the recreational use of the drug but just made life a lot easier for its medical marijuana patients.
A federal judge shot down restrictions that prevented individuals from growing pot in their own homes, Timereports. Judge Michael Phelan made the ruling on Wednesday, maintaining that the Marijuana for Medical Purposes Regulations violated patient rights. The ruling doesn't necessarily mean that patients will be able to grow their own pot forever. Government officials have six months to come with new rules, which might not include the ability to grow plants at homes.
While the ruling allows medical patients to produce and partake in the product, it does not invalidate withstanding laws which means recreational use is still illegal. The country's heartthrob Prime Minister, Justin Trudeau, is looking to change that after asking his cabinet members to look at new ways of making such use legal.