Hiker Lost for 24 Hours Didn't Respond to Rescuers' Calls Because It Was Unknown Number
A person who got lost for 24 hours while on a hike in Colorado ignored calls from rescuers trying to locate them because they didn't recognize the phone number.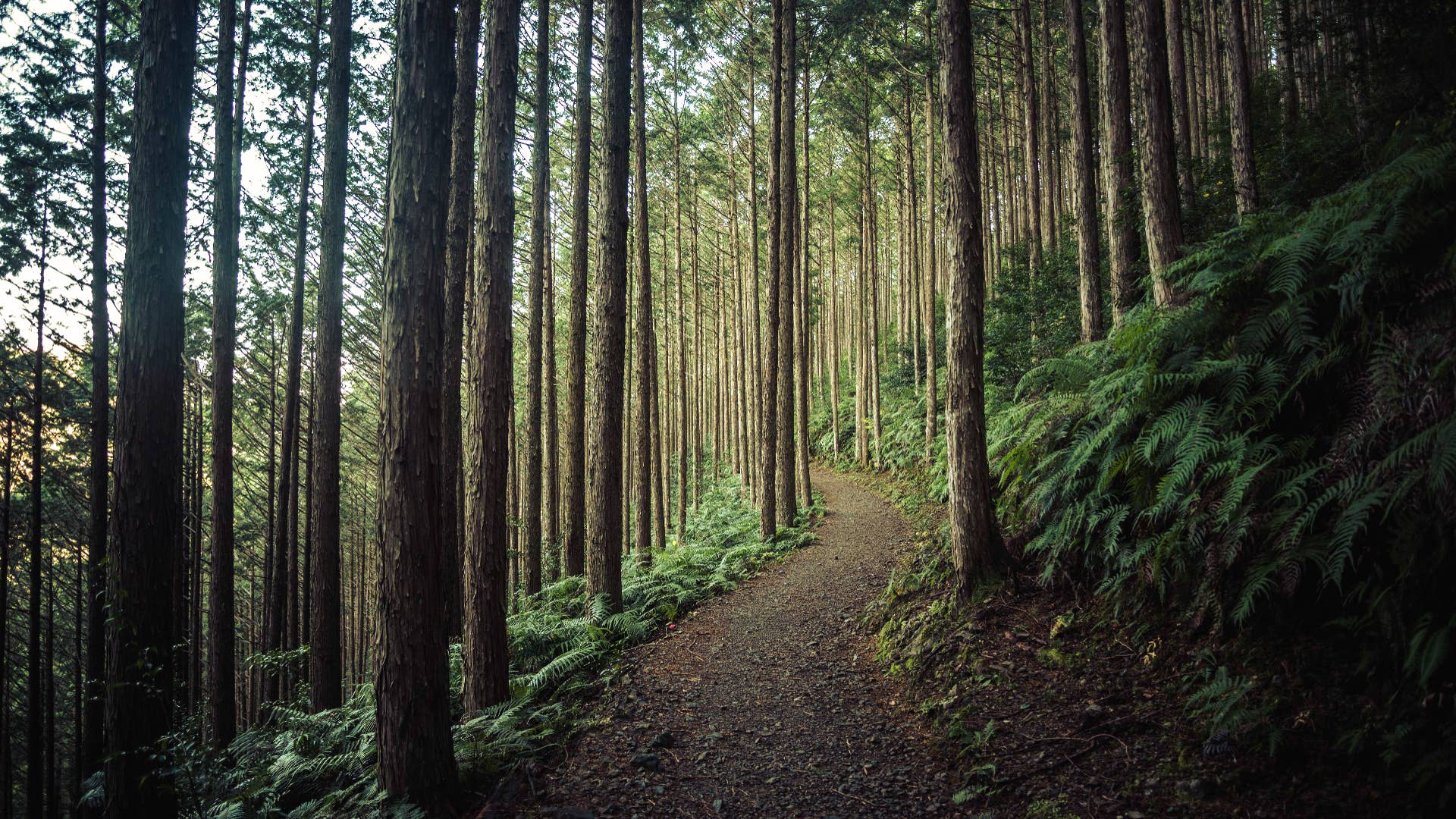 Getty
This image shows the mountains of Wakayama in Japan.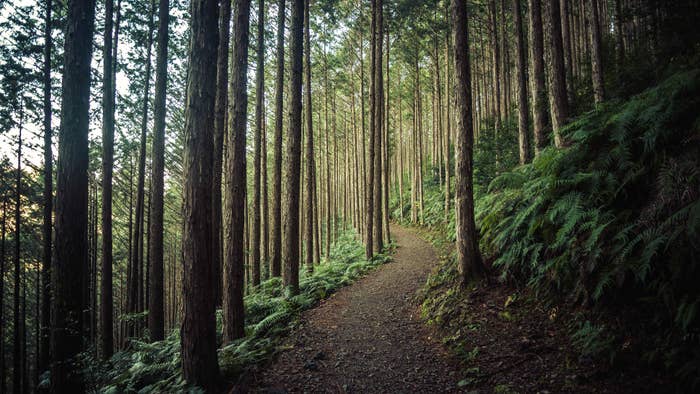 A hiker who got lost for 24 hours on a mountain in Colorado earlier this month explained that they didn't answer repeated calls from rescuers because it was an unknown number, New York Postreports. 
Lake County Search and Rescue officials said the unidentified person had gone on a hike on Mount Elbert on Oct. 18. When they didn't return that evening, the hiker was reported missing. Rescuers were dispatched to search the area, and multiple attempts were made to contact them.  
Officials said the hiker had veered off the trail, and didn't return to the trailhead that led to where their vehicle was parked for 24 hours. The person was reported safe, and completely unaware of the search team looking for them, admitting to purposely ignoring calls because they didn't recognize the phone number.  
"The subject ignored repeated phone calls from us because they didn't recognize the number," rescuers wrote on Facebook. "If you're overdue according to your itinerary, and you start getting repeated calls from an unknown number, please answer the phone; it may be a SAR team trying to confirm you're safe!" 
While some thought the hiker should've just answered the phone, especially in their time of need, many felt seen since the caller could've been something far worse.