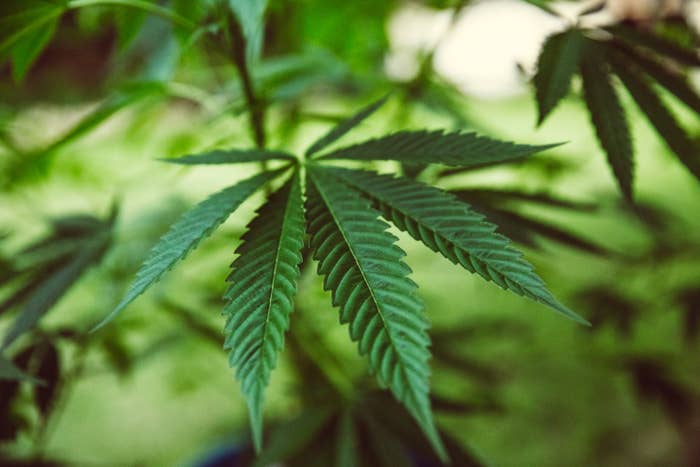 The Department of Health and Social Care has announced that large-scale trials of medicinal cannabis will begin "as soon as possible" in the UK.
The research will be looking at the effects of the drug on epilepsy sufferers and will be overseen by the government's National Institute for Health Research.
Cannabis-based treatments are now only prescribed as a very last option by the NHS, and it has been firmly stated that "very few people in England are likely to get prescriptions." Medicinal cannabis can be smoked or vaporised, or it can also be taken as an oil or as a pill that's part of a more traditional prescription.
However, it has been found that some patients with epilepsy, multiple sclerosis and chemotherapy think that the drug could assist with the pain and nausea that should be more widely distributed in medical settings.
The Independent has reported that the therapy is presently on hold because NICE, the NHS commissioning authority, believes that there is "sufficient evidence" to suggest the full use of cannabis, however physicians may still have to investigate it if it is "clinically appropriate in an individual case".
The result of this has caused the government to pledge the full support of the establishment of two large-scale and randomised controlled studies to offer the evidence they need. The upcoming trials specifics are reportedly still being worked out.
"The National Institute for Health and Care Excellence (NICE) reviewed the best available evidence when developing its guideline on prescribing of cannabis-based medicinal products," Health Minister Maria Caulfield said. "However, NICE found that current research is limited and of low quality. Observational studies with a small number of patients do not produce results that are sufficiently robust to inform routine clinical or commissioning decisions."
Caulfield added: "To develop evidence on medical cannabis, the Department, via the National Institute for Health Research, will be supporting two randomised controlled trials into epilepsy in adults and children. The trials will commence as soon as possible and results will be published once the trials have completed and the findings have been peer-reviewed."