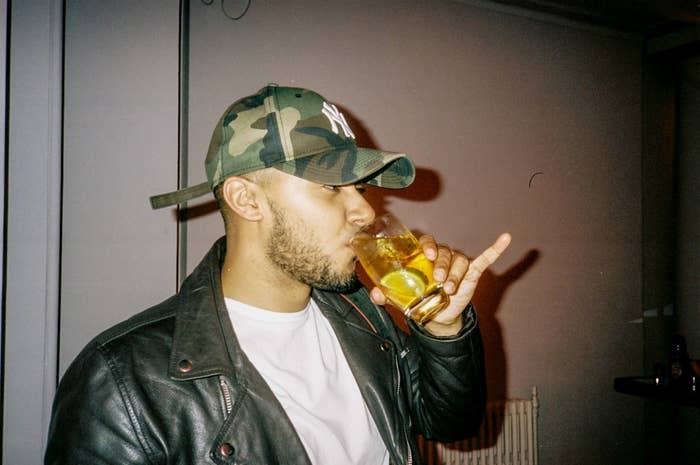 On the eve of March 23, Prime Minister Boris Johnson called for the UK to be locked down due to the current COVID-19 pandemic.
With this being the latest step in social restrictions, following the cancelling of football, the slashing of new EastEnders episodes and McDonald's, KFC and Nando's shutting up shop, the country has to find new ways of keeping busy. Boris has said that the nationwide lockdown will last for a minimum of three weeks, and although it's expected to last much longer than that, it seems that we're going to have to make much more use of the creative inspirations that have always been right under our noses. 
These restrictions could be seen as a creative's worst nightmare; are music videos now to be shot from inside the house? And are photographers really going to cope with the lack of content they can capture? Who knows, but we just hope this social distancing doesn't last for too long. 
On the flipside, this new way of life could be what dreams are made of. Being alone with nothing but your own ideas, comforted by personal solidarity with no outside opinions, social distancing could be the perfect way to unlock a new level of creativity that has always been lusted for. 
Complex spoke with some of the UK's favourite creatives, in the fields of filmmaking, journalism, music production and more, with an aim of spreading some light in this dark time we're currently in and to hopefully inspire and add some insight into how creative freelancers are coping during the coronavirus lockdown. Scroll through below.
---
Nathan Miller, Filmmaker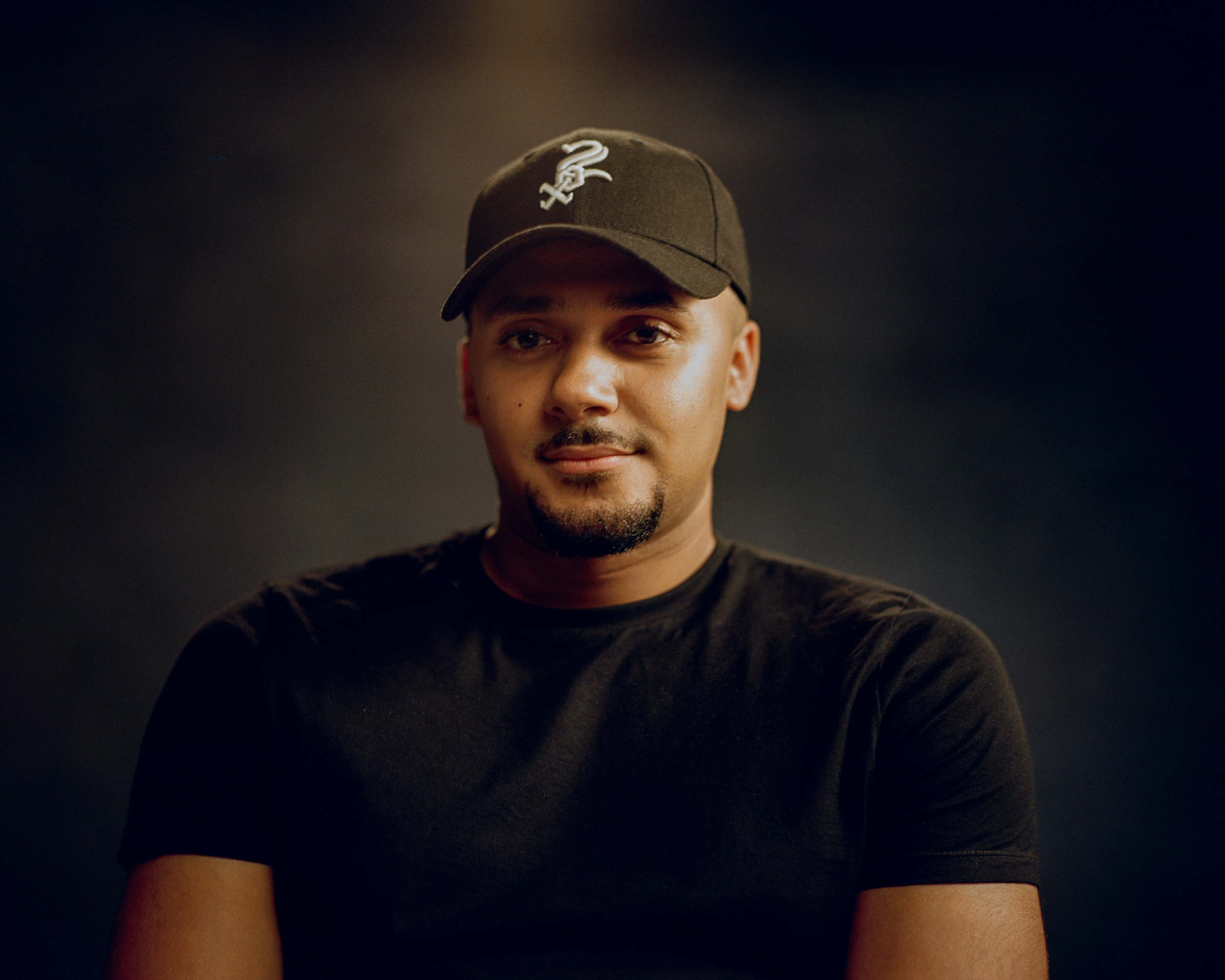 Chante Joseph, Writer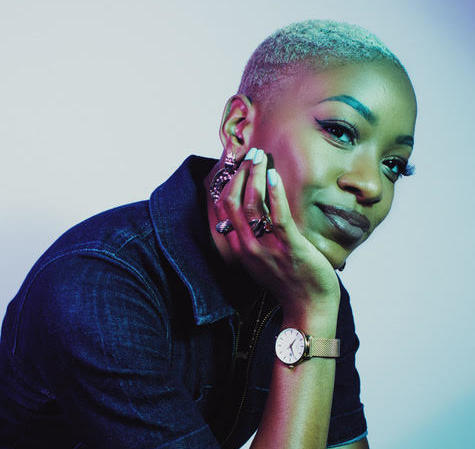 Henrie Kwushue, Presenter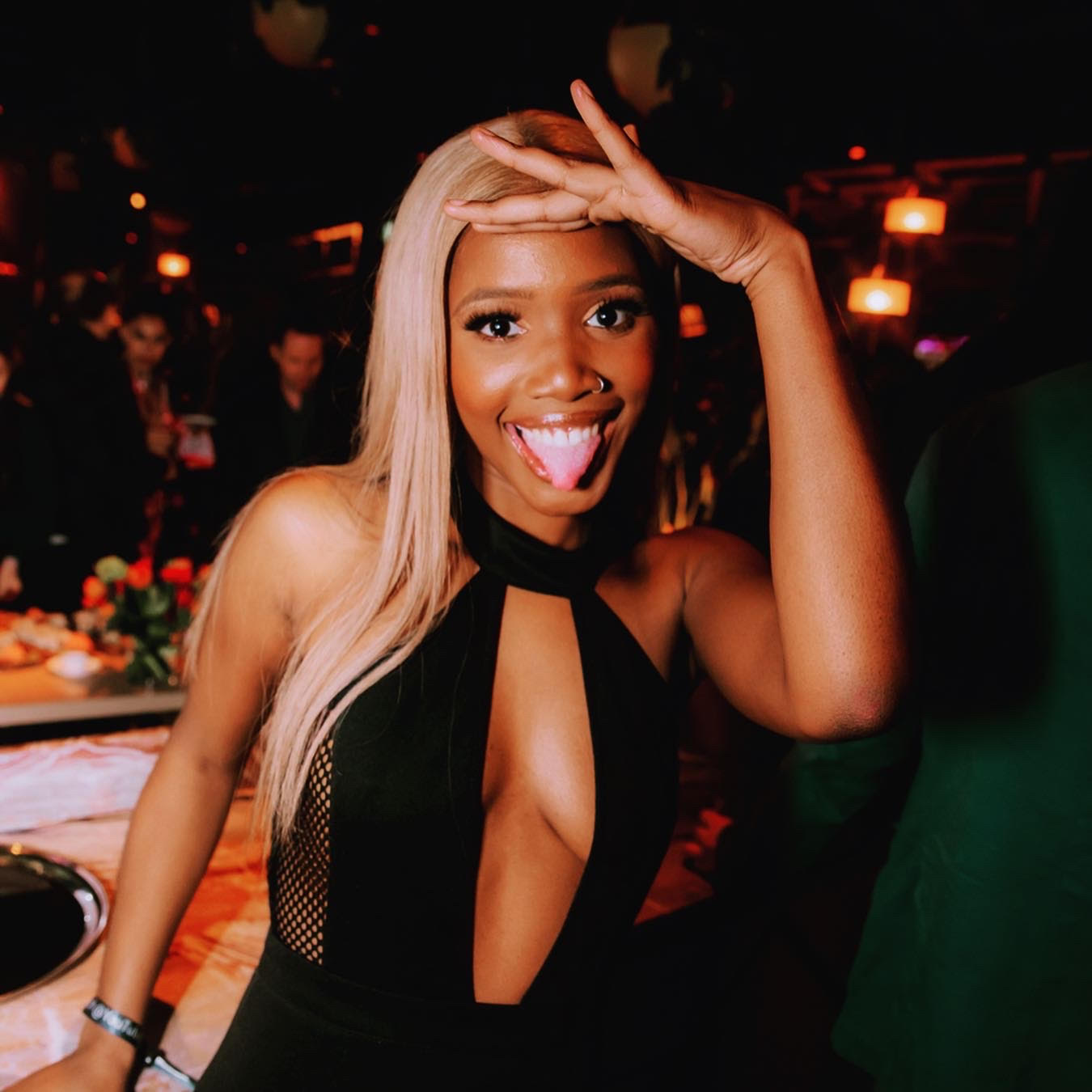 Vicky Grout, Photographer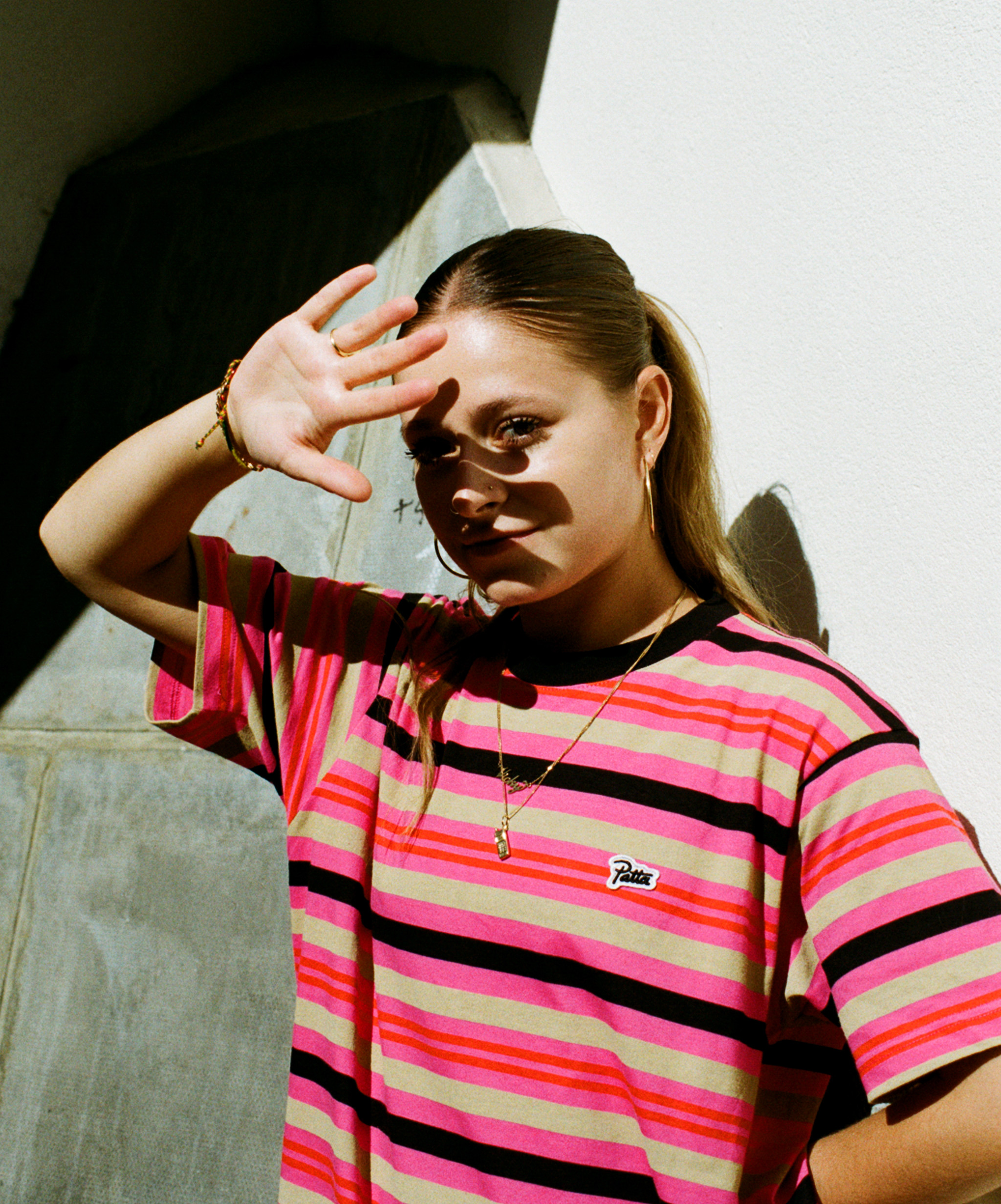 Faze Miyake, Music Producer