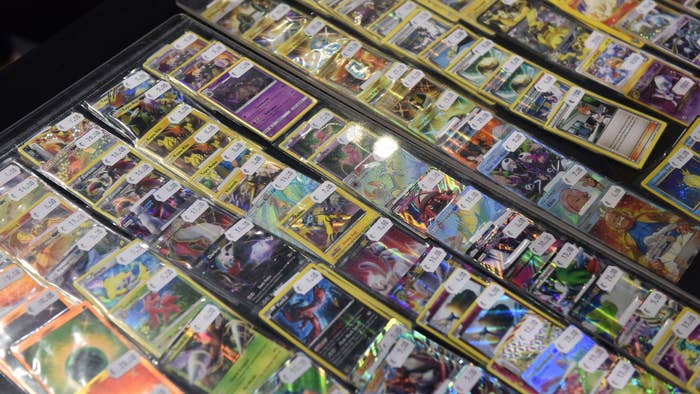 A 28-year-old Tokyo man has been arrested due to suspicions that he climbed down from a building rooftop with a rope to bust into a store so that he could steal Pokemon cards, Yu-Gi-Oh! cards, and also some cash.
Mainchireports that investigators from the Ikebukuro Police Station believe that Kensuke Nakanishi broke into a trading card store that sits on the sixth floor of a six-story building. The crime occurred around 5 a.m. this past Tuesday, March 23. Nakanishi is suspected of stealing around 80 cards, with a combined worth of around 1 million yen ($9,120). On top of this it's also believed he took about 260,000 yen ($2,370) cash from an office in the store. 
Nakanishi has reportedly admitted he's responsible, and says that he committed the transgression to "pay off a debt." 
Police say that Nakanishi fastened a rope to a railing atop the building, then climbed down about 16 feet before using a tool to bust through a store window. At the time he wasn't wearing a lifeline. He was foiled by surveillance footage from cameras near the store that pointed the authorities in his direction. 
After his arrest he reportedly told police, "I was in the rock climbing club in high school, so I wasn't afraid of heights."