Gunman Beaten to Death With Bricks After Deadly Shooting at Fort Worth Party
A gunman was reportedly stoned to death early Monday morning after an argument turned into a fatal shooting at a backyard party in Fort Worth, Texas.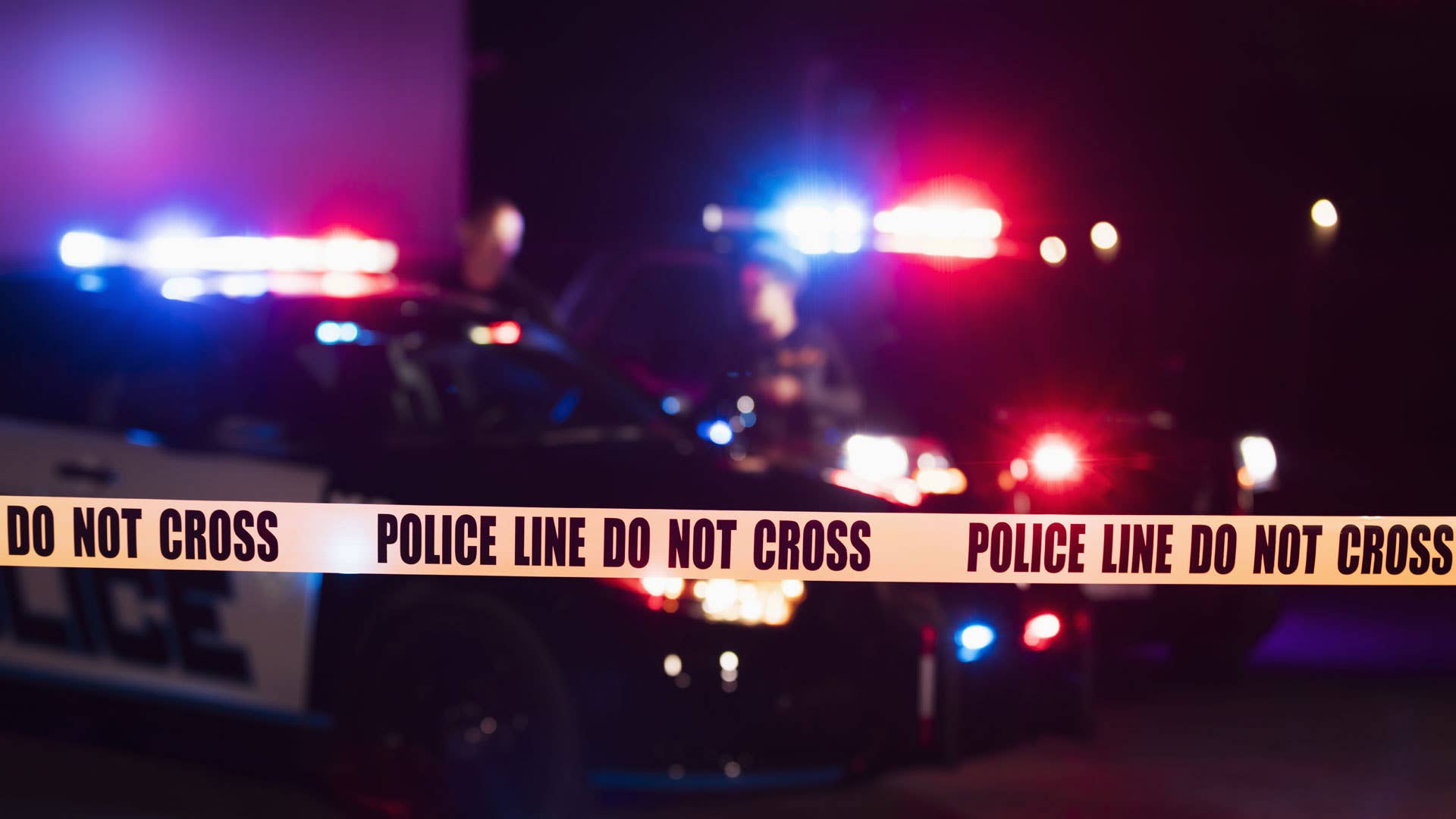 Getty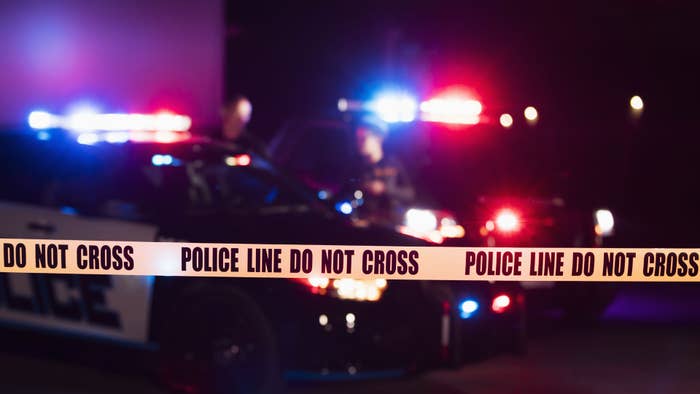 Fort Worth, Texas police say that a man who shot a person was then chased down by a group and beaten to death with at least one brick early Monday morning. The violent confrontation reportedly began after an argument occurred at a backyard party shortly before 1 a.m. 
Officers who first arrived on the scene found two people dead and several others wounded by gunshots. Police say the violence started when a man became angry with other attendees of the small gathering. 
The suspected shooter had left the event and came back shortly afterward with a gun. An argument broke out between the shooter and "multiple people," and he ended up firing, injuring one person. 
Police say the gunman was chased away from the party. He began shooting at a group as others threw bricks at him. At least two more people were shot before the man was stopped after he either fell or was taken to the ground. Police add that he was "struck multiple times with at least one landscaping brick."
The gunman was pronounced dead at the scene, as was one of the people shot. Three others went to the hospital with non-life-threatening injuries. 
A neighbor told the Fort Worth Star-Telegram that the family living at the residence where the shooting happened had lived there for about a year. 
"On weekends they play the music really loud," she said to the paper. "One of my neighbors had to go down there and tell them to turn it down."
An investigation remains ongoing.