12 Inmates Escape from Washington State Jail, 6 Still at Large
A dozen inmates escaped from Annex C in the Yakima County jail on Monday.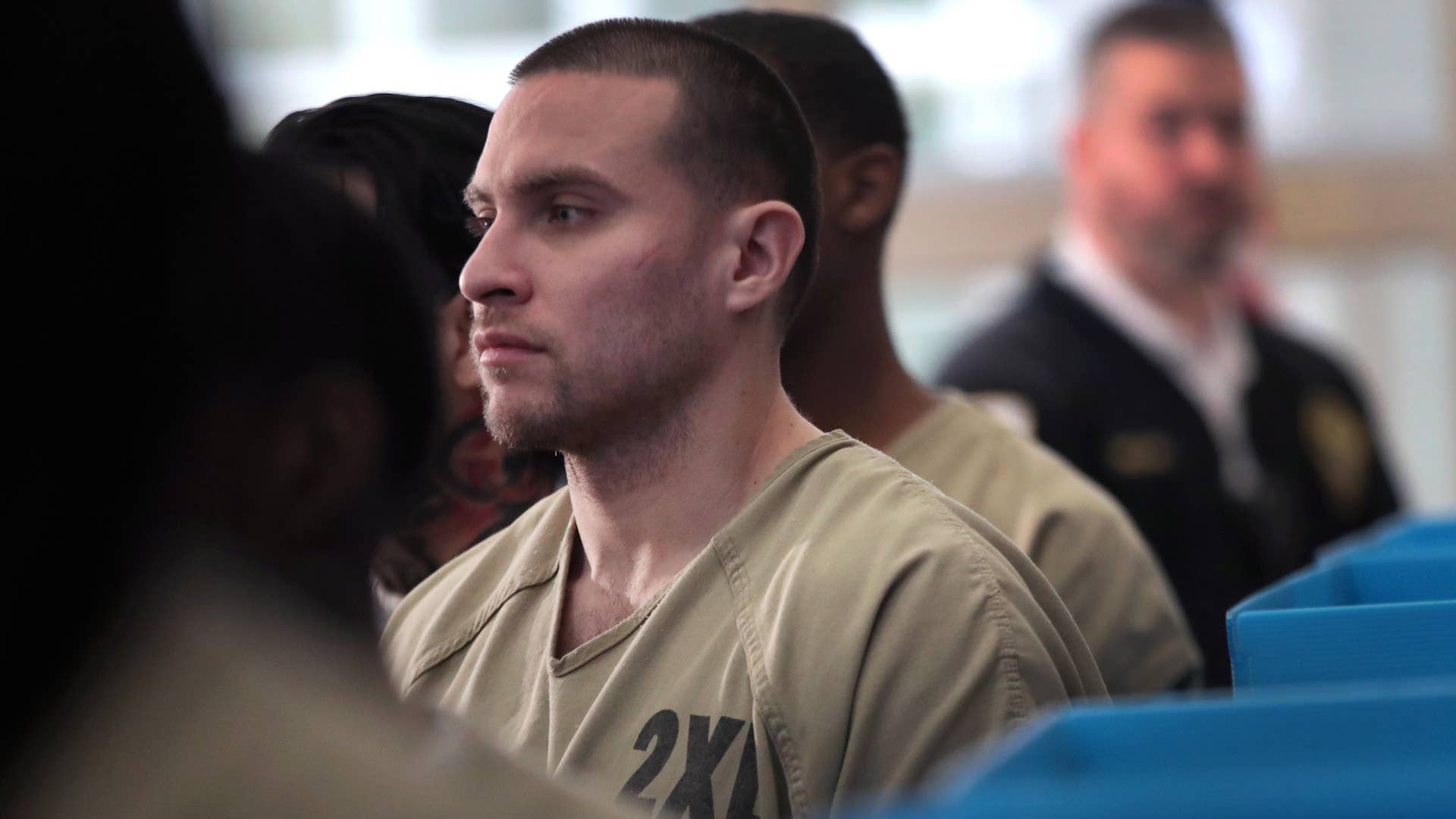 Getty
Image via Getty/Scott Olson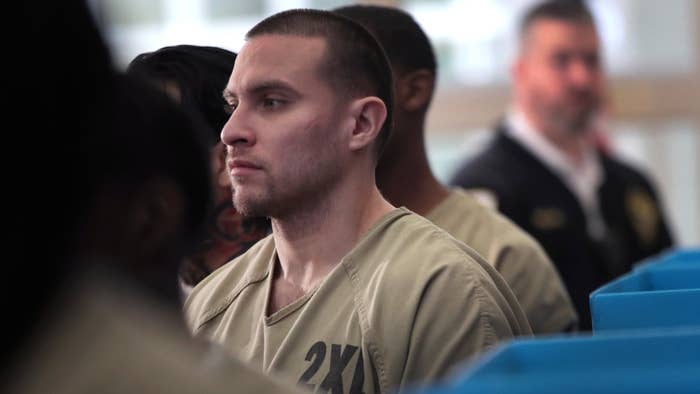 Washington state authorities are on high alert in search of six inmates who escaped from the Yakima County jail. 
The press release from the county's Sheriff's Department explains that 12 inmates escaped from Annex C in the Yakima County jail on Monday. The incident occurred around 7 p.m. local time. They were able to exit the building by using a table from the facility to break the exterior fire door.
Per the local ABC-affiliate, six of the 12 escapees have been captured, leaving six still at large. Authorities believe the prisoners have returned to their hometowns. Police also think the escaped convicts will be ignoring the state's shelter-in-place order which will make them easier to identify. 
"Despite the governor's shelter in place, or the stay at home warning, probably they didn't want to do that so they are out and about," a spokesperson said per Newsweek. "And we need your help to get these guys back in custody. Because we don't know what they're going to be doing when we haven't got eyes on them. ... Help us get these back in the Yakima County Jail, where they'll be safe."
The inmates were last seen wearing green shirts and dark green pants. They could be barefoot or wearing orange sandals. They have been identified as Tyrone Adam Mulvaney and Miguel Angel Chavez-Amezcua from Moses Lake, Washington, Andrew Derrick Wolfley from Union Gap, Wash., and, from Yakima, Wash., Neftali Serran, Fernando Gustavo Casteneda-Sandoval, Alejandro Amezcua-Hernandez.