'Full Metal Jacket' Star R. Lee Ermey Dies at 74
"The Gunny" died from pneumonia on Sunday morning.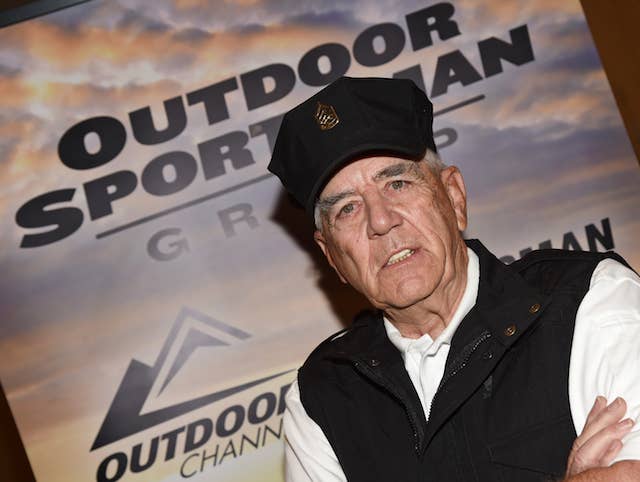 Getty
Photo by Ethan Miller/Getty Images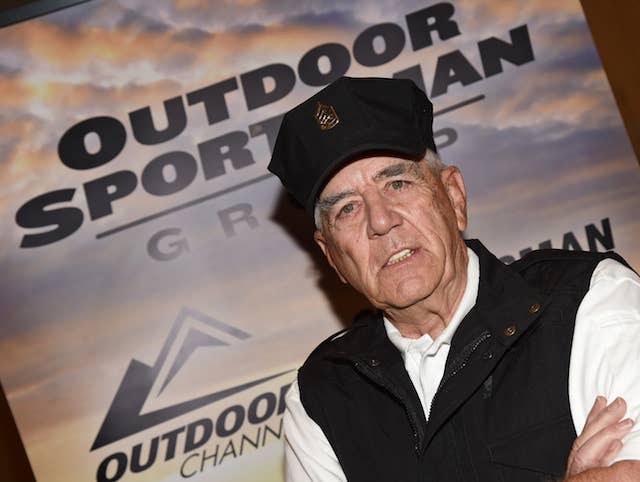 We lost a Hollywood legend today.
The Golden-Globe-nominated actor's longtime manager, Bill Rogin, released a statement on Ermey's Twitter account indicating that he died from pneumonia complications earlier this morning.
Statement from R. Lee Ermey's long time manager, Bill Rogin:

It is with deep sadness that I regret to inform you all that R. Lee Ermey ("The Gunny") passed away this morning from complications of pneumonia. He will be greatly missed by all of us.

Semper Fi, Gunny. Godspeed.

pic.twitter.com/vf4O78JKmb
Pneumonia, a fairly common infection, fills the air sacs in one or more lungs with fluid. According to the American Lung Association, pneumonia is the eighth highest cause of death in the United States.
Hollywood Reporter reports Ermey "the Gunny" was 74 years old. In addition to acting in the classic film Full Metal Jacket, Ermey also served in the military as a U.S. Marine Corps staff sergeant and an honorary gunnery sergeant.