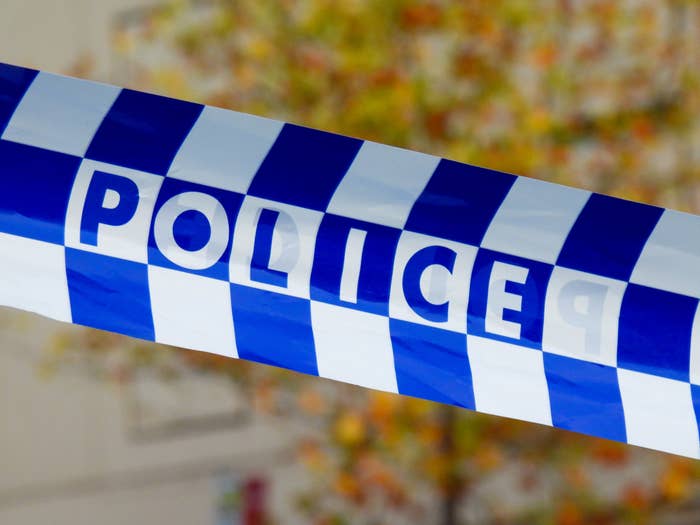 Human skeletal remains have been found on a farm property in Clifton Beach, Tasmania.

The remains were found by a local resident on July 6. Tasmania Police are urging anyone who might be able to identify the remains to come forward.

Inspector Andrew Keane said the remains belong to a man of either caucsian or Indian-subcontintental descent, who is likely to have been middle-aged.

"It is believed the remains may have been at the location for at least five to 30 years," said Inspector Keane.

The remains were found alongside a pair of black dress shoes, a short-sleeve top, a plastic bag containing two keys on a keychain, a cigarette lighter and two possible ID cards.

"Of note, the right shoe had several store-bought orthotics in the heel," Inspector Keane said.

While Tasmania Police said there was no indication of violence, they are treating the matter as suspiscious until evidence rules otherwise.

Anyone with information that could help to identify the man is urged to contact police on 131 444.