Indiana Sues TikTok Over Child Safety and Data Security Concerns
Indiana Attorney General Todd Rokita filed two lawsuits Wednesday, claiming the social media app has deceived users about its data security and more.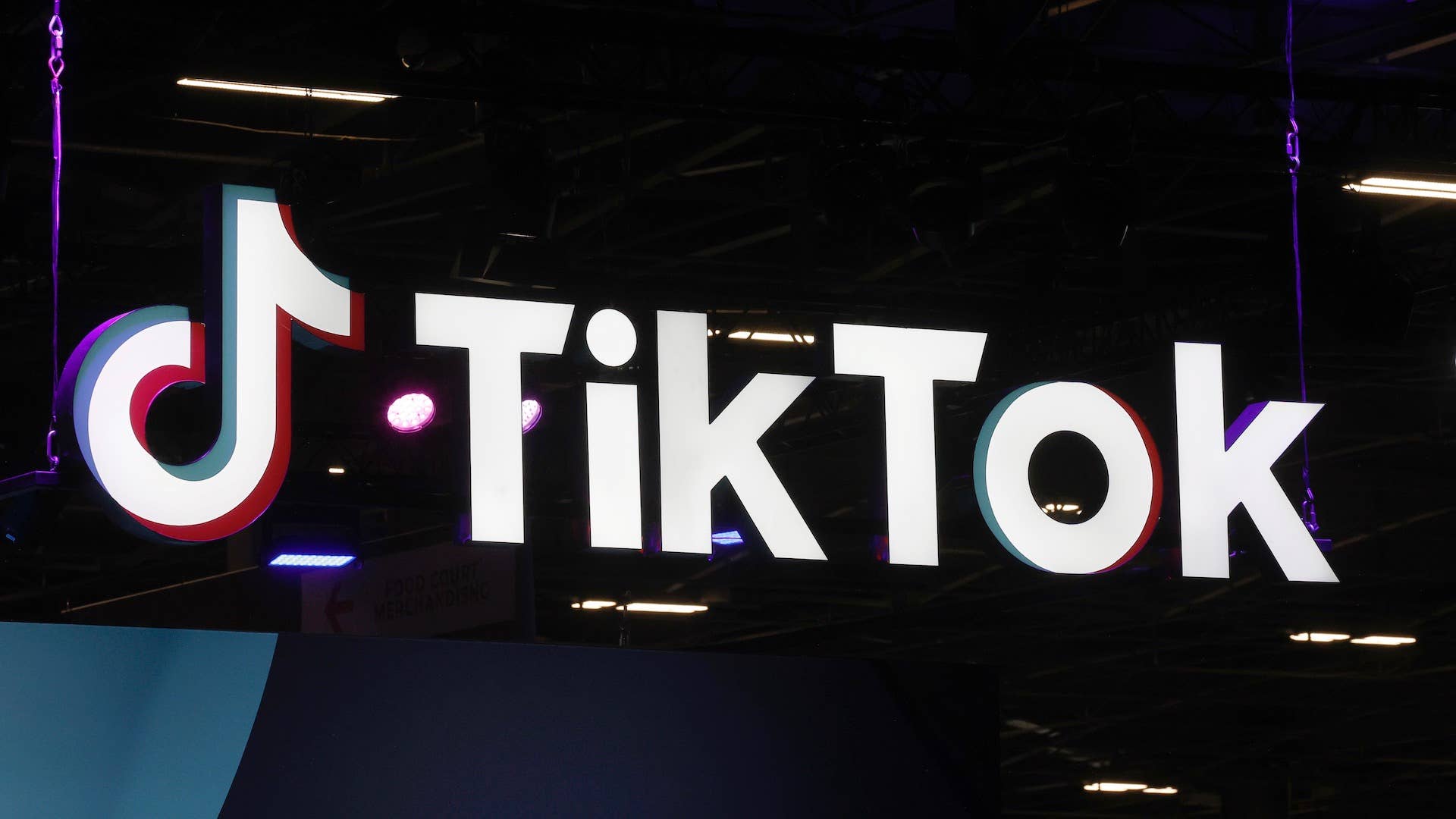 Getty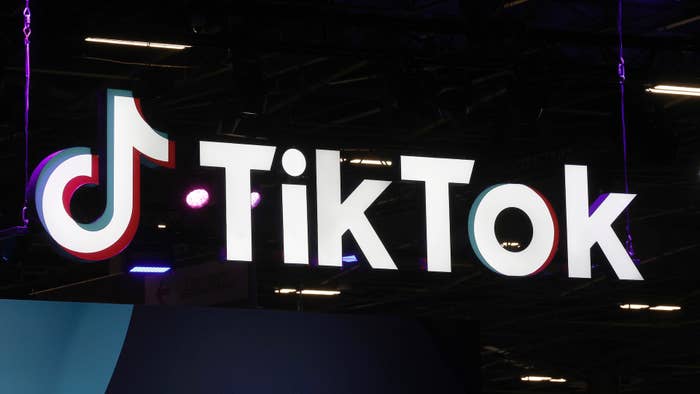 TikTok is reportedly facing its first state lawsuits.
According to the New York Times, Indiana has accused the social media platform of failing to protect underage users from mature content, as well as deceiving the public about its data protection. The state's attorney general, Todd Rokita, announced the complaints on Wednesday, referencing growing concerns over TikTok's potential threat to national security.
"The TikTok app is a malicious and menacing threat unleashed on unsuspecting Indiana consumers by a Chinese company that knows full well the harms it inflicts on users," Rokita said in statement. "With this pair of lawsuits, we hope to force TikTok to stop its false, deceptive and misleading practices, which violate Indiana law."
TikTok was launched in 2016 by the Beijing-based technology company ByteDance Ltd. According to content marketing agency Wallaroo, the app has been downloaded more than 210 million times in the United States, and now has more than 138 million active users in the country; 32.9 percent of those users are reportedly between the ages of 10 to 19.
Rokita confirmed the first lawsuit addresses TikTok's influence on underage users, claiming it violated Indiana's consumer-protection laws by misrepresenting itself as an appropriate outlet for those 12 and older. The AG claimed TikTok has "lured children onto the platform" with a "12+" age rating on the App Store and Google Play, despite the fact that sexual and drug-related content can be easily accessible on the app. 
The second lawsuit alleges TikTok has a trove of highly sensitive data, including personal information about Indiana users. The state claims the app has misled consumers into believing that this information is protected from the Chinese government. TikTok has repeatedly denied sharing user data with the Chinese officials, and says it has no plans to do so.
"In multiple ways, TikTok represents a clear and present danger to Hoosiers that is hiding in plain sight in their own pockets," Attorney General Rokita said. "At the very least, the company owes consumers the truth about the age-appropriateness of its content and the insecurity of the data it collects on users. We hope these lawsuits force TikTok to come clean and change its ways."
News of the lawsuit comes after several states—including Texas, Maryland, and North Dakota—pushed to ban TikTok from government devices.