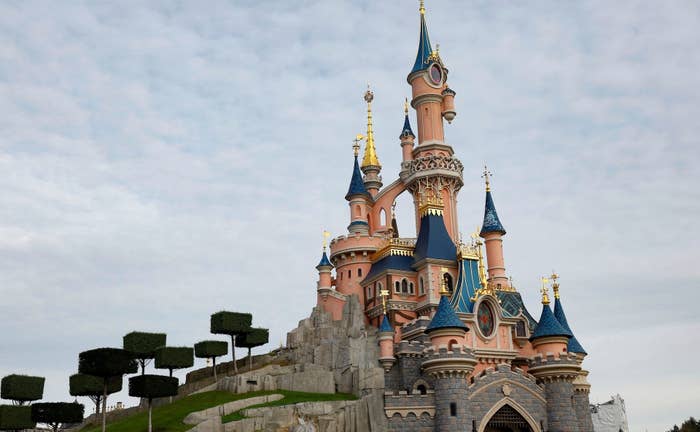 A man is dead after jumping off a parking structure at Disneyland on Wednesday.
The San Gabriel Valley Tribune reports the Orange County Sheriff's office has identified the victim as Jonah Edwards, 24. Police said Edwards jumped from the Pixar Pals structure on Magic Way around 9:30 p.m. Wednesday.
According to Anaheim Police spokesperson Sgt. Jon McClintock, authorities responded to a call regarding a man jumping from the six-floor parking structure, and found Edwards dead at the scene. McClintock said police are investigating the death as a suicide.
Edwards' death marks the third suicide at the Anaheim resort since last December and the sixth since 2010.
Back in February, a 46-year-old hair stylist from Arizona died after jumping off the resort's Mickey and Friends parking garage. Meanwhile, last December, a 51-year-old Huntington Beach school principal died after falling from a Disneyland parking structure, with police describing the man's death as "likely a suicide."
Built in 2000, Disneyland's Mickey & Friends lot is the largest parking structure in the world, comprising seven stories and 10,000 parking spaces. The adjacent Pixar Pals garage, which opened in 2019, features six floors and holds more than 5,000 vehicles.