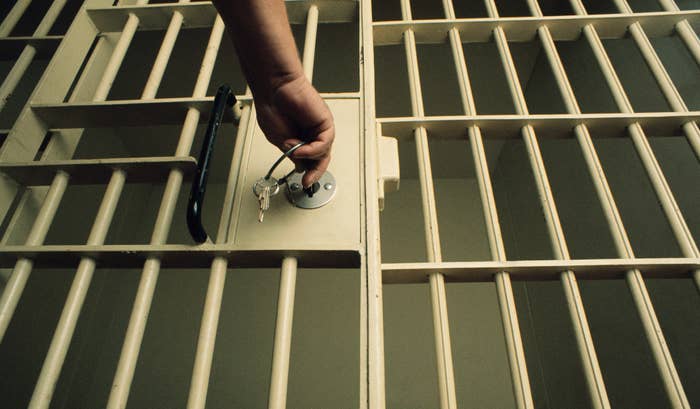 A Florida man has been sentenced to more than eight years in prison for fraudulently obtaining millions of dollars in coronavirus relief funds.
According to the Department of Justice, Don V. Cisternino, 47, of Chuluota has been sentenced to eight years and six months in prison for wire fraud, aggravated identity theft, and illegal monetary transaction. The court also ordered Cisternino to forfeit a total of $1,071,923.98 seized from five different bank accounts. 
Back in September, Cisternino pleaded guilty to a series of charges after he was extradited to the U.S. from Croatia. Prosecutors say the Florida native received $7.2 million in emergency funds through the Paycheck Protection Program in May 2020. He allegedly used the funds to buy luxury cars and a 12,500-square-foot mansion on a 12-acre estate.
"Once he obtained the emergency loan of $7.2 million, Cisternino did not use these funds for qualifying expenses," the DOJ stated. "Instead, he spent the funds for his own personal enrichment, including the purchase of Maserati and Mercedes-Benz vehicles, as well as the purchase of a 12-acre estate with a 12,579 sq. ft. residence in Seminole County."
Department of Justice Acting Director of COVID-19 Fraud Enforcement Michael Galdo is warning others who defrauded the country's pandemic relief programs.
"This sentencing should serve as a warning to those who might have engaged in similar fraudulent activity that holding those accountable for these crimes remains a high priority for federal authorities," Galdo said.