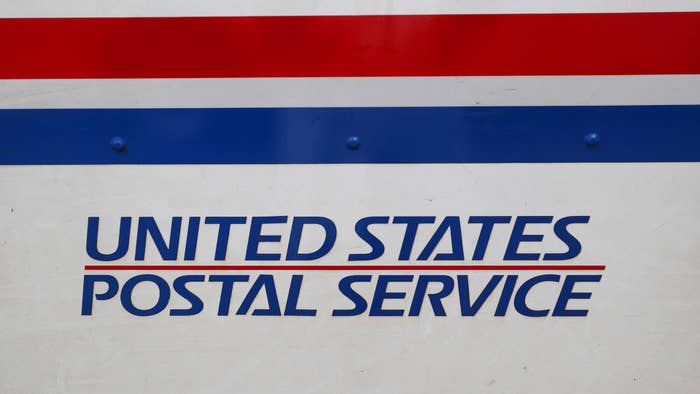 An Indianapolis man has pleaded guilty to second-degree murder after he fatally shot a U.S. Postal Service worker in 2020 because he was upset about not receiving his mail, including stimulus money.
As the Associated Press reported, 23-year-old Tony Cushingberry entered his guilty plea to the April 27, 2020 killing of 45-year-old USPS mail carrier Angela Summers. He is set to be sentenced at a later date, and is facing a maximum possible sentence of life in federal prison.
"Letter carrier Summers was a dedicated public servant simply doing her job when she was senselessly murdered," said U.S. Attorney Zachary Myers. "We hope that this case's resolution will serve as a deterrent to those criminal actors who threaten the fundamental right of a safe work environment for our nation's postal employees."
According to Postal Inspector Joseph J. De St Jean, Cushingberry had expressed frustration with mail not being delivered to his residence because of the presence of an aggressive dog. "He stated the letter carrier was not delivering the mail because she was having a problem with the dog at his residence," said De St Jean.
"Two long-awaited federal stimulus checks were in that undelivered mail," WHTR writes. Cushingberry said he approached Summers to ask about his mail and did not receive a response. He is believed to have pursued her to his neighbor's porch.
When Summers continued to ignore him, she turned around and pepper sprayed him. He "then pulled his handgun from the right side of his waistband and fired one shot," according to De St Jean. He shot her in the chest, and she was pronounced dead at a nearby hospital. 
Cushingberry has claimed he did not intend to kill Summer, but rather just wanted to frighten her.