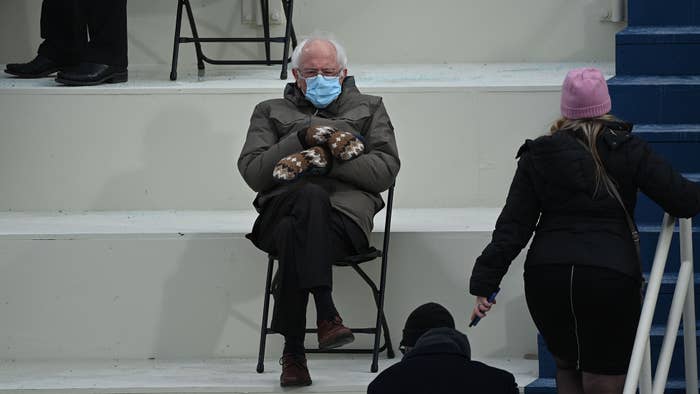 Bernie Sanders produced another relatable meme after his appearance at the inauguration, and now someone has made a website that can place the senator anywhere in the world.
Created by software engineer Nick Sawhney, the new site allows you to enter an address and see Bernie sitting outside anywhere on Google Maps with his mittens on. The Vermont senator came through with an early contender for meme of the year during Biden and Harris' inauguration, sporting a cozy look and a face that speaks volumes. Socially distanced and wearing a mask, Bernie's Jan. 20 outfit quickly took over social media and became one the most talked-about moments of the event.
Within hours of the photo circulating Twitter and Instagram, people had already edited Bernie into some highly relatable situations, from waiting at the DMV to get his license renewed to falling asleep on the NYC subway. While Sawhney's site goes for a more straightforward approach, it can no doubt still produce some great results.
The STAPLES Center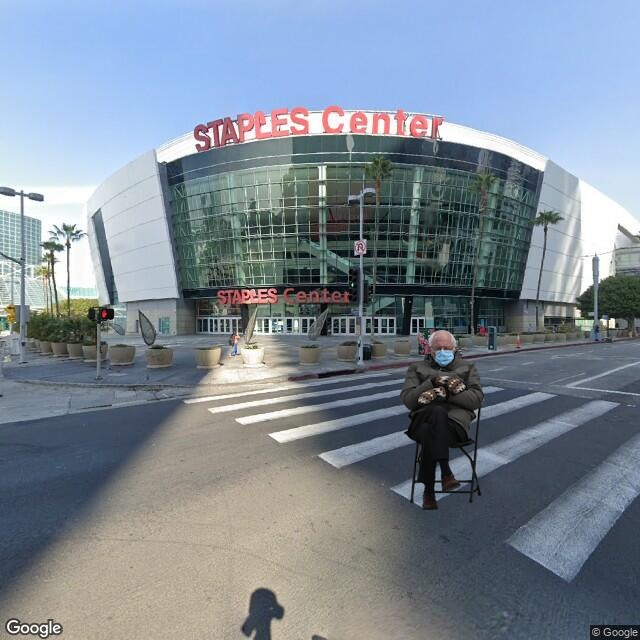 Magic City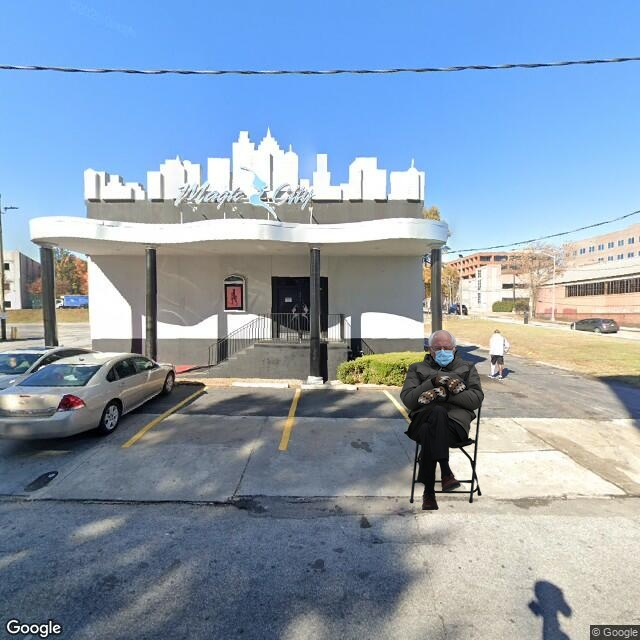 Paisley Park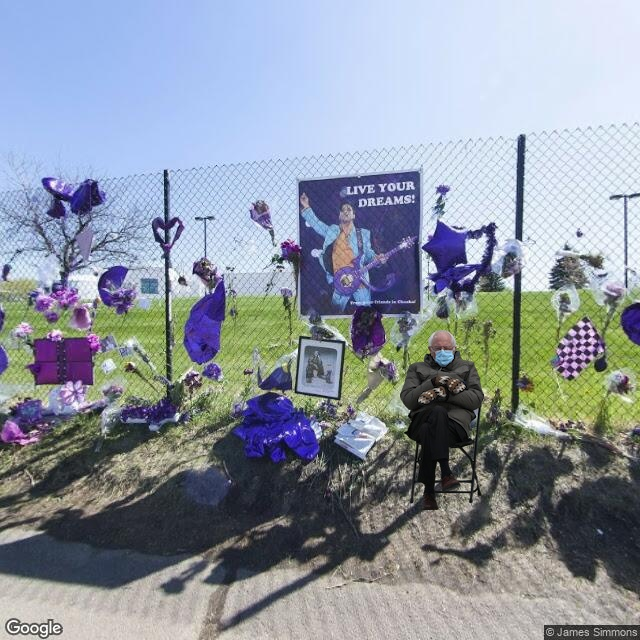 Four Seasons Total Landscaping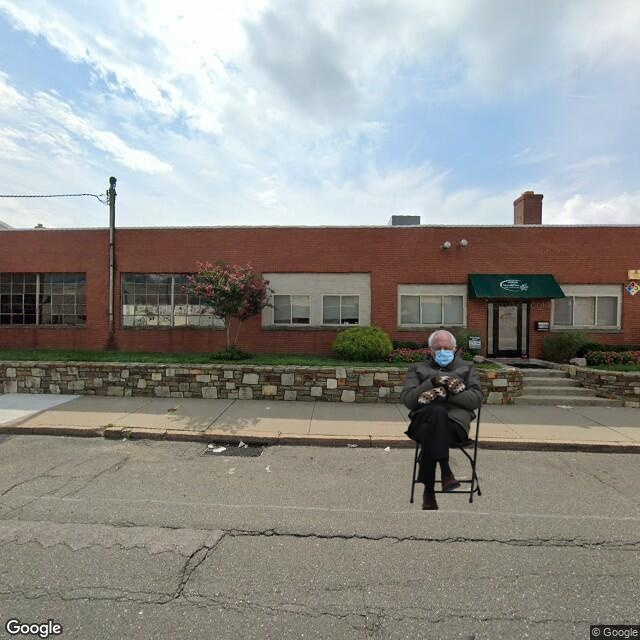 Epcot, Disney World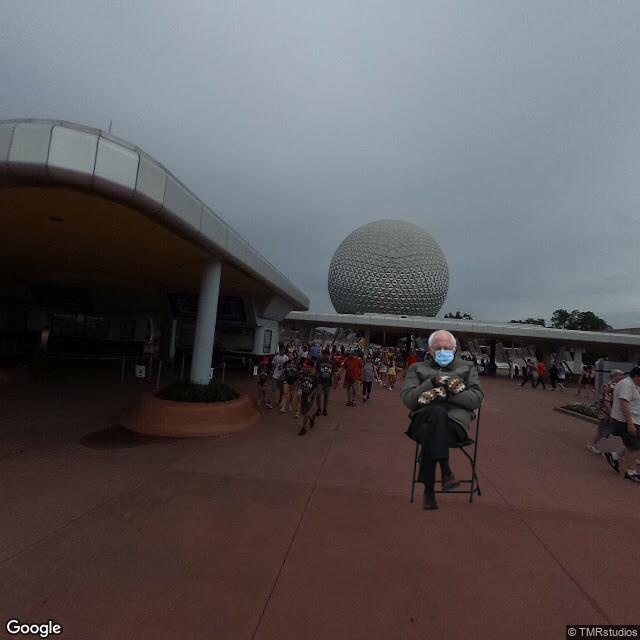 LaGuardia Airport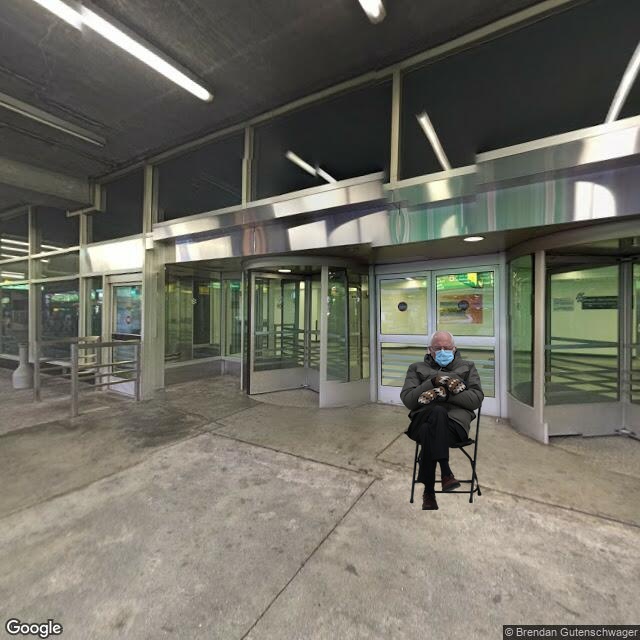 10 Downing Street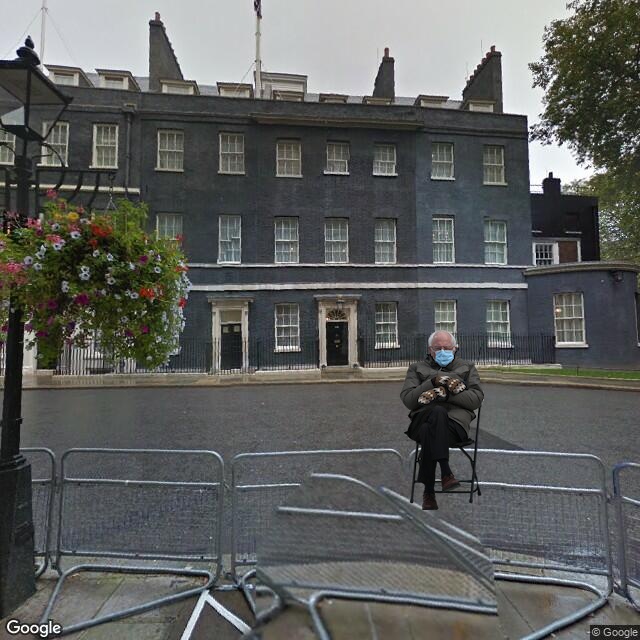 The Bronze Fonz, Milwaukee