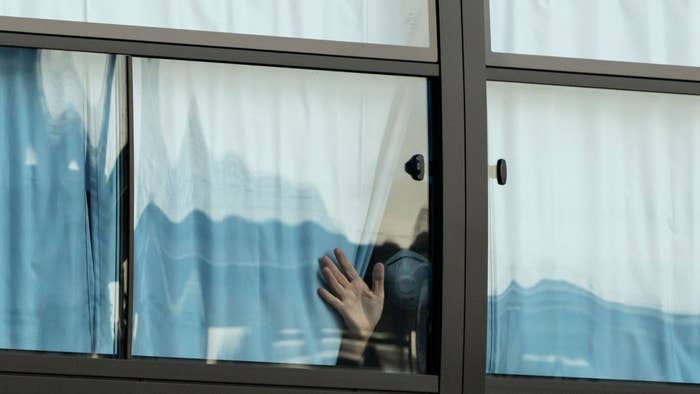 The Centers for Disease Control and Prevention has shortened the recommended isolation time for those with COVID-19—as well as people who have come into close contacts with those who've tested positive—from 10 days to 5 days. 
The change—which Dr. Anthony Fauci previously said was "under consideration"—comes as officials say evidence points to people being most infectious in the two days leading up to symptoms and three days after first showing signs of COVID-19, per the Associated Press. The omicron variant, which experts say may lead to milder illnesses, and its resulting case surge in the U.S. also led to the decision. 
"Not all of those cases are going to be severe. In fact many are going to be asymptomatic," CDC Director Rochelle Walensky told the AP of the rise in omicron cases. "We want to make sure there is a mechanism by which we can safely continue to keep society functioning while following the science."
The latest recommendation comes a week after the CDC changed its recommendations for health care workers who test positive, too, sharing that instead of 10 days of quarantine, they should isolate for 7 days if they test negative and don't have symptoms. 
As the new recommendations go, anyone who tests positive should start counting their five days from the day they got tested, and people should wear a mask everywhere they go for at least the following five days, to prevent any spread. If symptoms are still in play, according to the CDC, infected people should remain in isolation. When it comes to people who've been in close contact with those who've tested positive, the CDC recommends the only people who can skip quarantine are those with booster shots, as long as they wear masks in all settings for at least 10 days.